You're 8 Instagram Follows Away From A Greener Life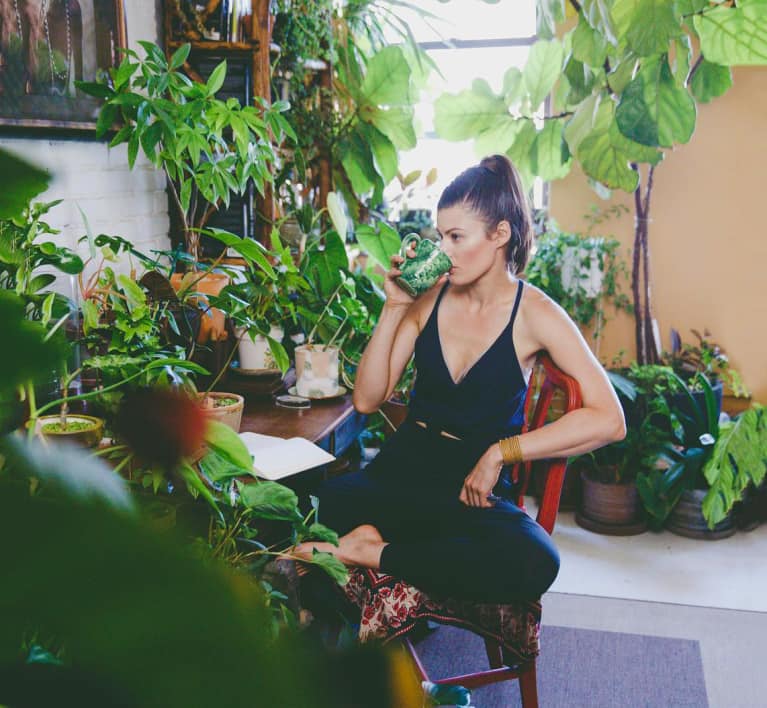 Whether you are looking to go zero-waste at home, want to become a more conscious consumer, or are just in the market for some expansive nature shots that will stop your thumb in its tracks, these accounts are must-follows. Who knows? Filling your feed with green inspiration could be just the first step of a more sustainable life. Ready, set, stalk: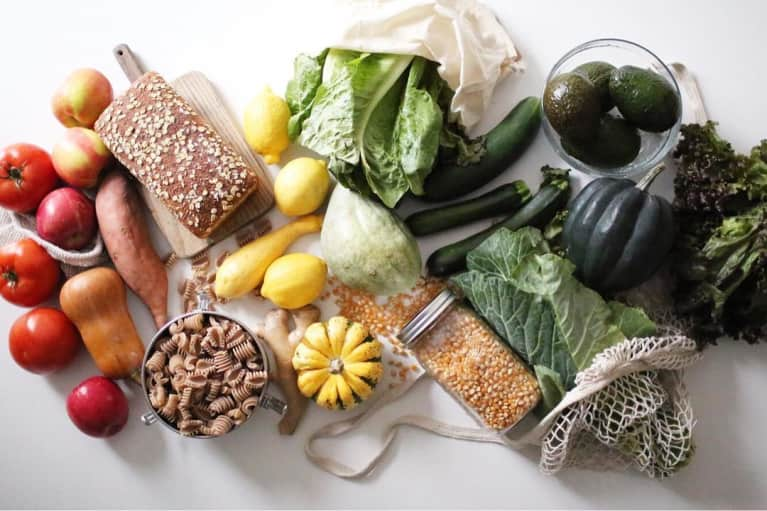 NYC's first zero-waste lifestyle store arrived in Brooklyn last spring, bringing with it hordes of products that make it easy to ditch plastic altogether. Even if you don't live in the area, pretty much everything you see in their feed is available online.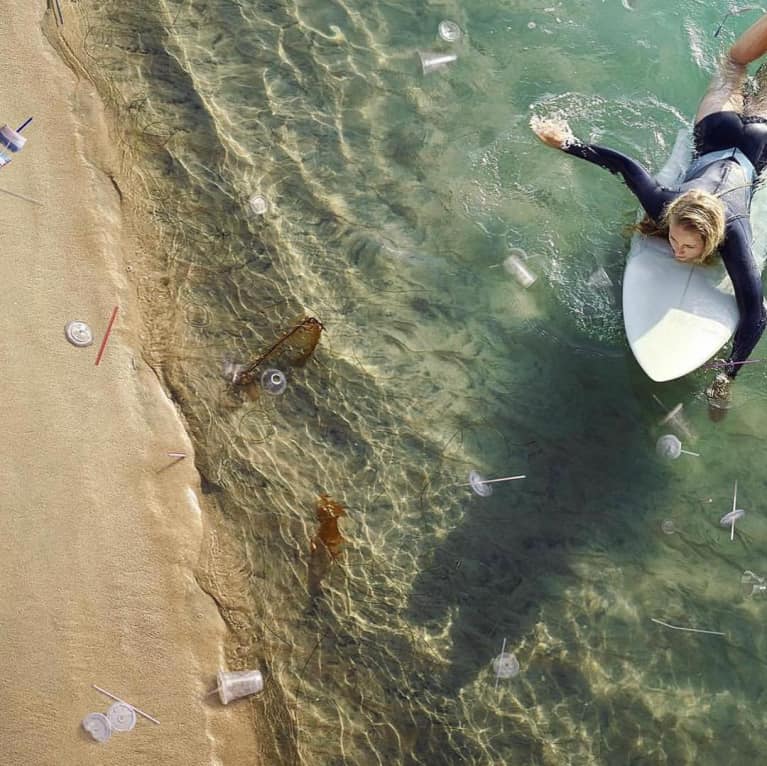 If you've noticed a lot of people giving up single-use straws recently, the Lonely Whale Foundation is probably the reason. Their #StopSucking campaign has mobilized thousands of people to sign on to the challenge and inspired the city of Seattle to ban plastic straws so they don't end up in the ocean.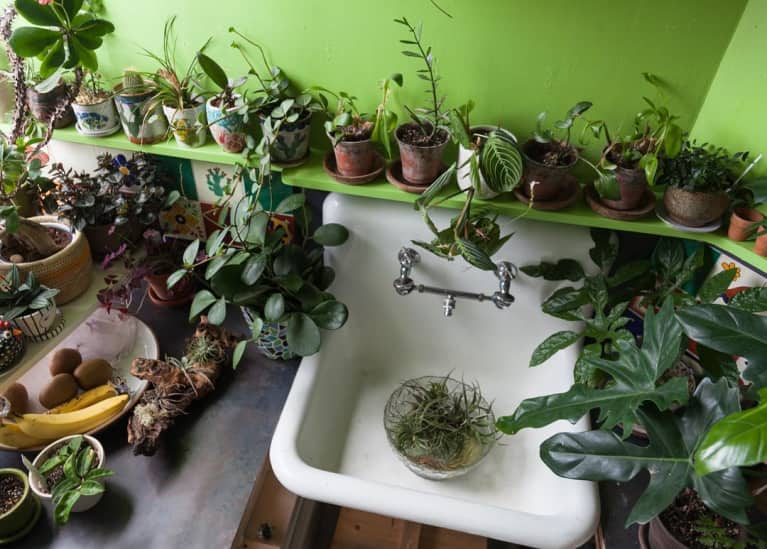 One look at Summer Rayne Oakes' feed is enough to make you want to get your hands on a new houseplant ASAP. First, the author and environmental activist filled her NYC apartment with over 500 lush houseplants (and an adorable chicken). Now, she's on a mission to bring more greenery back to our urban spaces.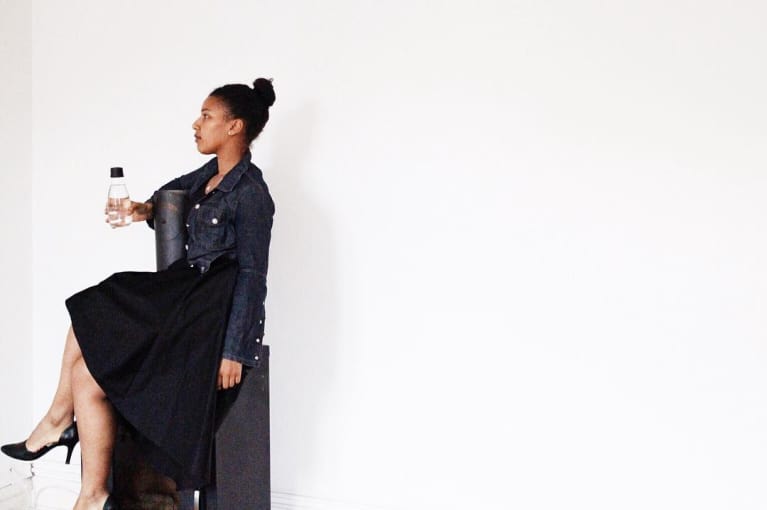 German-based blogger Florine Hoffman has some genius ideas for reducing your trash at home. Her hobbies include farmers markets, scoring thrift shop fashions, and DIY projects galore.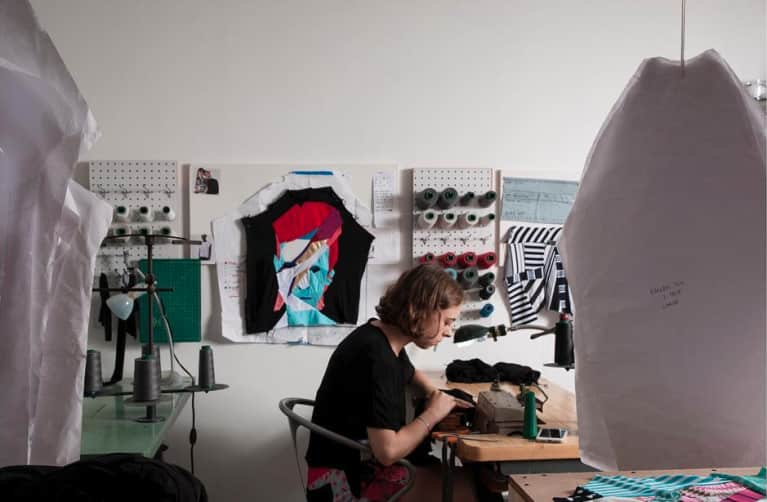 Daniel Silverstein is one half of the duo that created the Package Free Shop (his business partner, Lauren Singer, is also well worth a follow), but he got his start in the fashion industry. His line of bold, graphic designs are all made using discarded fabrics, and they prove that a little creativity can go a long way.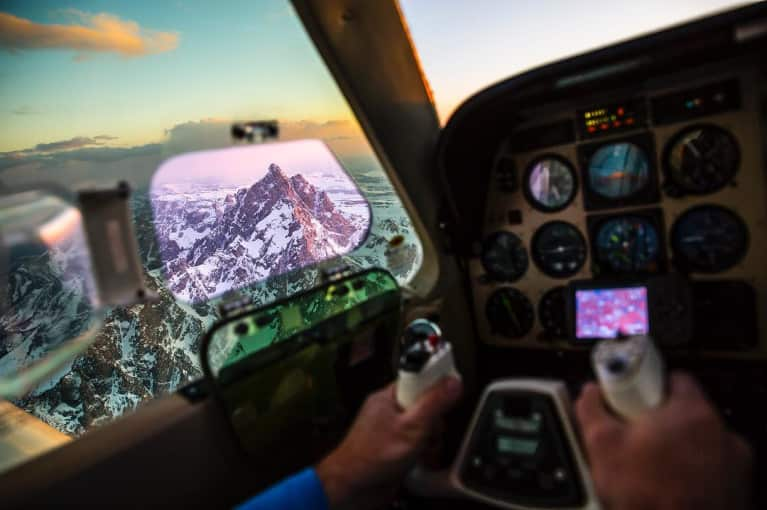 Accomplished climber and National Geographic photographer Jimmy Chin captures beautiful, seemingly untouched pieces of wilderness with his camera. His work will inspire you to book that plane ticket or at least take that weekend hike.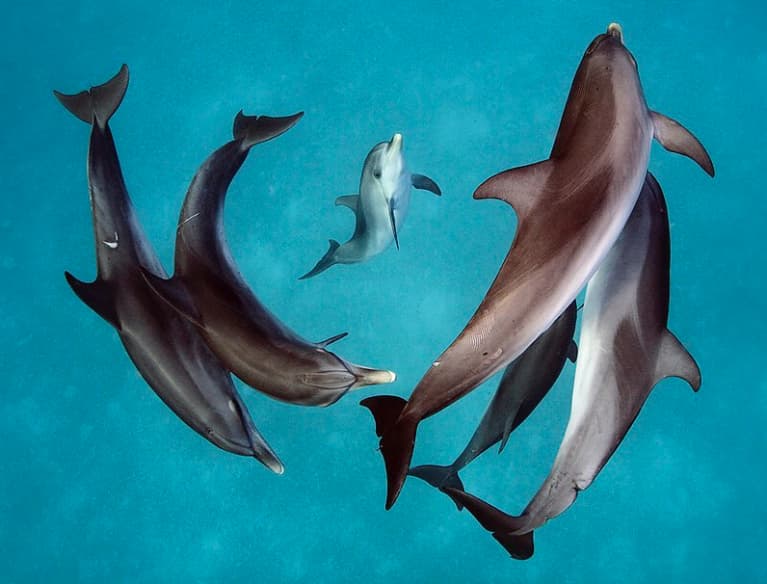 Brian Skerry's photos offer an intimate look at what lies underwater, and his portraits of marine creatures have a hauntingly human quality.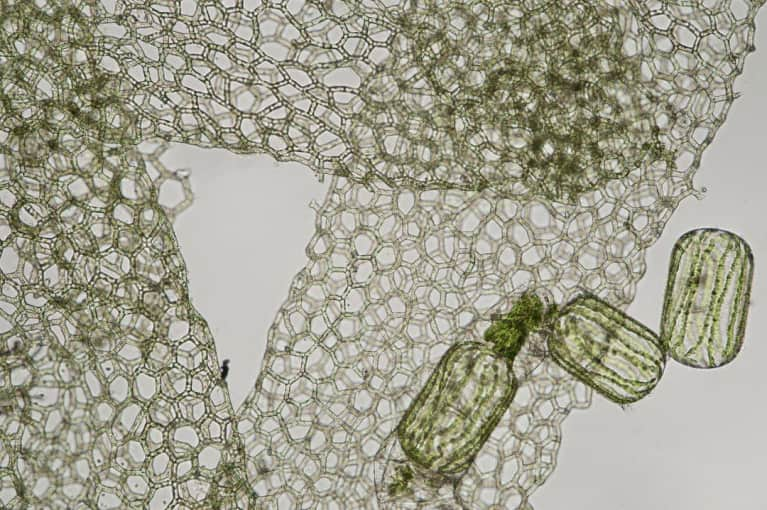 To create this account of the cellular life of New York City, Sally Warring collects water samples from around NYC and places them under a microscope. The results are downright mesmerizing.
Don't put that phone away yet. Here are the most beautiful plant-centric accounts out there.