6 Things You Need To Know Today (June 8, 2018)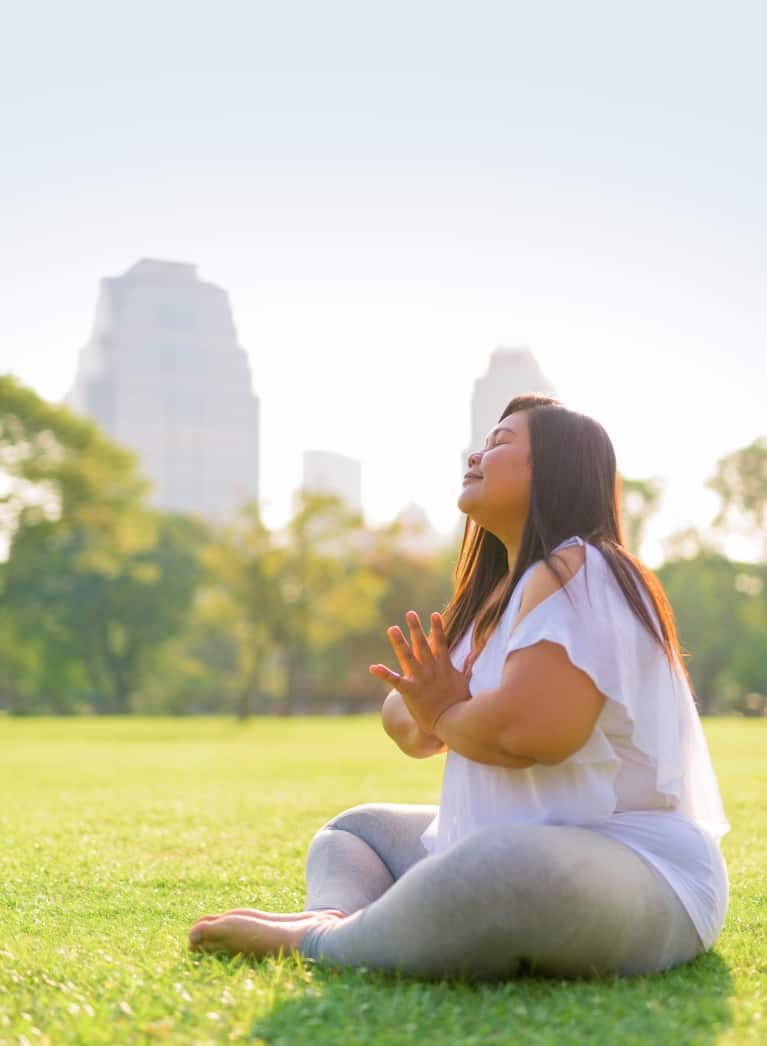 1. This two-step plan might be the best option for trauma recovery.
A study has found that the combination of aerobic exercise and meditation can help women recover from sexual violence, which affects 25 percent of women worldwide. The specific prescription? Twenty minutes of meditation, followed immediately by 30 minutes of aerobic exercise. It's certainly worth a shot. (The Washington Post)
2. IKEA is banning single-use plastics from its shelves and restaurants.
In addition to banning single-use items like plates, straws, and cutlery, the Swedish company is aiming to make all of its offerings totally renewable (meaning they can be broken down and recycled) or recycled by 2030. Here's hoping this plastic-free momentum continues to build! (mindbodygreen)
3. Being well-educated comes with an unexpected side effect.
According to new research published in the BMJ, the more years of schooling a person gets, the higher their chances are of becoming nearsighted. Nearsightedness, also known as myopia, is expected to affect 50 percent of the world population by 2050. (Gizmodo)
4. More alcohol doesn't necessarily mean more sick days.
According to research out of the Finnish Institute of Occupational Health, alcohol use isn't necessarily correlated with calling in sick more. In fact, people who abstain from alcohol are just as likely to call in sick as those who drink regularly. "Some diseases, or their treatment, prevent alcohol use, which may explain the excess risks among abstainers," said lead study author Jenni Ervasti. "Moreover, participants to whom at-risk drinking causes health problems may be selected out from the labor market, that is, if they retire early or become unemployed. Then, the adverse effects are not seen in absence from work due to illness." (AJC)
5. Hurricanes and typhoons are officially slowing their pace.
That might sound like a good thing, but it's actually super worrying since this means they'll have more time to build momentum and will bring more wind and rain when they make landfall. This extreme storm phenomenon is likely exacerbated by global warming, scientists say. (Mashable)
6. You'll never guess which animal friend might be the one to pass on new strains of flu to people.
Avian flus start in birds and jump to pigs and horses, but we're now seeing them in our canine pals. Our beloved four-legged friends have, in a new study, showed that they have different combinations of influenza that are potentially deadly to humans, though there is no evidence of dog-to-human flus just yet. (Science Alert)