7 Mistakes Keto Dieters Make: A Doctor Explains
Doctor of Osteopathic Medicine
By Anna Cabeca, D.O.
Doctor of Osteopathic Medicine
Dr. Anna Cabeca is a menopause and sexual health expert currently working in Georgia. She received her doctor of osteopathic medicine in gynecology and obstetrics from the Emory University School of Medicine.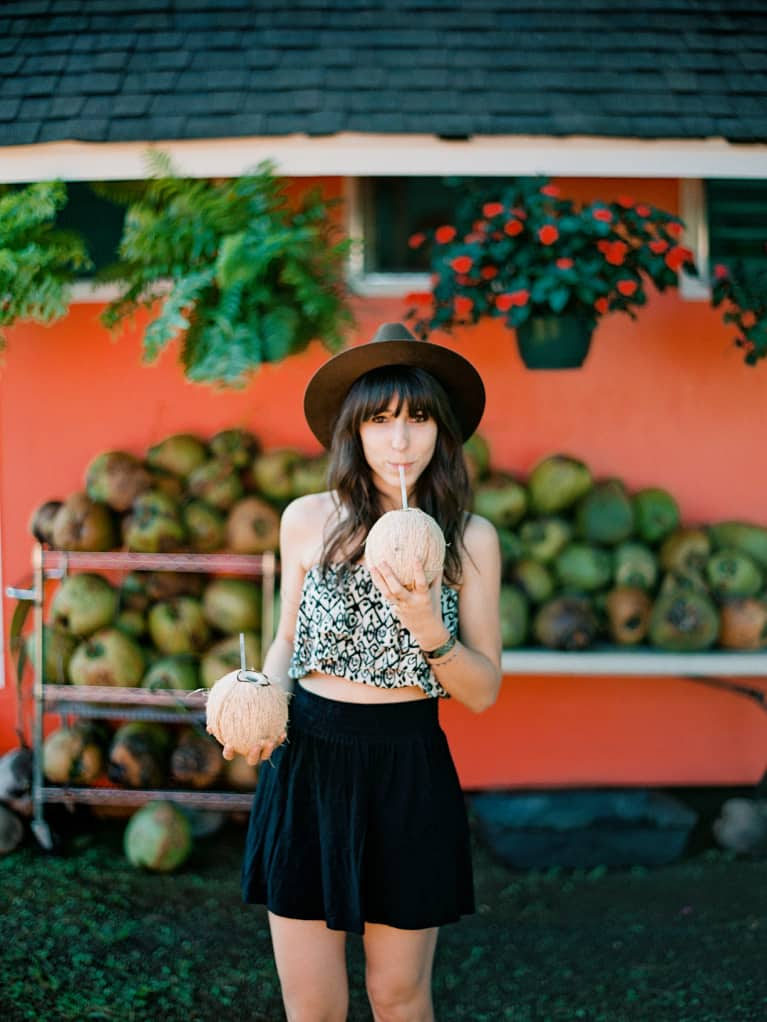 "I was feeling great and doing fantastic when bam, I hit a roadblock I couldn't overcome," my 43-year-old patient Aimee told me a few months after her initial visit. "Despite massive effort to remain in ketosis and mix up my workouts, the scale wouldn't budge and my skinny jeans are a little less skinny."
As an obstetrician-gynecologist, I frequently find that a ketogenic diet helps my patients lose weight, reduce or eliminate menopausal symptoms, regain sex drive, and so much more. Like Aimee, many patients do beautifully on a keto diet—especially as a keto-alkaline diet—for a while, but then an inevitable plateau occurs. I understand how frustrating those plateaus (which can occur on any diet) can become. Occasionally, frustrated patients consider abandoning their plan when roadblocks hit.
I encourage them to stay the course; one study found a long-term ketogenic diet was safe, maintainable, side effects free, and significantly reduced weight while improving health measures like lipid levels. At the same time, you want to do everything possible to break that plateau, so here are the top seven mistakes I see my patients make and how to fix them:
You know too many carbs can knock you out of ketosis, but so can too much protein. Protein gets a health halo in the diet world, but on a ketogenic diet too much can prevent your body from getting and staying in ketosis. You needn't become militant, but aim for moderate protein intake (about 20 percent of your diet) and get about 70 to 80 percent of your diet from healthy fats.
2. Too many acidic foods.
Toxins congregate in fat, so when you're eating a high-fat diet—especially one with a good bit of animal fat—quality becomes paramount. Buy the highest-quality meats you can afford, including wild-caught fish and grass-fed beef. If they don't always fit into your budget (wild-caught salmon can be expensive!) complement them with pasture-raised eggs as well as quality plant-derived fats like coconut, olive oil, avocado, nuts, and seeds.
Calories still matter for fat loss on a keto diet, and some high-fat keto-friendly foods like nuts can become easy to overeat. Rather than have patients militantly monitor calories, I've found an easier solution with intermittent fasting. They go 13.5 to 15 hours between dinner and breakfast (easy if you've eaten a substantial dinner high in quality fats) so their bodies shift into fat-burning mode. That alone often becomes my secret "hack" to overcome a plateau.
"A few bites" or "a few sips" can become a slippery slope to fall off the keto wagon. A food journal makes a great way to ensure keto-derailing foods and drinks aren't sabotaging fat loss. You might think you're in ketosis but aren't. That's why I tell patients to test, don't guess, with pH and ketone urine test strips to measure alkalinity and ketone levels. They aren't perfect, but those strips give you a pretty good idea of whether or not you're in ketosis.
That might sound contradictory to No. 5, but nobody stays in ketosis 100 percent of the time, and besides, nobody's perfect. I love my dark chocolate and red wine, but I know consuming them means I won't be in ketosis or alkaline the next morning. And that's OK. Real life happens, and to stay completely keto is rare. In fact, I've found sometimes shifting out of ketosis for a few days hits the reset button for fat loss and optimal health.
7. Other lifestyle factors.
This is SO important! Maintaining a ketogenic diet isn't just about food. Proper hydration (water, not cabernet!) becomes crucial. So does sleeping well, stress management, exercise, healthy bowel movements, and healthy relationships, which all contribute to weight loss and optimal health. And let's not forget pleasure, which is its own nutrient. Oxytocin, released when you hug, love someone, or have an orgasm, is a fabulous health-promoting hormone that also feels good.
Want to learn more about the ketogenic diet and why we named it one of the top wellness trends of 2017? Here's how it can transform your sex life and help you lose fat.