5 Things You Need To Know Today (August 15, 2018)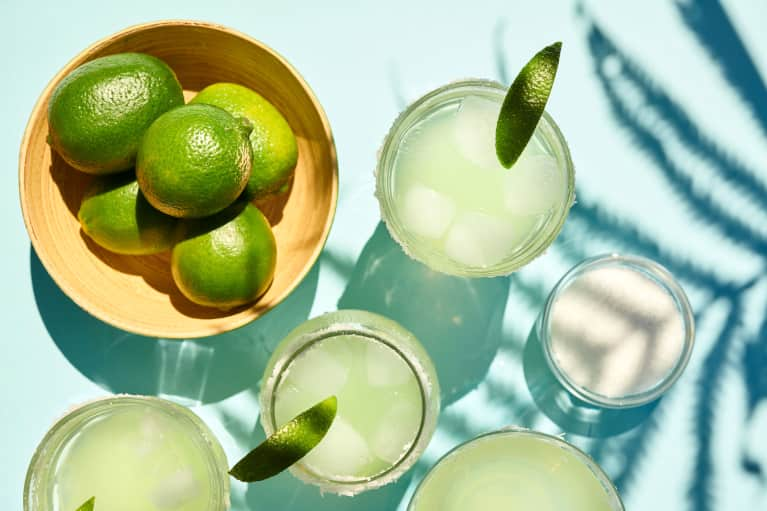 August 15, 2018 — 9:00 AM
1. Pass the salt—researchers say our average sodium intake is safe for heart health.
One teaspoon of salt per day is the WHO-recommended sodium intake to guard against heart disease. But a new study that followed 94,000 people aged 35 to 70 around the world for eight years found that risk for cardiovascular disease and stroke appear only when a person's average intake is more than 5 grams, or 2.5 teaspoons of salt, per day. Turns out, fewer than 5 percent of people have that much salt in a day. (Science Daily)
2. THIS surprising thing might be the key to college success.
A new national study of 55,000 college students shows that those who fail to adopt good sleep habits are less able to handle their course load. For each night of poor sleep, the likelihood of dropping a course rose by 10 percent and grade-point average fell by 0.02. "One in every three or four students nationally fails to graduate," said one of the study's authors. "If their sleep were improved, their likelihood of graduating would too. Nothing gets worse with better sleep, and a lot of things get better." (NYTimes)
3. New figures show medical students would rather not go to class when they can learn the same information online in far less time.
Nearly 25 percent of medical students in the country reported that they "seldom" attended class, opting to watch videos of lectures and supplemental online video content instead. The consensus is that sitting through lectures is a waste of time, and it doesn't always address the content in tests med students are expected to pass. Institutions like Harvard and Johns Hopkins are beginning to take note and have changed the way curricula are designed—reducing lectures and making interactive group sessions applying the material mandatory. (Stat News)
4. Soon, genetic testing may be able to tell you your heart attack risk—for free.
Sekar Kathiresan, a scientist at Harvard, has developed a genetic test, called a polygenic risk score, that he believes can accurately determine heart attack risk. By analyzing 6.6 million single-letter genetic changes, the test is able to detect high-risk individuals who may otherwise be missed due to normal cholesterol and blood pressure levels. Doctors worry the test could lead to incorrect diagnoses and unnecessary medication. But Kathiresan is so confident, he is willing to build a free platform for people to submit their genetic information for screening. (Forbes)
5. This app was just approved by the FDA as a form of contraception.
Natural Cycles, a fertility app already approved in Europe as a medical device, was just approved by the FDA as a form of contraception. It works by monitoring a woman's daily basal body temperature and predicting fertile days. But does it really work? Find out more right here on mindbodygreen!