More Women Are Waiting Longer To Have Kids — Is It Really Safe?
mbg Contributor
By Elizabeth Gerson
mbg Contributor
Elizabeth Gerson is a former mindbodygreen intern and a student at Stanford University studying Psychology and Communication with a specialization in Health & Development.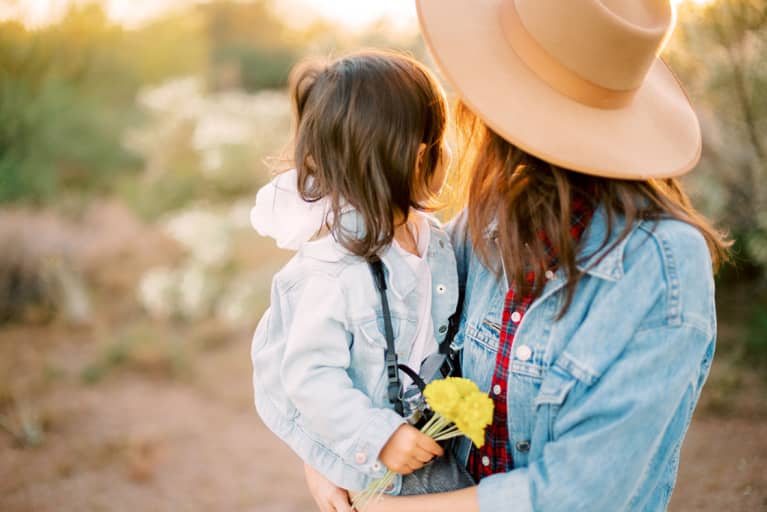 March 11, 2019 — 10:09 AM
The times are changing, and so are women's decisions about family. While more women are choosing to have children, they're also choosing to wait a bit longer, according to the Pew Research Center. Waiting longer to have kids can sometimes be associated with negative health implications, but new research has done some serious myth-busting on the topic.
According to a recent study that examined almost 250,000 births and their potential complications, researchers found that it's just as safe to have a baby over the age of 50 as it is to have one over the age of 40. They chalk up this newfound safety to advancements in the medical field, such as egg donation and different fertilization options for women.
While this news bodes well for those wanting to wait, those over 40 may not be technically all clear. The review still found that overall problems are more frequent for women over 40. There still wasn't a difference, however, between 40 and 50 in both the health of the mother and the child.
News like this opens doors for women to take control of the family life they want to have and the future they want to create.