5 Things You Need To Know Today (October 9, 2018)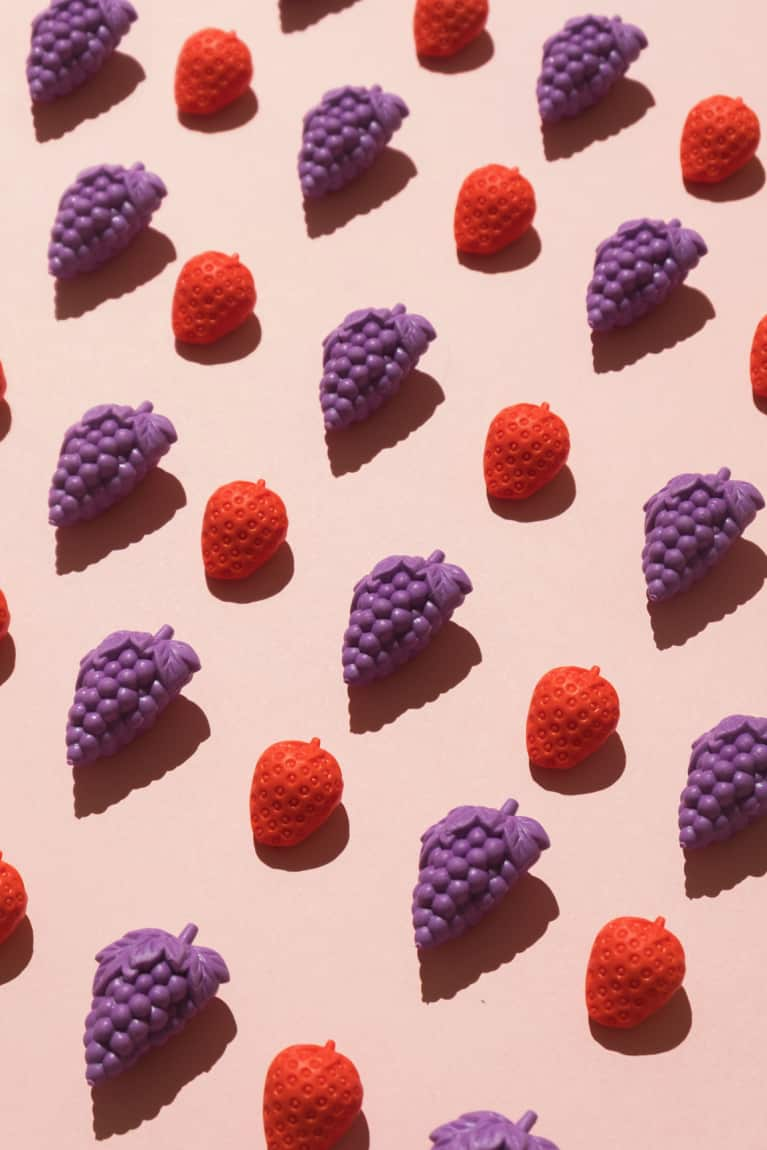 October 9, 2018 — 9:00 AM
1.
The FDA bans seven "artificial flavors" after a petition claims the additives could cause cancer.
The Natural Resources Defense Council presented the FDA with a petition stating that seven artificial flavors (think mint flavoring in gum) caused cancer when given in higher doses to animals. The FDA says that the synthetic substances do not present a risk to consumers, due to low concentrations, but thanks to federal law, manufacturers must remove and replace ingredients within 24 months. (NPR)
2.
The HPV vaccine is well on its way to making Australia cervical cancer free.
A new study found that by 2028, fewer than four women in every 100,000 could be diagnosed with cervical cancer annually in Australia—with that number dropping to 1 woman in 100,000 by 2066. The country, which benefits from nationalized health care, utilizes a combination of vaccination and screening to make a significant difference in the spread of the disease. (NY Times)
3.
The latest United Nations report on climate change is here, and it's disturbing.
According to the UN Intergovernmental Panel on Climate Change, if we don't decrease our greenhouse gas production enough to keep global warming to under 1.5 degrees Celsius by 2030, the results could be disastrous. In other words, we only have 12 years to make some major changes. (mindbodygreen)
4.
Scientists want to make a frozen "Noah's Ark" to protect healthy bacteria.
After many researchers lost incredibly important samples of microbiota (those beneficial germs living in our bodies that promote our health) during Hurricane Sandy, a team has proposed storing the world's most precious bacteria collections in a protective freezer in a safe, stable, cold country in case of emergency or devastation. It'd be a kind of microbiota bank housing "backup copies" of all the little germs we don't want to (and can't afford to) see wiped off the face of the planet by accident. (NPR)
5.
What you eat influences how you respond to medical treatment.
Results from a recent clinical trial, performed by researchers at the European College of Neuropsychopharmacology, showed that patients with bipolar disorder eating a diet high in inflammatory foods responded less effectively to treatments. Just one more reason to believe that food really is medicine! (Science Daily)