5 Things You Need To Know Today (October 5, 2018)
RYT-200
By Caroline Muggia
RYT-200
Caroline Muggia is a writer and environmental advocate with a B.A. in Environmental Studies & Psychology from Middlebury College.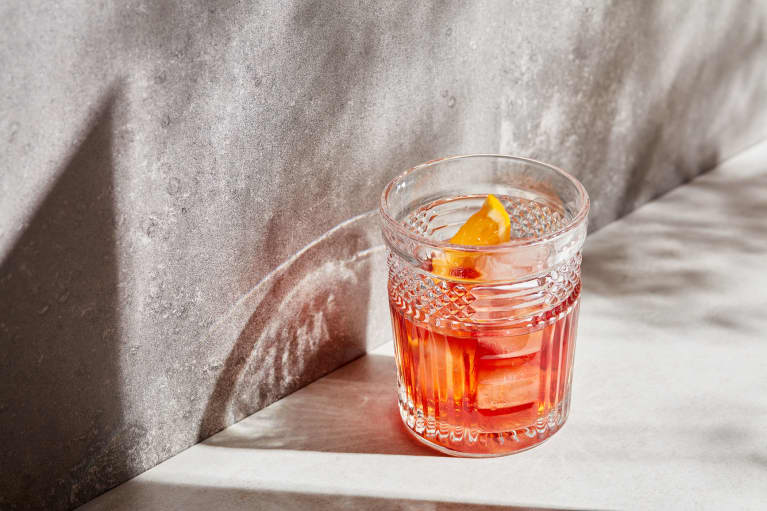 October 5, 2018 — 9:00 AM
1.
Even a little bit of booze might increase your risk of death.
In less than happy news, a new study found that just one or two drinks three or four times a week—the recommended "healthy" amount in the United States—increased the risk of premature death by 20 percent. "It used to seem like having one or two drinks per day was no big deal, and there even have been some studies suggesting it can improve health," said the study's author. "But now we know that even the lightest daily drinkers have an increased mortality risk." (Science Daily)
2.
New research finds that sexual violence puts women at a greater risk for mental and physical health issues.
A new study finds that women with a history of sexual harassment in the workplace had higher blood pressure and worse sleep quality. Those who had been sexually assaulted showed depressive symptoms and had greater anxiety than those without a history. Sexual violence is a national conversation, and clinical data backs the voices. (mbg)
3.
The answer to our bee crisis is...mushrooms?
As honeybee populations continue to decline at a rapid rate, scientists have uncovered a new way to keep our bees healthy: fungi. In a trial, when bees were fed a combination of amadou and reishi fungi, they were dramatically less likely to contract certain viruses. "Time is running out for bee populations, and the safety and security of the world's food supply hinges on our ability to find means to improve pollinator health," explained the study's author on its importance. (EurekAlert)
4.
A 3D printer is a surgeon's new best friend.
At the North Shore University Hospital in New York, there is now a room filled with 3D printers that produce detailed models of organs and body parts to help surgeons better prepare for operations. This means shorter operating times and fewer complications—which sounds like a win-win to us. (Fast Company)
5.
Tropical depression Rosa hit the Southwestern U.S. with flooding.
Phoenix, Arizona, saw one of its heaviest downpours since 1990 as tropical storm Rosa, which was a Category 4 hurricane last week, crept up into the United States from Baja California. According to meteorologists, it's unusual for Pacific hurricanes or their aftermath to reach the Southwest like this—and this pattern may be partly due to climate change. (Earther OR EcoWatch for more up-to-date info)