5 Things You Need To Know Today (October 1, 2018)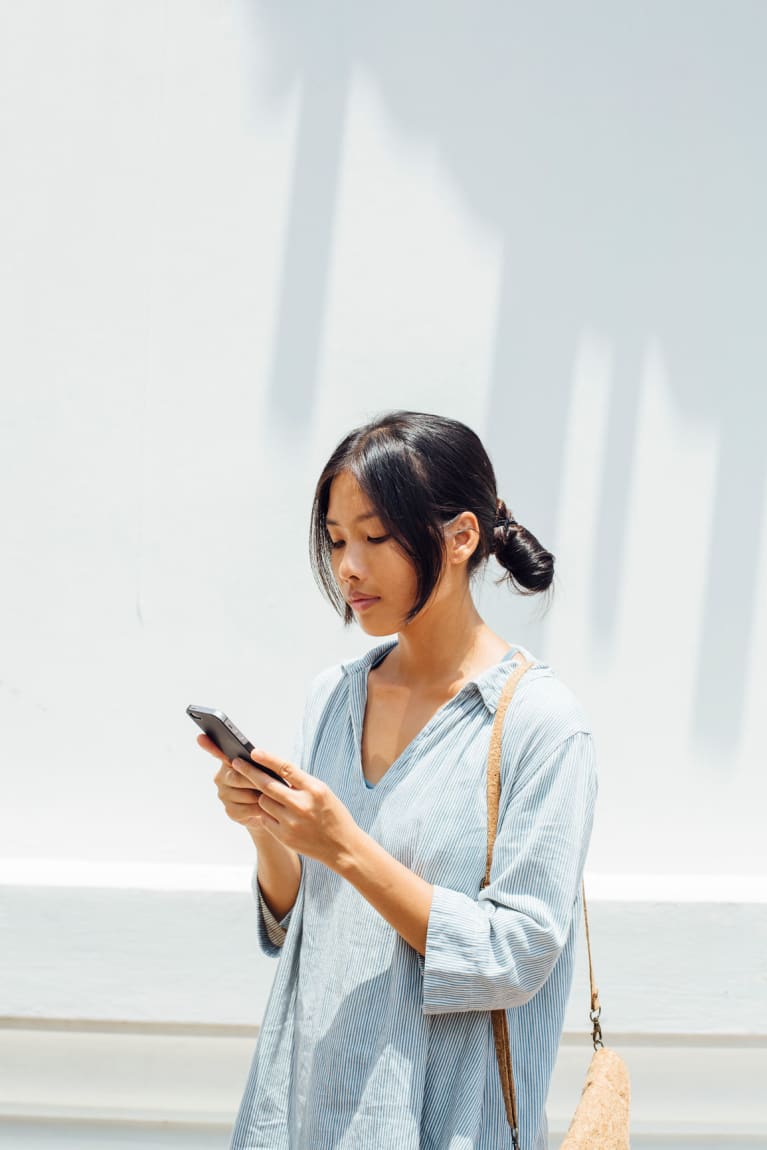 October 1, 2018 — 9:00 AM
1.
This new system makes it way easier to tell if there's lead in our water.
Researchers at the University of Houston have created a system that uses just a smartphone and a lens to figure out if there's lead in tap water. "Smartphone nano-colorimetry is rapid, low-cost, and has the potential to enable individual citizens to examine (lead) content in drinking water on-demand in virtually any environmental setting," the researchers wrote. They hope to turn their findings into a consumer product that can help everyone take control of their own water supplies. (Science Daily)
2.
This major U.K. supermarket chain is saying bye to single-use plastic bags.
Co-op, a popular grocery store chain in the United Kingdom, just announced that all of its stores will be replacing single-use plastic bags with compostable shopping bags, which double as biodegradable bags for food waste, starting now (!). The company's goal is to go completely plastic-free by 2023 as part of its strategy to tackle healthy eating, food waste, and energy savings. (Inhabitat)
3.
In pain? Drink more coffee.
According to a new study from the University of Alabama, consuming caffeine can increase pain tolerance. Results from the research also showed that a plant-based diet can have similar effects on pain. Don't have to tell us twice. (mindbodygreen)
4.
Care about organic food? You'll want to know about this.
The Environmental Working Group, along with popular food companies such as MegaFood, Ben & Jerry's, and Stonyfield Farms, have petitioned the EPA to place stricter bans on the pesticide glyphosate, the most widely used herbicide in the world that has been associated with potential health risks. The EPA's legal limit on glyphosate residues in food is 30 parts per million, and these groups want to see that number get down to 0.1 ppm. (EWG)
5.
New climate challenges demand new intelligent design, like this flood-friendly building in India.
Architect Sameep Padora has designed a factory in India to accommodate for monsoon season, which has only gotten worse with climate change. The building features a depression nicknamed the "concrete void" that holds up to 185,000 gallons of water, complete with a bridge so employees can easily traverse flooding. Excess rain is routed to storm drains, and when monsoon season is over, the depression becomes an amphitheater where workers can spend time outside. It's part of a new wave of "resilient architecture" that's reimagining our infrastructure for the side effects of climate change. (Fast Company)