5 Things You Need To Know Today (May 3, 2018)
Written by
Krysten Peck
Krysten Peck is a freelance writer specializing in arts, wellness, brands, and visual storytelling. She received a Bachelor's degree from Dickinson College, and has done editorial and social media work at AOL, MTV News, and BuzzFeed.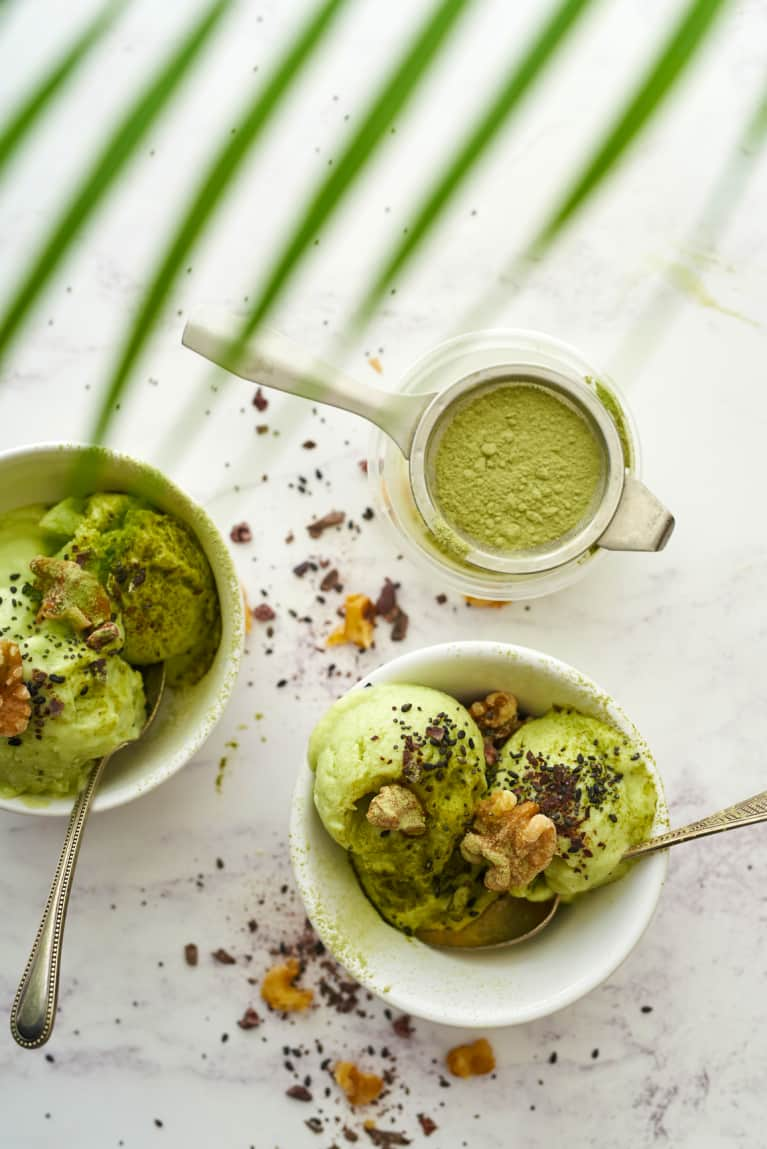 1. Ever wondered why you're addicted to ice cream?
A recent study showed that the more ice cream we eat, the more we need to eat in the future to satisfy our cravings. The frozen treat's addictive qualities boil down to a mix of sweetness, fat, and meltability. Addictions can be specific to flavors or even brands! (CNN)
2. A heat wave in Pakistan is breaking records.
On Monday, temperatures in Nawabshah, Pakistan, reportedly reached 122.3 degrees Fahrenheit. If confirmed, this would be the hottest temperature ever recorded in April. The period of sweltering temperatures has forced local businesses to shut down, and it's not over yet. Global warming, anyone? (Farther)
3. These factors could have a surprisingly large impact on your child's mental health.
According to new research published in the Proceedings of National Academy of Sciences, kids may develop more resilient mental immune systems when they grow up in rural areas and have pets. "It has already been very well documented that exposure to pets and rural environments during development is beneficial in terms of reducing risk of asthma and allergies later in life," explained study co-author Christopher Lowry, a professor of integrative physiology at C.U. Boulder. "This study moves the conversation forward by showing for the first time in humans that these same exposures are likely to be important for mental health." (Science Daily)
4. The International Association of Athletics Federations (IAAF) has banned women with high testosterone levels from competing in track and field.
The new rule states that women who have high testosterone levels must lower them using medical means in order to compete in specific track and field events. If you think this sounds fishy, you're not alone. NPR interviewed bioethicist Katrina Karkazis, who said of the rule, "It's a policy that primarily affects black and brown women from the Global South at this moment in history." (NPR)
5. Fleas, ticks, and mosquitoes are all over the place.
And they're carrying more diseases than ever. According to the CDC, the number of diseases transmitted by bugs has more than tripled in the United States, and nine new diseases have been discovered. According to experts, this is no reason to cancel your summer plans, but it's definitely important to be aware. (NYT)