5 Things You Need To Know Today (May 11, 2018)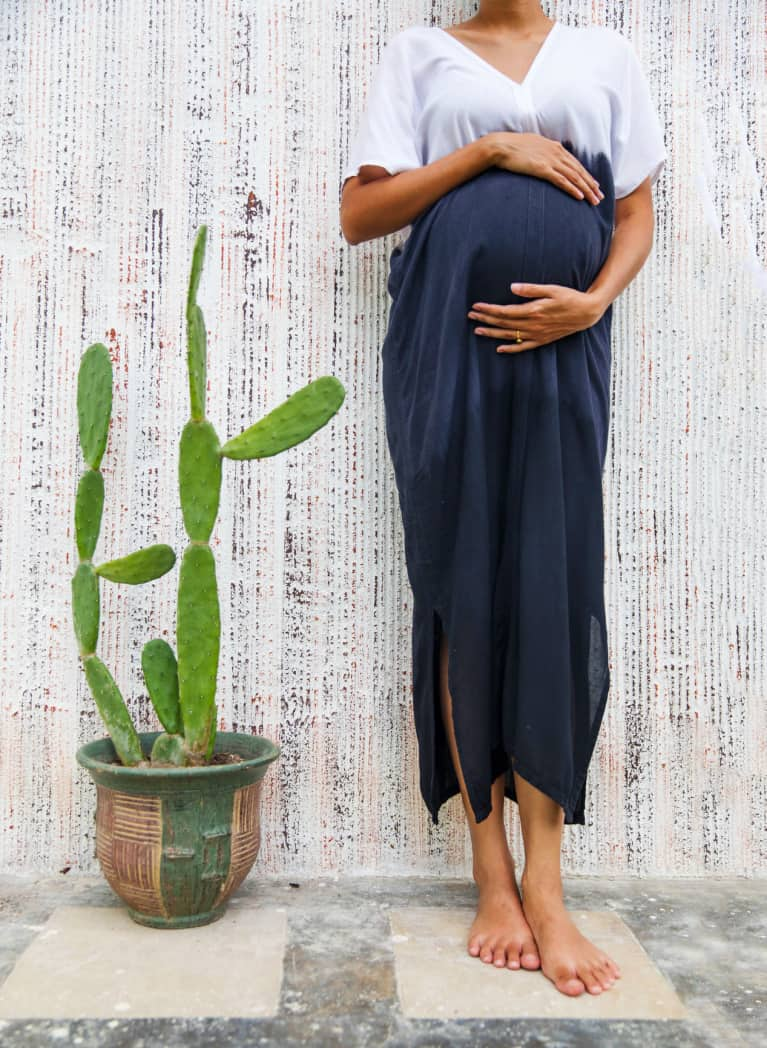 1. Dispensaries in Colorado are recommending pregnant women use weed to curtail morning sickness despite the CDC's recommendation against it.
According to a new study published in the Journal of Obstetrics & Gynecology, about 70 percent of marijuana dispensaries are recommending marijuana to undercover people posing as pregnant women with symptoms of morning sickness. The CDC states that ingesting or smoking marijuana during pregnancy is under-studied but potentially dangerous, as it can pass into the baby's system through the mother's and negatively affect the developing fetus. (CNN)
2. You know about first- and secondhand smoke—but you need to watch out for third-hand!
Third-hand smoke is the term for smoke that lingers on objects and in places after cigarettes have been smoked there. This is a trickier type of smoke to avoid since it can be undetectable to the nose and last far longer than people think. In one study, a room that was smoke-free for two decades still had 29 percent of its air mass made from chemicals in third-hand smoke. (Newsweek)
3. Costa Rica just became the first country to ban fossil fuels.
The government says that completely banning fossil fuels from local industry will be a "titanic and beautiful task," even though the country already generates more than 99 percent of its electricity using renewable energy sources. "Getting rid of fossil fuels is a big idea coming from a small country. This is an idea that's starting to gain international support with the rise of new technologies," said one local sustainable transport expert. We sure hope so! (mindbodygreen)
4. Major depression is on the rise.
If a new study conducted by Blue Cross Blue Shield is any indication, the last five years have been pretty bleak mental health-wise. According to the study, diagnoses of clinical depression—also known as "major depression"—have risen 33 percent since 2013. If this trend continues, by 2030 depression could be the No. 1 cause for loss of longevity or life. If you're struggling with depression, it's important to consider seeking professional help. (Time)
5. Could solar-powered pods be the future of transportation?
Transit X, an eco-minded transportation startup, thinks that we need a new type of public transportation that will encourage more people to take their cars off the road. They're launching a pilot program in the Philippines that deploys automated, solar-powered pods to the streets. They say passengers can easily enter and exit these pods like they would a car service, but they're solar powered and run on an elevated platform, so they'll reduce the amount of traffic on roads. (Fast Company)