5 Things You Need To Know Today (November 7, 2017)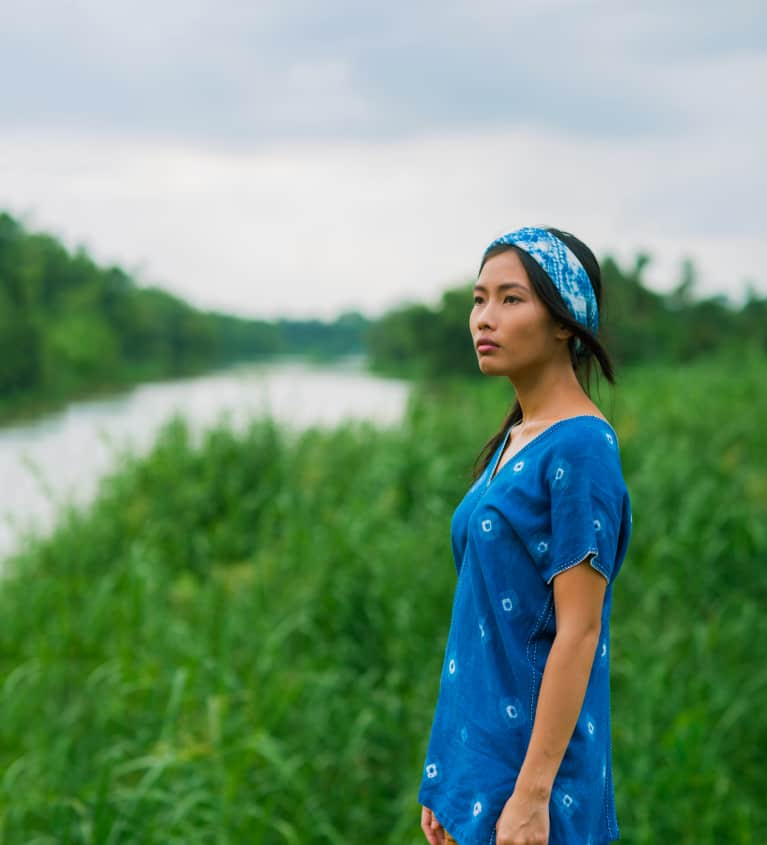 November 7, 2017 — 10:05 AM
1. Even more evidence that climate change is dangerous to human health.
A new report by the Group of Seven ministers (countries with the largest economies in the world) further confirms that climate change can aggravate existing health risks and create new threats unless we do something to stop it. (ABC News)
2. This group of women played a huge role in the availability of cheap, safe food.
These days, we expect our food to be safely sealed and with expiration dates and clear labels, but that wasn't always the case. Throughout the 20th century, a group of women organized a grassroots movement to protect against high food prices and rotting ingredients and advocating food prices that were easy to read. (The Atlantic)
3. Obamacare is working for some—but not for others.
According to the Washington Post, Americans who earn less than 150 percent of the federal poverty line ($36,900 for a family of four) will have no trouble signing up for insurance this year under the ACA. Basically, if you qualify for government assistance, there are great options, but if you don't—plans are more expensive than ever. (Washington Post)
4. Is there such a thing as listening to too many podcasts?
If you're like this writer, maybe. She fills almost every idle moment with podcasts, totaling about 35 hours of podcast listening per week. While experts agree tuning in to a pod is better than most other forms of media because they're engaging and educational, it's important—and just as productive—to give your brain a well-deserved break. (The Cut)
5. The microbiome is everywhere.
Created by the National Institutes of Health, the Human Microbiome Project aims to demystify the role microorganisms—like viruses, bacteria, and fungus—play on our health. But it's not just gut health they are concerned with; they are currently studying the microbiomes of the skin, vagina, and even the blood. (NYT)