5 Things You Need To Know Today (August 20, 2018)
mbg Health Contributor
By Gretchen Lidicker, M.S.
mbg Health Contributor
Gretchen Lidicker earned her master's degree in physiology with a focus on alternative medicine from Georgetown University. She is the author of "CBD Oil Everyday Secrets" and "Magnesium Everyday Secrets."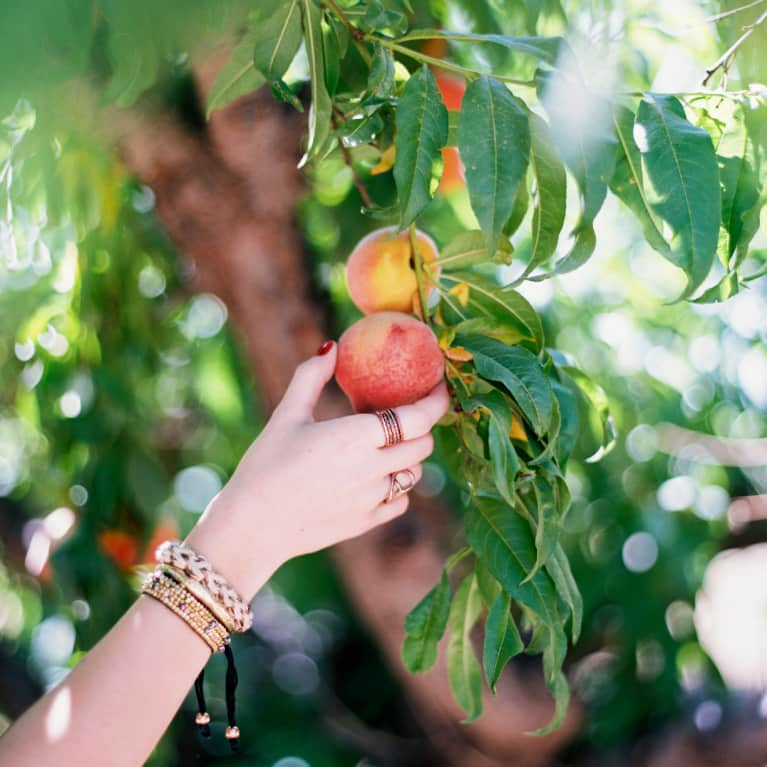 August 20, 2018 — 8:48 AM
1. If everyone ate like Americans, the world would be pretty doomed.
Disturbing new research finds that if everyone in the world followed the U.S.'s recommended dietary guidelines, we'd quickly run out of land to grow it all. This is just another reminder that when choosing what to eat, we need to consider not only the nutritional value of our food but also its impact on the planet. (Treehugger)
2. If you want to be "keto," new research shows that you really have to commit.
Short-term ketogenic diets might actually adversely affect the way our livers process glucose. In this new study, animals fed a high-fat, obesogenic diet and a ketogenic diet for three days not only found that insulin resistance increased in both groups, but it increased the most in the ketogenic group. While more research is needed, putting your body in and out of ketosis may have adverse effects on blood sugar. (The Journal of Physiology)
3. The most underappreciated of the five senses, smell, affects everything from what we buy to how we feel.
A fascinating interview with Olivia Jezler, who studies the science and psychology of smell, explores how marketers co-opt our sense of smell to "enhance the authenticity" of products. Apparently, certain scents are culturally ingrained in us and some are universally liked—and disliked. (Quartz)
4. Going to medical school at NYU is now...free?
New York University just announced that, starting now, it will cover tuition for all its medical students—regardless of their financial situation. They're the first institution to make a move like this, which will help relieve financial pressure on their students (83 percent of M.D. students graduate with more than $100,000 of debt from student loans). The mindbodygreen headquarters are in Brooklyn, but we think we can hear sighs of relief all the way from the campus in Manhattan. (STAT News)
5. There's (finally) a generic version of the EpiPen.
The FDA just approved a generic version of the EpiPen, made by Teva Pharmaceuticals USA. This is a huge relief for people who suffer from dangerous food allergies since the version made by another big pharma company, Mylan, coasts as much as $600 for a package of two—and they have to be replaced frequently. (NPR)