10 Rose-Inspired Natural Beauty Products For A Day Of Love
Contributing Wellness & Beauty Editor
By Lindsay Kellner
Contributing Wellness & Beauty Editor
Lindsay is a freelance writer and certified yoga instructor based in Brooklyn, NY. She holds a journalism and psychology degree from New York University. Kellner is the co-author of "The Spirit Almanac: A Modern Guide to Ancient Self Care," with mbg Sustainability Editor Emma Loewe.
The scent of rose calls to mind something special for everyone, whether it's the comfort of a grandmother, the rejuvenating reminder of spring, or the sensuality of a lover, it conjures a strong sense of connection. On a day that often prioritizes romantic love, be sure to set aside a few moments to connect with yourself. Taking five minutes for self-care ritual, treating yourself to a new product, or even simply going the extra step to feel pampered is a great way to show yourself some love. Not all of these rose-inspired products have strong scents, but they're just as indulgent as they are therapeutic—functional beauty at its best.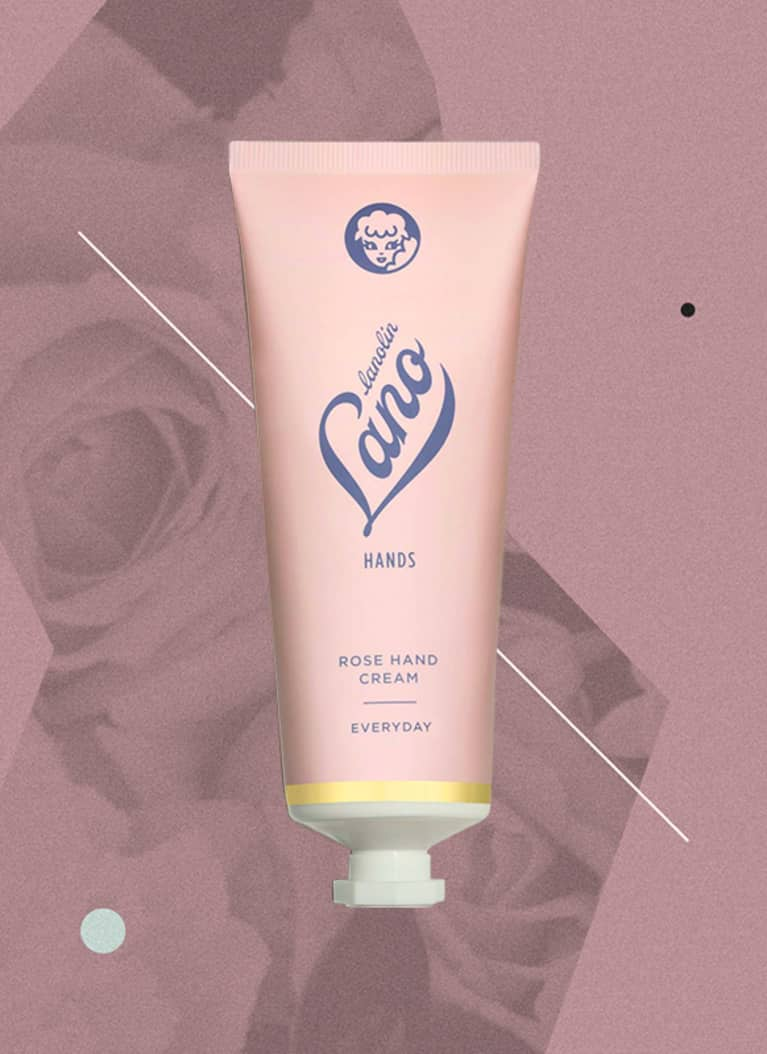 Formulated with rose oil, Lano's rose hand cream is a delight for the skin and the senses. Vitamin E, shea butter, and cocoa seed butter moisturize intensely while jojoba seed oil, grapeseed oil, and rose flower oil absorb quickly into the skin—striking just the right balance.
Lano Rose Hand Cream ($15)
2. Herbivore Rose Quartz Illuminating Body Oil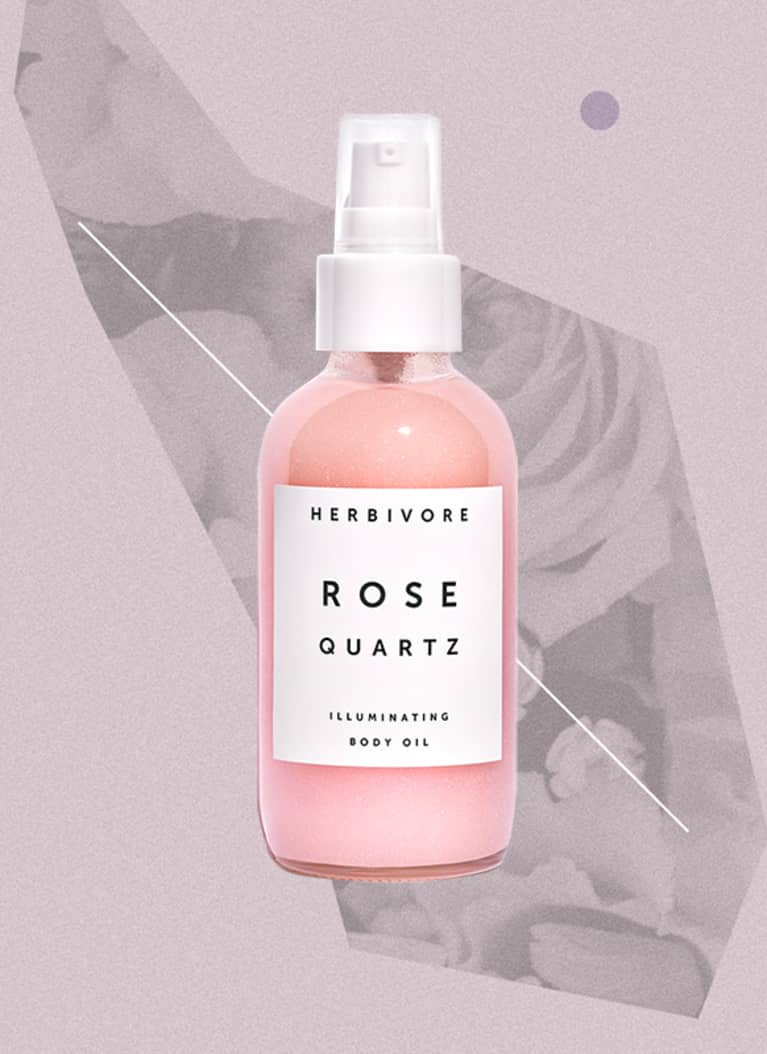 Rose quartz, the gemstone for which this body oil is named, is associated with the heart chakra. With a base of quick-absorbing jojoba oil and emollient coconut oil, it absorbs into the skinwithout making it look too "oiled up." The scent is subtle but noticeable, and so is the shimmer—making it one of those prize products that becomes both an everyday essential and also a favorite for a night out. The rose quartz oil is a limited edition run, so get it while you can!
Herbivore Rose Quartz Illuminating Body Oil ($48)
3. Schmidt's Rose + Vanilla Deodorant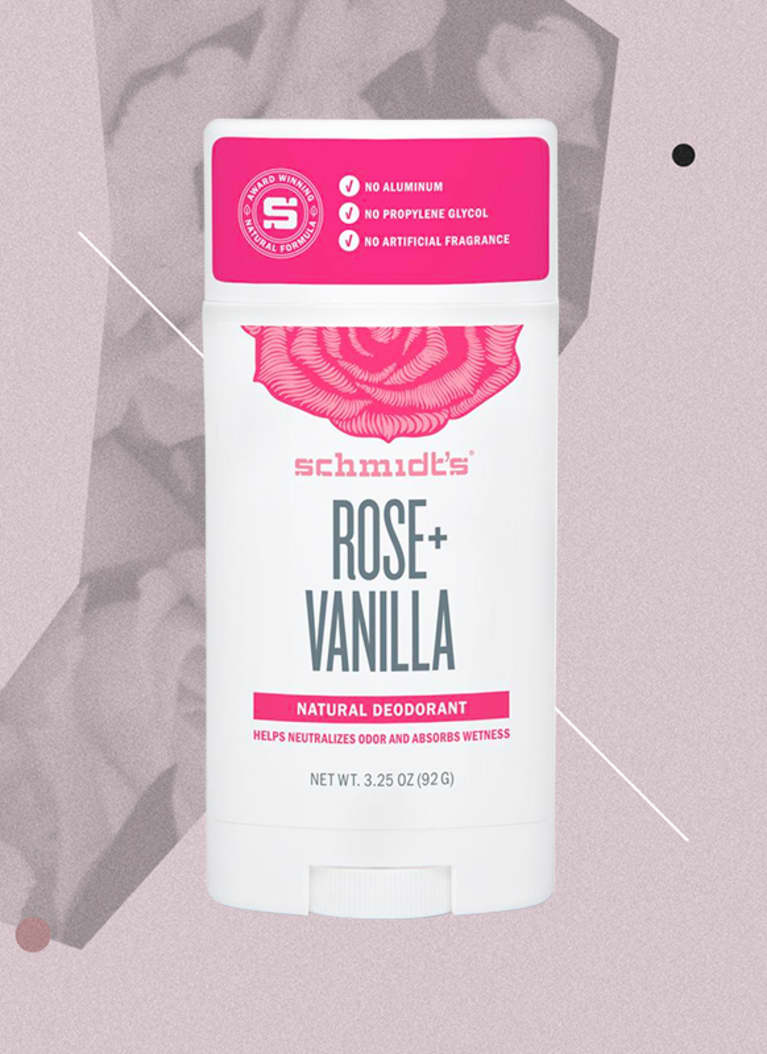 Schmidt's deodorant is made without aluminum, propylene glycol, parabens, phthalates, and artificial fragrance, and uses natural alternatives like arrowroot powder, baking soda, and coconut oil to absorb wetness and neutralize odor. Rose and vanilla invoke the smell of a lush bouquet, giving the wearer a very subtle floral scent.
Schmidt's Rose + Vanilla Deodorant ($9)
4. Grown Alchemist Intensive Hand Cream: Persian Rose & Argan Extract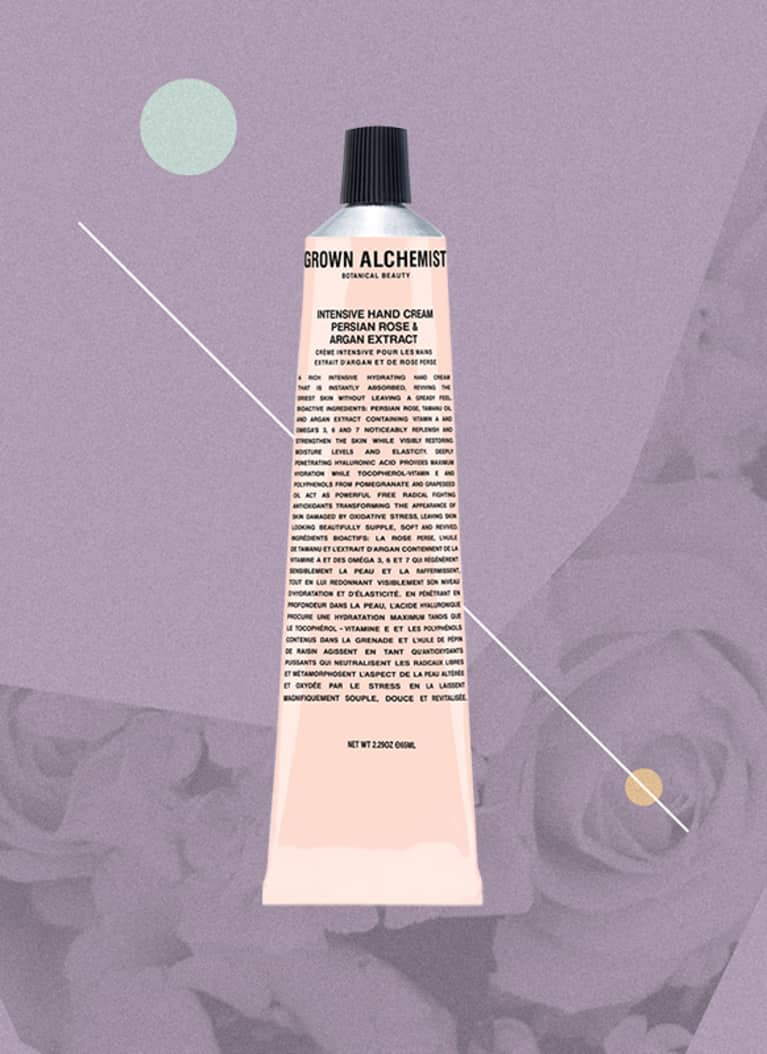 This hand cream from Grown Alchemist is as intoxicating as it is reparative—made with beautiful Persian rose, argan extract, vitamin A, tamamu oil, and omegas, it's an extra rich, super hydrating formula that can be used on any dry patches like elbows, knees, and feet.
Grown Alchemist Intensive Hand Cream: Persian Rose & Argan Extract ($27)
5. Origins RitualiTea™ Feeling Rosy™ Comforting Powder Face Mask With Rooibos Tea & Rose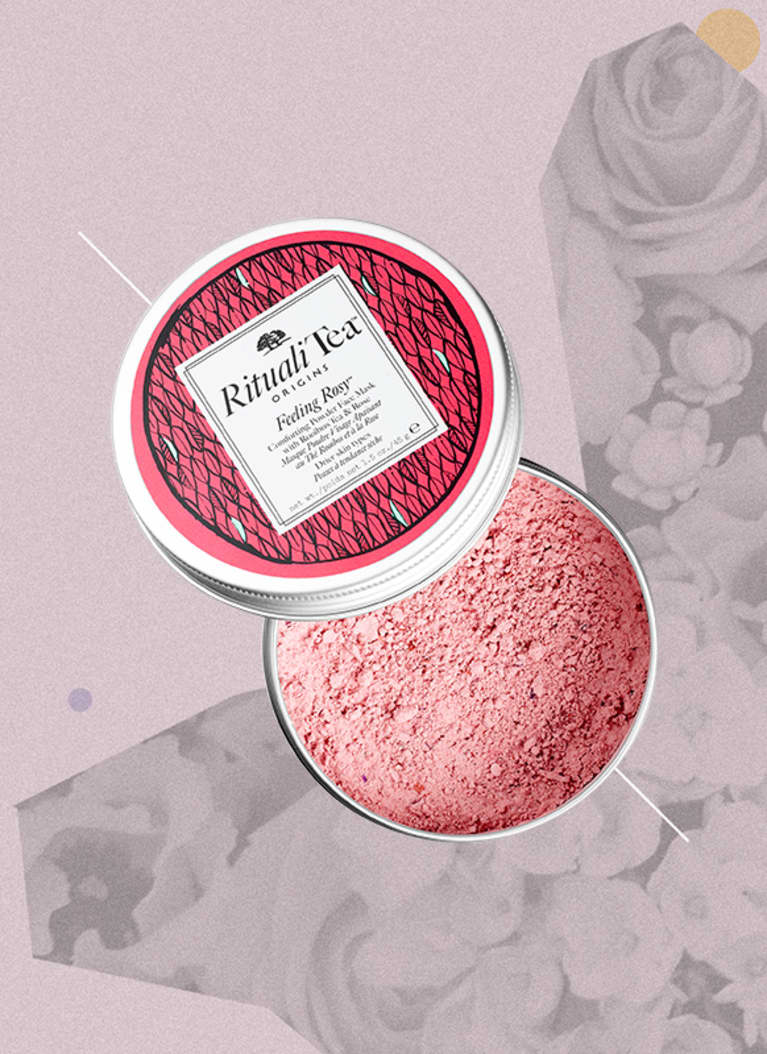 6. Biossance Squalane + Vitamin C Rose Oil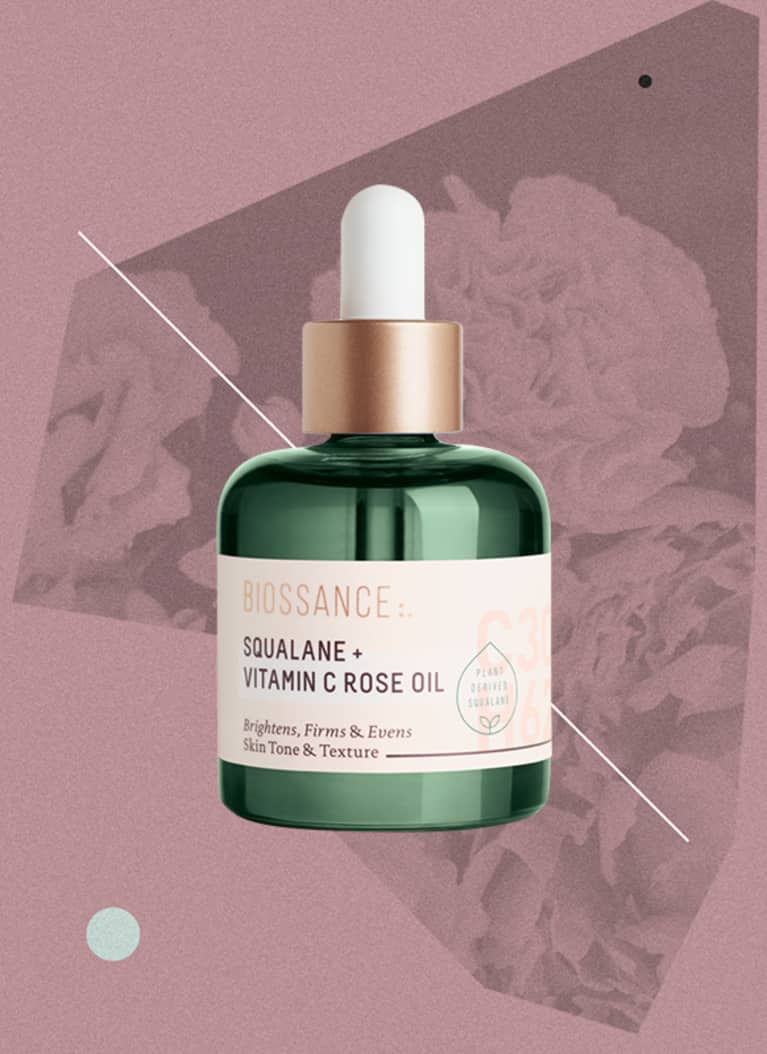 Using an oil soluble form of vitamin C allows the potent antioxidant to be delivered 50 times better than normal ascorbic acid, which means brighter, more even-toned skin. This 5-ingredient oil is good for dry, normal, or oily skin, with squalane oil as a base that helps keep the skin's barrier in-tact. Damascus rose extract is the cherry on top—it's a treat for the senses and helps melt stress away.
Biossance Squalane + Vitamin C Rose Oil ($72)
7. Pacifica Rose Water Makeup Removing Wipes
Aloe, coconut water, calendula, and rose make these wipes a gentle, hydrating treat for the skin. Subtle notes of papaya and rose whisk away the day's makeup and worries simultaneously. Made without parabens, phthalates, mineral oil, sulfates, synthetic fragrance or petroleum, the formula is a perfect addition to your non-toxic beauty routine.
Pacifica Rose Water Makeup Removing Wipes ($6)
8. REN Moroccan Rose Otto Bath Oil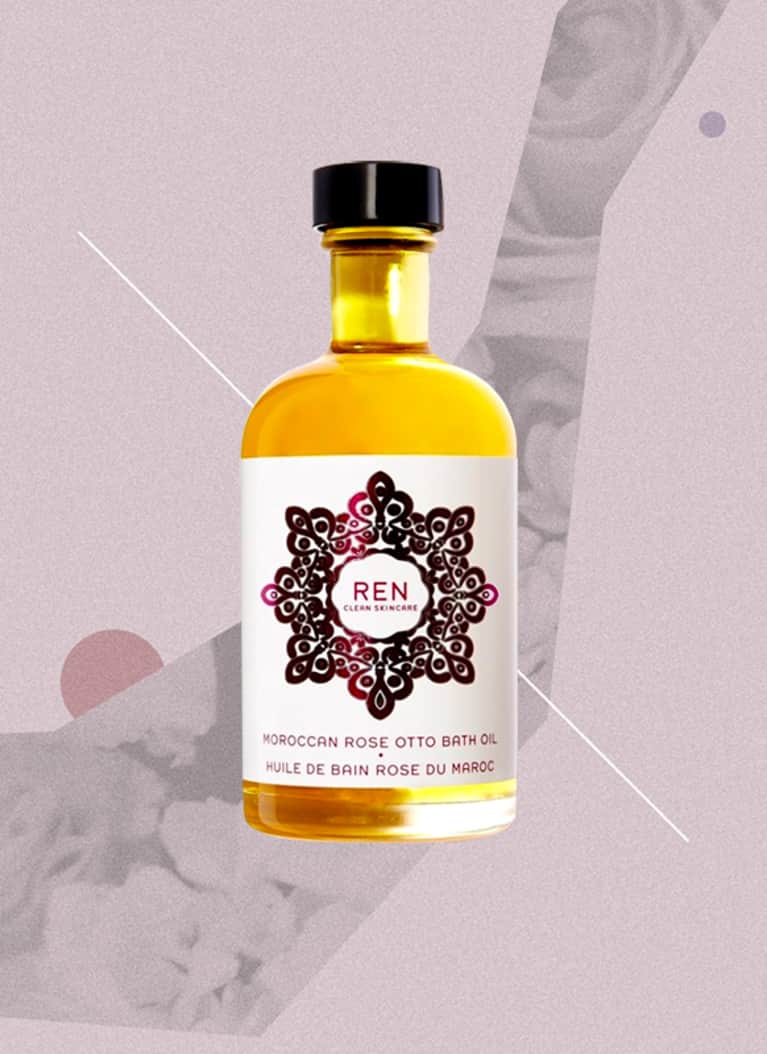 REN's bath oil utilizes both rose and geranium for their skin and mind-soothing properties. With a base of sesame seed oil and aloe, adding it to a bath (or even using it after the shower) locks in hydration and leaves the skin lightly scented for a few hours afterward.
REN Moroccan Rose Otto Bath Oil ($48)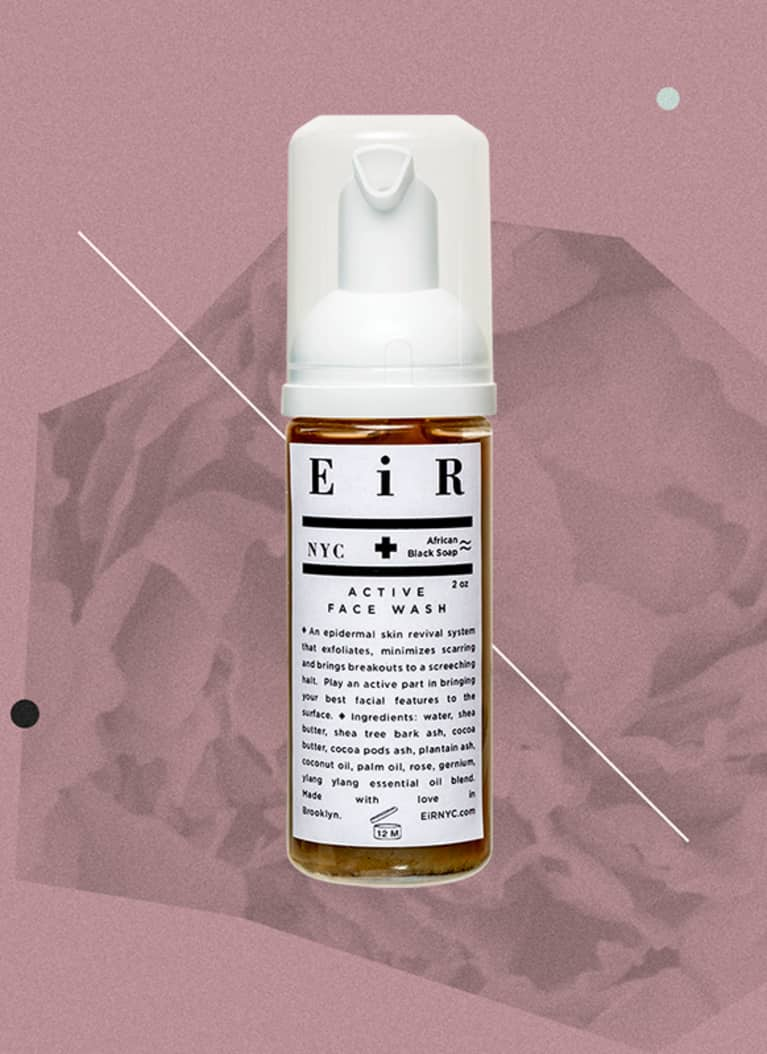 Made especially for active people who wear balms, sunscreens, and other physical barriers on the skin, this face wash infused with shea and cocoa butters, cocoa pod ash, and rose and geranium essential oils thoroughly cleanses the skin without stripping it of its natural oils. Use this for a refreshing and relaxing experience removing makeup, sunscreen, or as a gentle pick-me-up in the morning.
EiR Active Face Wash ($20)
10. W3LL People Bio Booster Serum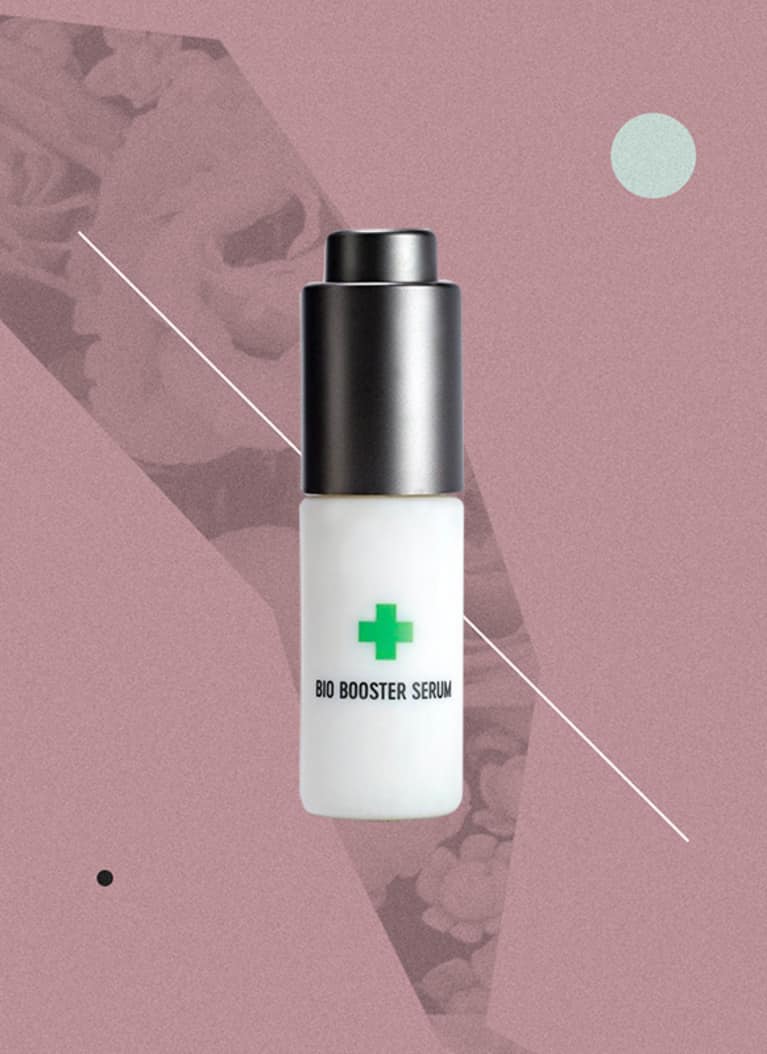 This botanical blend is a powerhouse serum for all skin types. Rosehip oil strengthens and hydrates skin while pomegranate brightens the complexion. It's ideal as a base under makeup as it evens out the skin tone, and is free from parabens, coal, tar, phenoxeythanol, pertoleum, synthetic fragrance, propylene glycol, phthalates, formaldehydes, and other chemicals, too.
W3LL People Bio Booster Serum ($29)