10 Reasons To Feel Hope & Gratitude This Thanksgiving
mbg Chief Content Officer
By Olessa Pindak
mbg Chief Content Officer
Olessa Pindak is the chief content officer at mindbodygreen and one of the hosts of the mindbodygreen podcast. Formerly the executive editor at Prevention, she's worked at Condé Nast, Rodale, and Martha Stewart Living Omnimedia.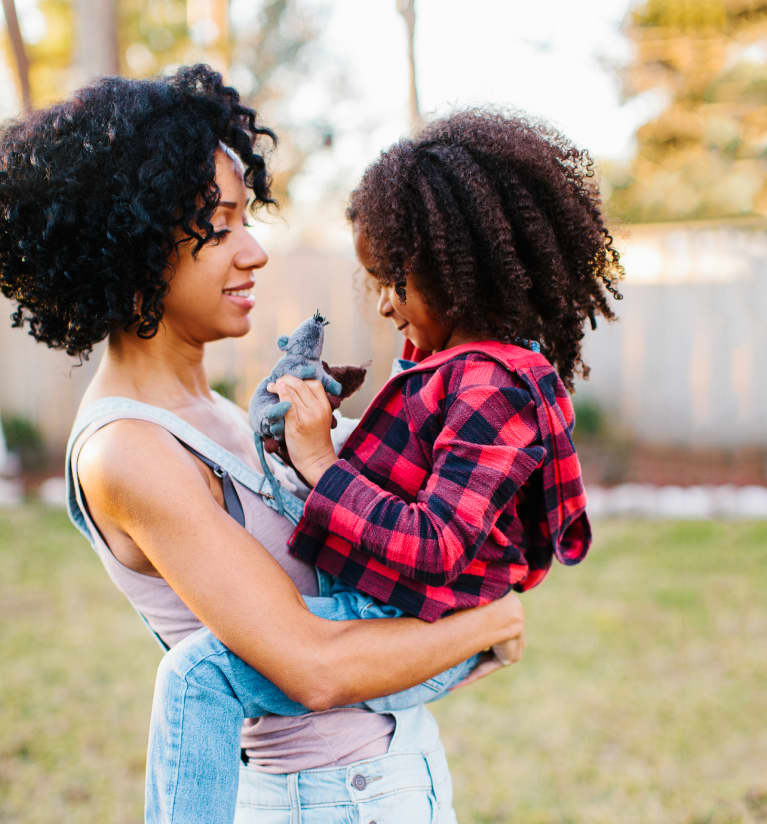 As mbg's founder and CEO, Jason Wachob outlined in his recent You. We. All. mission statement, 2017 so far has been besieged with worry. With the incredible ups of life often come downs, there are highs and lows, peaks and valleys. It's when the lows seem more pronounced, like they feel to many now, that we find special comfort in our practices, lean heavily on one another and our communities, and give thanks for the backbone of wellness and mindfulness that we've spent time cultivating.
But what's so incredible about this time of year, and this holiday in particular, is that it's all about seeing the upside. It's not about having it all; it's about being grateful—truly grateful—for all that we do have. It's about looking around the table of family and friends or brand-new acquaintances in awe. About feeling grateful for our communities, for the joy and support they bring into our lives. As mbg's friend Dr. Samantha Boardman talks about, gratitude is less about the self and more about others. "Thinking beyond yourself is key; you show up and connect," she said in a recent revitalize Supper Series talk. So when we reflect on this year, it's important to remember that there are a lot of things to be incredibly grateful for.
And happily, there is a lot to be grateful for. While at mbg we don't shy away from covering the troubling state of our planet, we're also seeing more people activated to find solutions than ever before. We're excited to see people finally talking openly about anxiety, globally eating more organic food, and recognizing the power of supporting one another. To that end, we've collected 10 truly positive moments from 2017. As you reflect on the state of our world this holiday, our hope is that you keep these in mind and consider the many, many humans gathered around tables just like yours and giving thanks, with grateful, hopeful hearts.
On a personal note, like many of you, I'm witnessing the exquisite highs alongside the painful lows, celebrating the birth of my baby boy after months of bedrest and enjoying time with family and friends while watching them navigate life's challenges. I've been so inspired by everyone dealing with hardship who keeps moving forward every day with strength and grace. Thank you all for coming on this journey with us and for making mbg an incredible community of strength and support. You. We. All.
With gratitude,
Olessa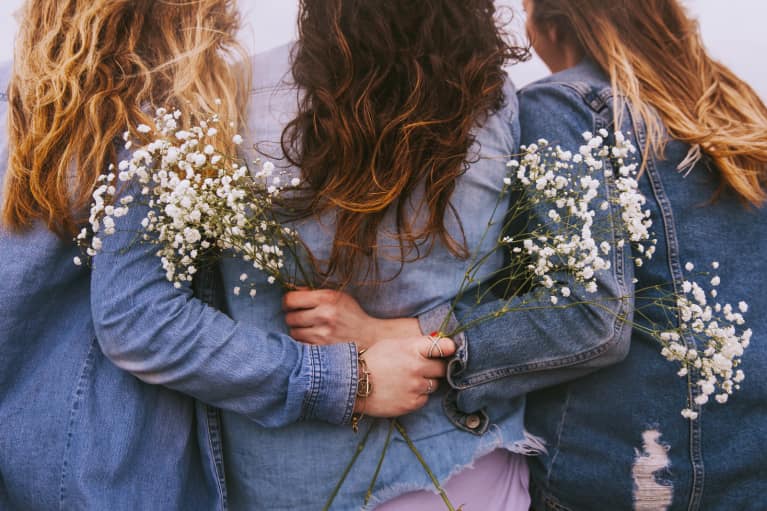 10 Things To Feel Grateful For!
1. The World Resource's Institute issued a $2 billion investment in restoring forest and natural lands, and researchers who continue to find more ways that time in nature boosts health.
2. Trump may want to exit the Paris Climate Summit, but individual states are taking action to uphold it, in part evidenced by voter-supported green initiatives in this year's local elections.
3. Cities around the world are reducing reliance on coal.
4. People are eating more organic food (which is widely thought to be better for our bodies and the environment) than ever.
5. Kids are eating more healthy food at school (and throwing way less away!).
6. CVS is making moves to combat the opioid epidemic, and the American College of Physicians changed their guidelines to discourage opioids and encourage treatments like massage, acupuncture, and movement.
7 While anxiety is high, we are talking about it openly, paving the way to de-stigmatize mental health. The wellness world is responding with healing tools and community--both virtual and in person.
8. Women are recognizing the power of sticking together now more than ever, as evidenced by Shalane Flanagan's marathon win and the #metoo campaign.
9. These women became the 15th and 16th African American women ever to raise $1 million in venture capital for their company by selling makeup targeted toward women of color. And Katrina Lake, CEO of Stitch Fix, marks a milestone: the first and only woman to IPO a tech company this year.
10. A transgender woman, Danica Roem, won a seat in Virginia's House of Delegates, defeating an incumbent who had sponsored a bill that would have restricted transgender people's use of restrooms.