10 Beauty Tips I Learned From My Grandma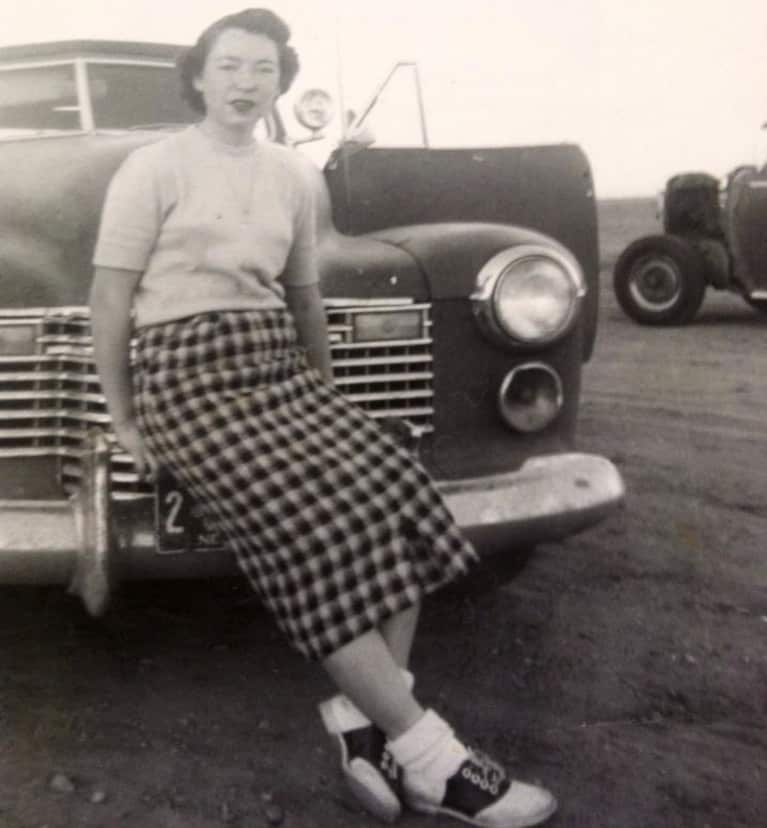 My grandmother recently passed away and I'm going to miss her presence in my life tremendously. I'll always remember her beautiful expression of femininity and grace. 
She taught me how to be a woman who takes good care of myself. I used to spend time with her and I'd often watch her get ready for the day.
Here are a few of the beauty tips I learned from her:
Curl your hair with rollers.
Always wear lipstick and rouge.
Use a magnifying mirror to do your makeup for a perfect face.
Always exfoliate your skin.
Wear pantyhose for silkier looking legs.
Braid your hair at night for beautiful waves in the morning.
While curling your eyelashes, do a few leg lifts for the booty.
Floss your teeth every night.
File your nails for perfect looking hands.
Always smile and your inner beauty will shine from within.