Whole Foods Pulls Kombucha from All Stores
Whole Foods spokeswoman Kate Lowery said Thursday that a couple dozen kombucha suppliers agreed to a voluntary withdrawl of the products after conversations indicated the alcohol levels may be elevated.She did not know how much alcohol the drinks contained. Product containing 0.5 percent or more of alcohol must carry a government warning.Lowery said the Austin-based company is working with suppliers "to review these potential labeling issues for a swift resolution."
Beverage trade magazine, BevNet reports that this is NOT a quality issue:
At a local Whole Foods Market, all kombucha products have been removed from the store shelves. In its place was a sign stating "Key suppliers and Whole Foods Market have elected to voluntarily withdraw Kombucha products in bottles and on tap from our stores at this time due to labeling concerns related to slightly elevated alcohol levels in some products. This is not a quality issue. Sorry for any inconvenience."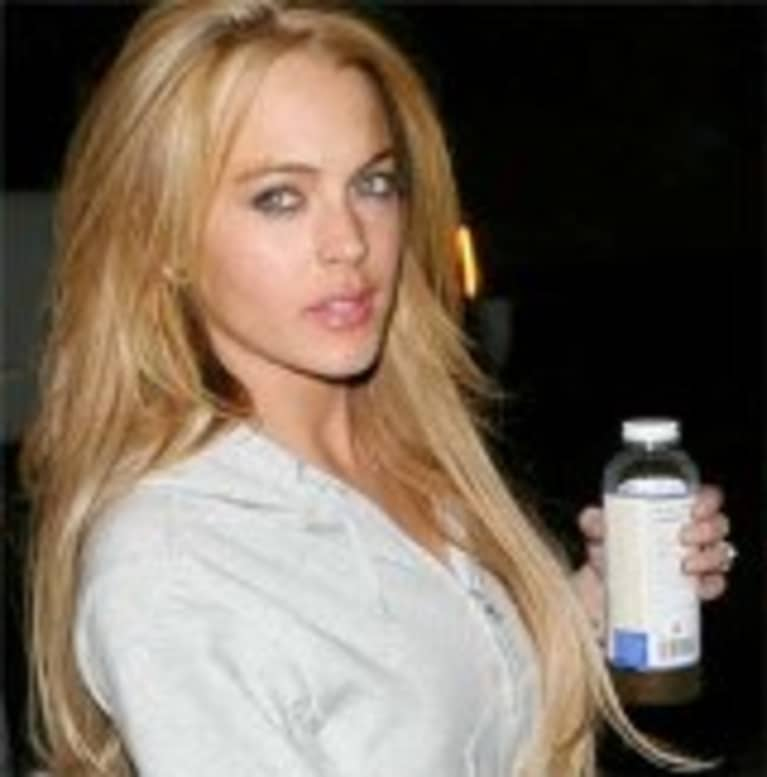 UPDATE!! Tues 8/3/2010 - EXCLUSIVE! Update from GT Dave!
UPDATE! Thurs 6/24/2010: My Exclusive Interview with GT Dave, the founder of Synergy Kombucha!