Dana Claudat: "I Want a Relationship" (But What Kind?)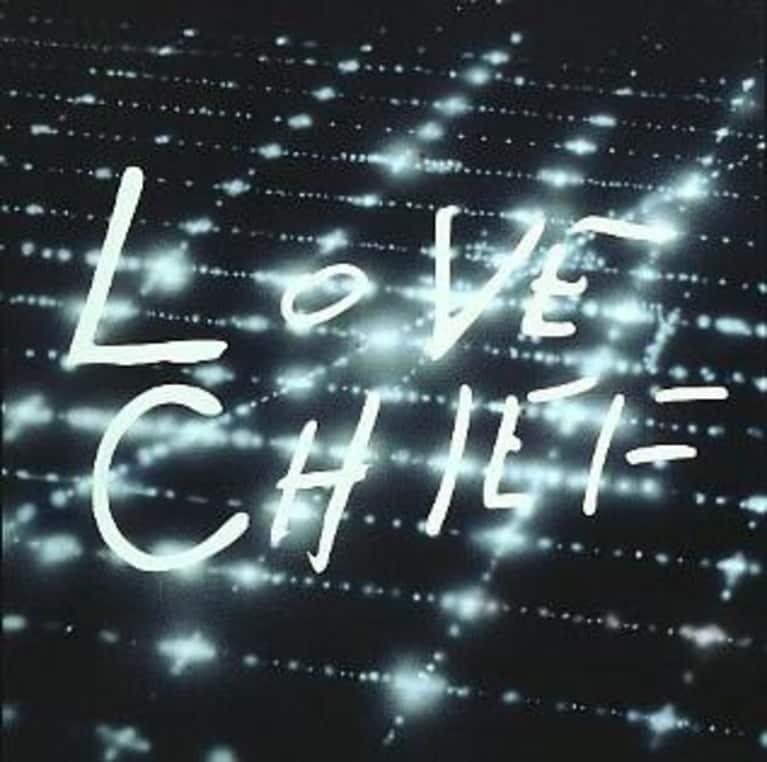 What kind of relationship do you want, exactly? I'd say a good 80% of my clients start of a consultation by telling me that they want a relationship, and most have had false-starts, bad experiences or are experiencing some sort of dry spell in romance. Others are enraptured by a search for their soul mate. All of this is valid and makes sense. My next question will be, "What type of relationship do you want?"
Recently I've encountered rooms packed to the brim with happy couples. They are nearly beaming, very quiet, placid and in the same groove of thought. They like walking the dog together, they muse about their favorite dry cleaner, the restaurants they favor… And, each and every one of them is happy. Fantastic! BUT: this is not the kind of relationship I want. In fact, too many of these couples in the same room make me feel like an alien.
Noticing this, I started thinking about my best relationships. For me, I'm a relationship outlier. The requisite dinners, beach walks and dog purchases are not for me. I am wholly interested in a different type of relationship, one that defies what can be viewed by the lens of normal society as "healthy" (I like a lot of time to myself, I don't enjoy "typical" dating fare, I am not pleased with rote activities, I crave a mind-expanding adventure)… Yet, for me this "outlier" situation is absolutely is perfect and necessary. I've done it once before, and sometimes regret leaving it because I was constantly pressured into believing it was not good for me. It is!  What you want may also be atypical. That's great! As long as its supporting both of your senses of the greatest good, go with it!
That said, some of my clients are looking for a prince charming to marry so that they can stay home or shop all day. Some are seeking kids but no rings. Others want straight tradition. Some view relationships as a social climbing device, or marriage as a merger of two families.
Any one of the above is fine, if you are honest about what it is you are seeking or not seeking. To get more clear on what will actually make you happy, I suggest taking a look at your lineage and how your family relationships (or lack thereof) are expressed in your environment. Traditionally in feng shui the area symbolic of these relationships is on the middle of the wall which is on the far left side of your home's entrance. Feeding this area with comfortable seating, great family pictures, images symbolic of how you either view your family or idealize how your connection to family should be… Heirlooms, ephemera, reminders of those in your family you love that are either not alive or not with you…
Why this area? Because you are looking in some way -- either short-term or long-term -- to expand your family by hopefully finding Mr. or Mrs. Right one day. Enhancing the best of the past will set you up for a more "correct for you" type of relationship in the present and future.
image: Ed Ruscha, "Love Chief"
This post was written by Dana Claudat, originally published at The Tao of Dana.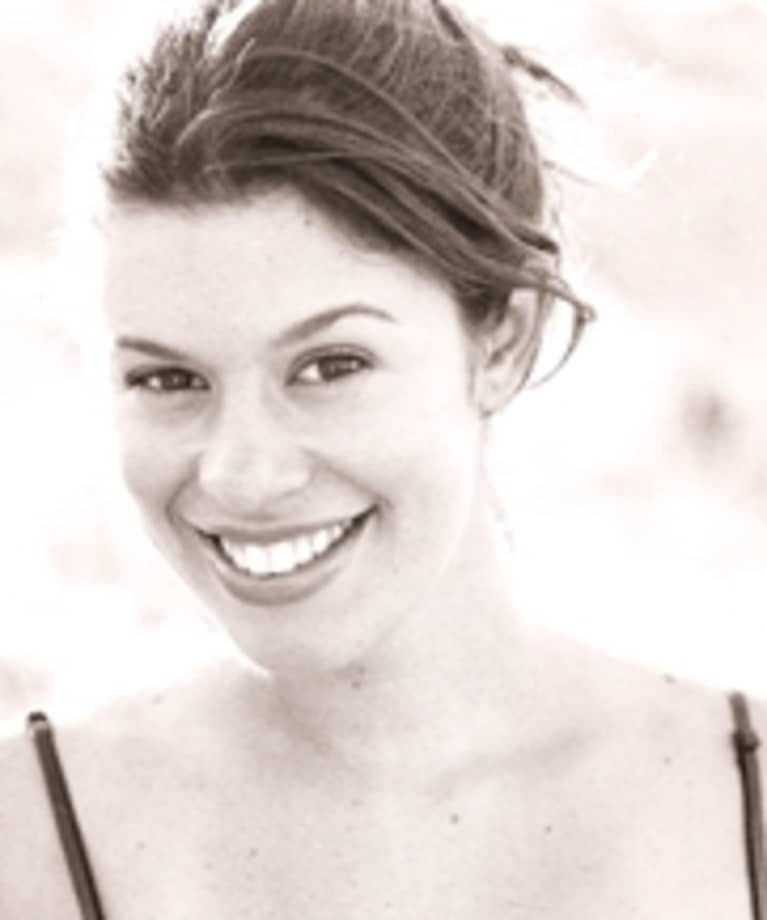 Dana Claudat is a Pyramid School Feng Shui consultant, writer, and founder of the feng shui blog The Tao Of Dana. A Stanford-educated Art Historian based in Hollywood, she does very personalized feng shui consultations with an artful slant to a client base composed largely of vanguard hipsters, musicians, the entertainment set and the art world, and also works online with clients spread around the globe. Dana's mission is to help everyone in the world become more positively in control of their environment and, thus, their lives.
Want to learn how feng shui can help you create a high-vibe home and set powerful intentions to manifest your dreams? This is feng shui the modern way - no superstitions, all good vibes. Our feng shui master Dana Claudat will guide you every step of the way. Click here to learn more about this incredible class!