5 Ways To Use Aromatherapy On The Road
School's out for summer — so it's time to hit the road. Whether you're planning a weekend staycation or an exotic island getaway, aromatherapy can enhance your experience, easing everything from tired tootsies to upset tummies.
Don't leave home without 'em.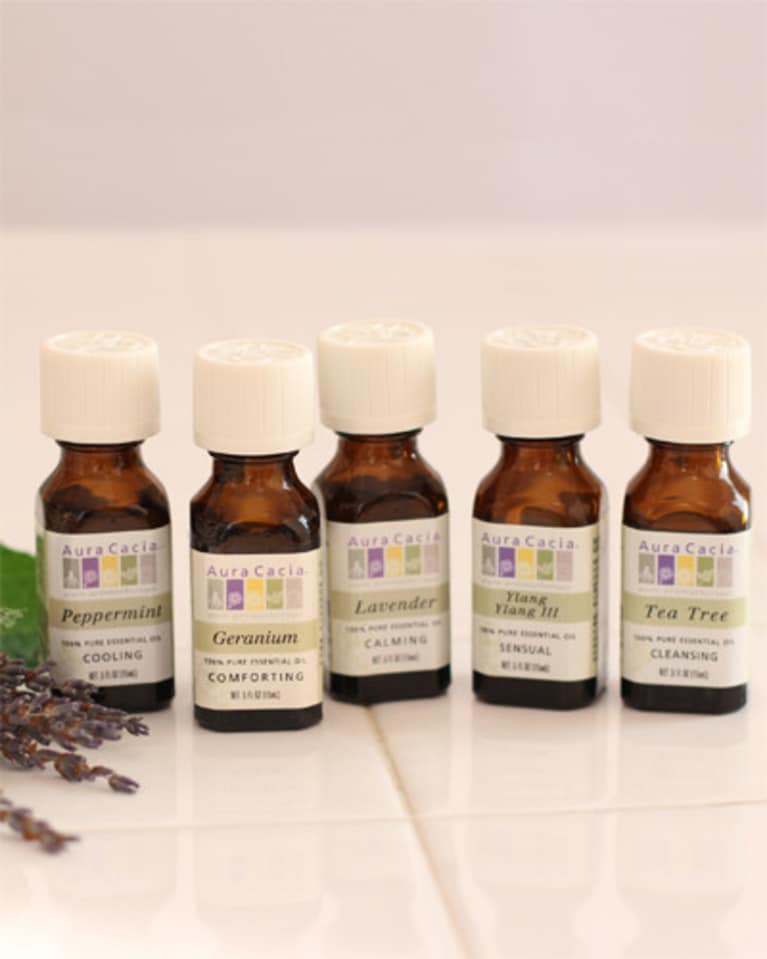 Here are the top five essential oils for any travel kit:
1.
Lavender
: Use it for everything from calming flying jitters to soothing your irritated skin.
2. Tea tree: Pack it to purify vacation surfaces (such as tubs and tile).
3.
Geranium
: Use it for a comforting aromatherapy benefit whenever and wherever you go.
4.
Ylang ylang
: Pack it to create your own special perfume essence on a special night out.
5. Peppermint: Use it to calm a queasy tummy or recover from jet lag.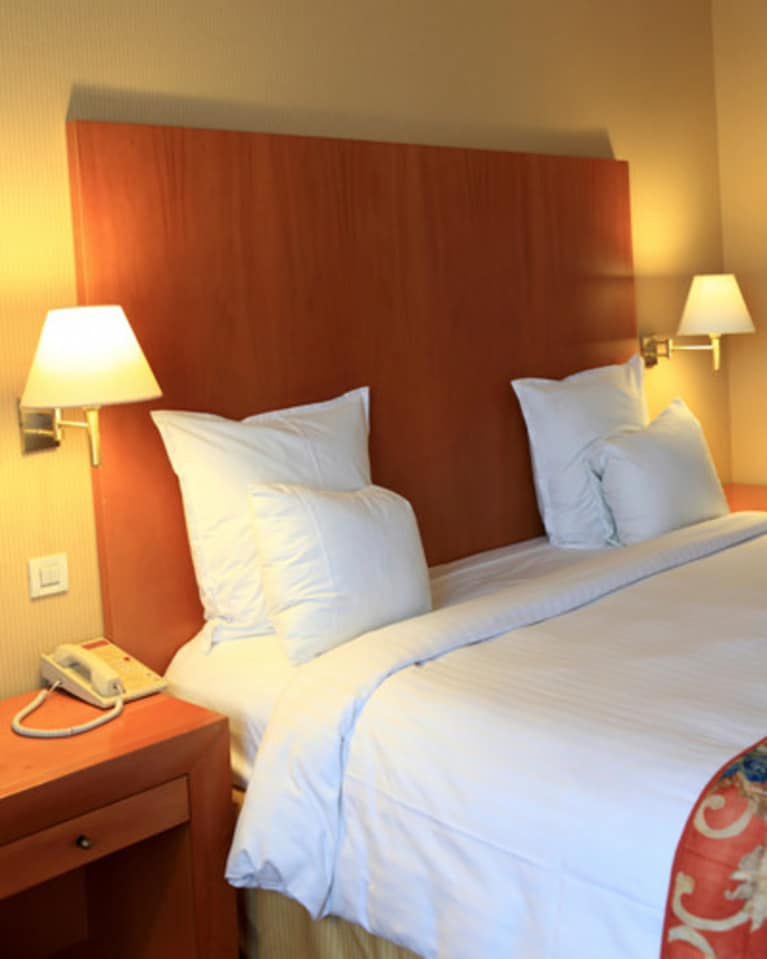 Essential oils are a must-have for creating a home-away-from-home atmosphere. You can place drops of your favorite essential oil on hotel carpet, use a spray mister or diffuser to freshen stale hotel room air, or purify your getaway tub with tea tree and lavender. Fill your tub with two inches of water. Add five drops each of tea tree and lavender oils. Wipe tub with water and rinse.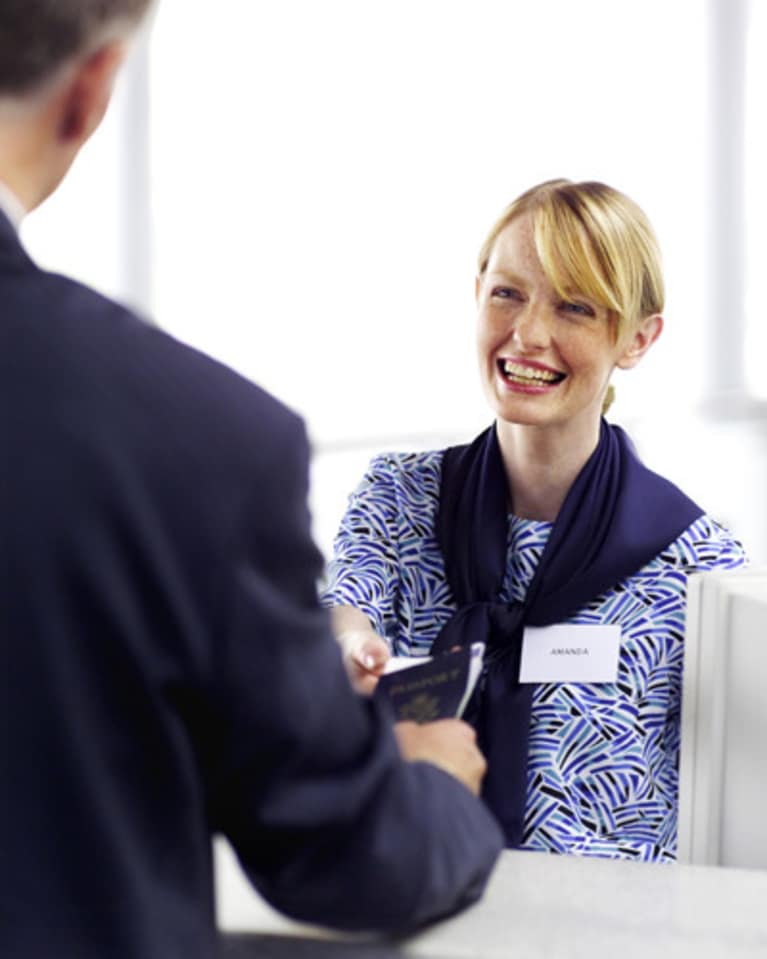 Inhale lavender to ease travel jitters before, during and after transporting to your destination. Use peppermint and/or ginger to calm a nervous tummy. Take along a travel diffuser for your car or rental car (suggested oils are
lavender and peppermint
).
Get that "vacation" skin glow.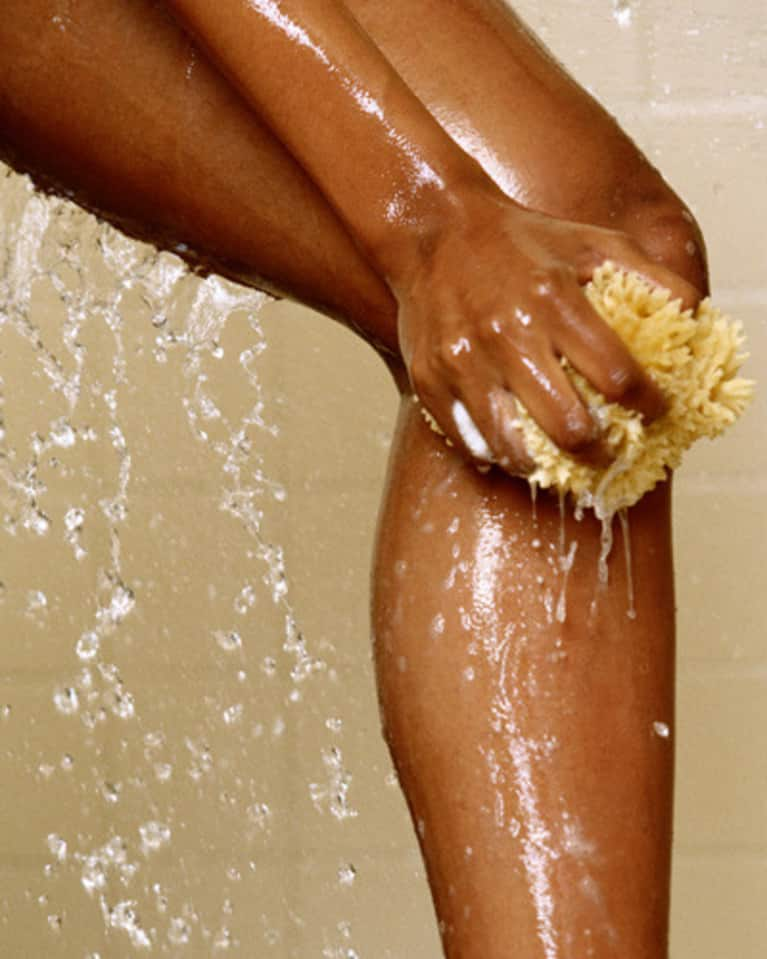 Try this simple routine to keep your skin nourished and glowing for your entire trip:
Make your own summertime shower sugar scrub to exfoliate and polish the skin.
Mojito Body Scrub:
-2 tablespoons sugar
-1 tablespoon grapeseed oil
-1 tablespoon jojoba oil
-8 drops lime essential oil
-4 drops peppermint essential oil

Mix oils and sugar. In shower or bath, apply the sugar scrub in gentle circular motions, rinse and glow!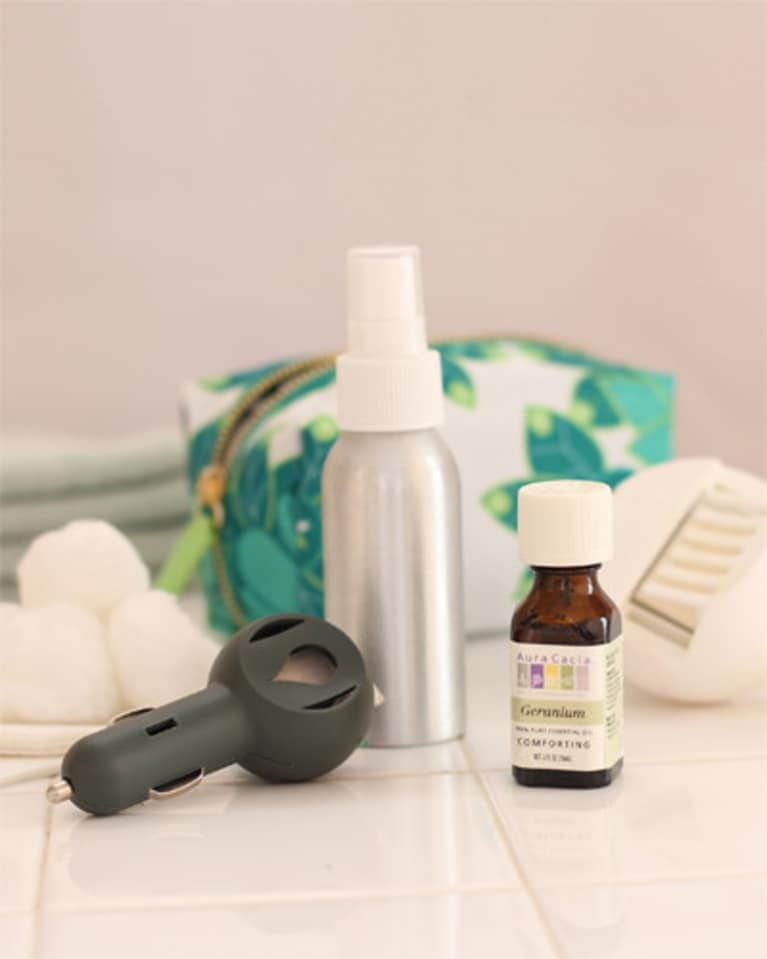 Don't forget to pack these handy aromatherapy accessories that should easily fit into the smallest of travel bags.
-Plug-in room diffuser
-Car diffuser
-Empty mister bottle
-Cotton balls
-Towelettes

Calm trails to you! Learn more ways to
Choose Calm
with Aura Cacia essential oils.