5 Tips To Help You Feel Fantastic Fast
Have you been feeling run down, not so hot, or a little under the weather lately? I've been there, and I know exactly how you feel. I also know you're not alone. So many people simply do not feel good because they are not eating well or exercising properly. It's not as difficult as you think to get the ball rolling back in the right direction. More often than not, we just need a little push in the right direction.
Trust me when I say that I have used myself and my clients as guinea pigs for the past six years to get to the healthy, vibrant state that I'm in today.
I want you to feel better, look better and be ready and able to take on your daily tasks with ease and joy!
Here are my top five tips on feeling fantastic super fast!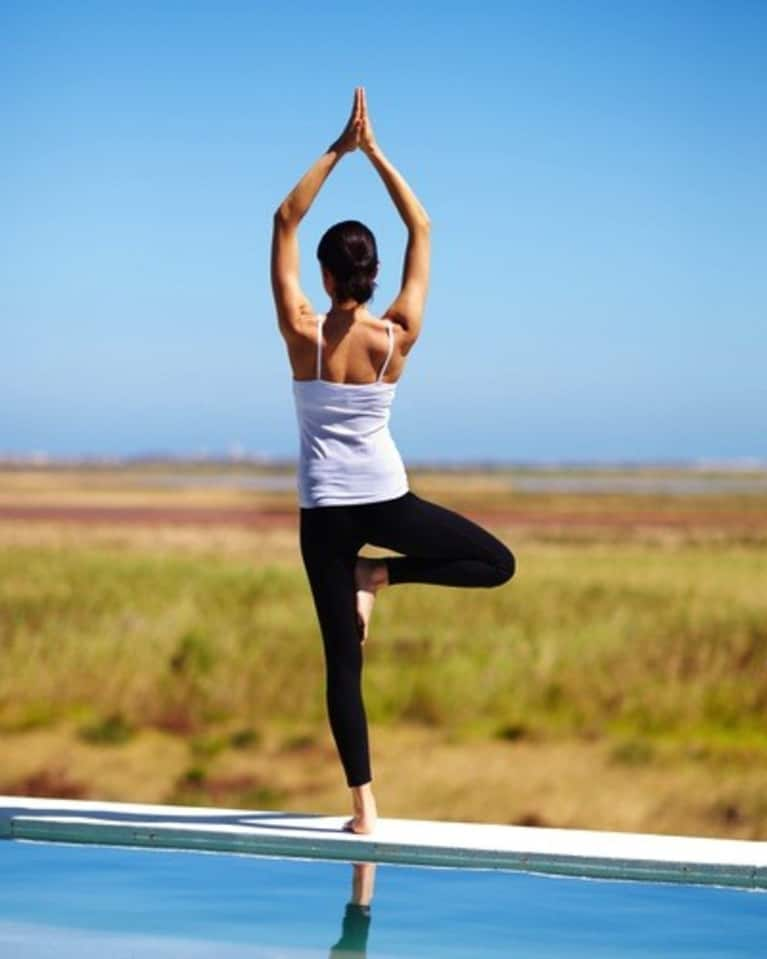 You don't have to work for NASA to know the benefits of yoga. The breath work alone is enough to relax, restore and rebalance your system for an entire 24 hours after practice. Whether it's Bikram, hot yoga, Hatha, Iyengar or Ashtanga, you're sure to be challanged and rewarded both mentally and physically!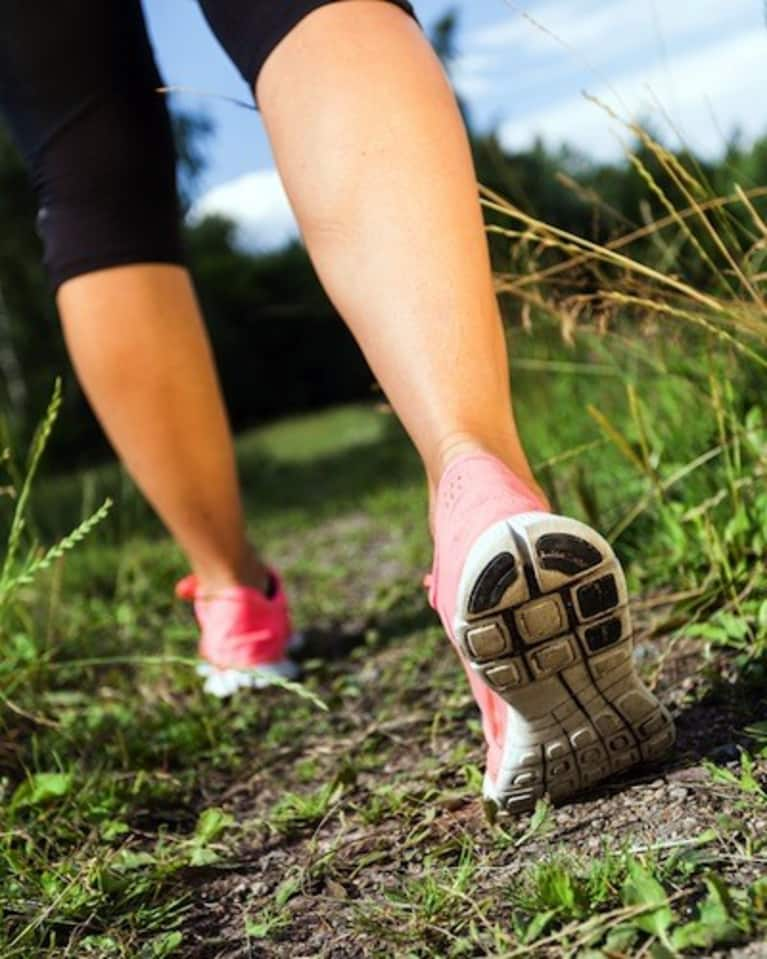 You heard me, grab Sparky's leash and head out on a nice 20-minute walk! This is sure to get you feeling better from head to toe! Just 20 minutes is all you need to make your blues go away and to get your circulation and lymphatic systems pumping. So head for the hills and leave those sunglasses behind in order to stimulate your pituitary gland!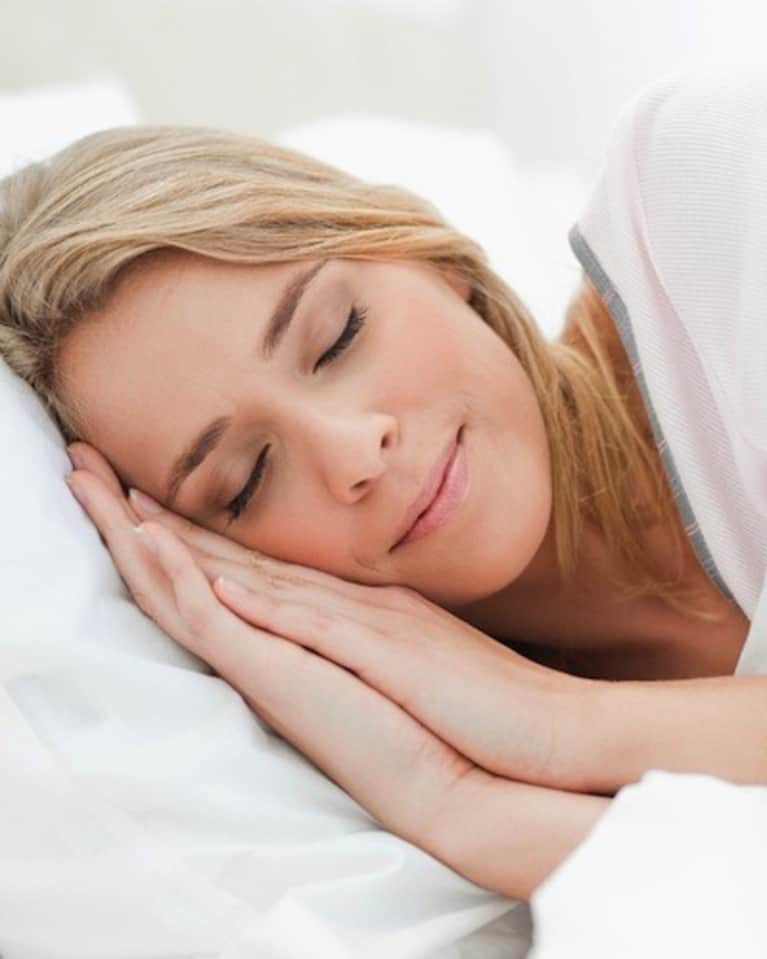 You've heard of getting eight hours of sleep, yes? How about nine? I prefer nine, as do many of my clients.
What? No time for nine hours of sleep you say? What about shutting off the TV and computer? I'm sure you can find room. If you're having trouble sleeping, be wary of melatonin, as studies have suggested that melatonin can awaken autoimmune disorders in some people. No one wants that!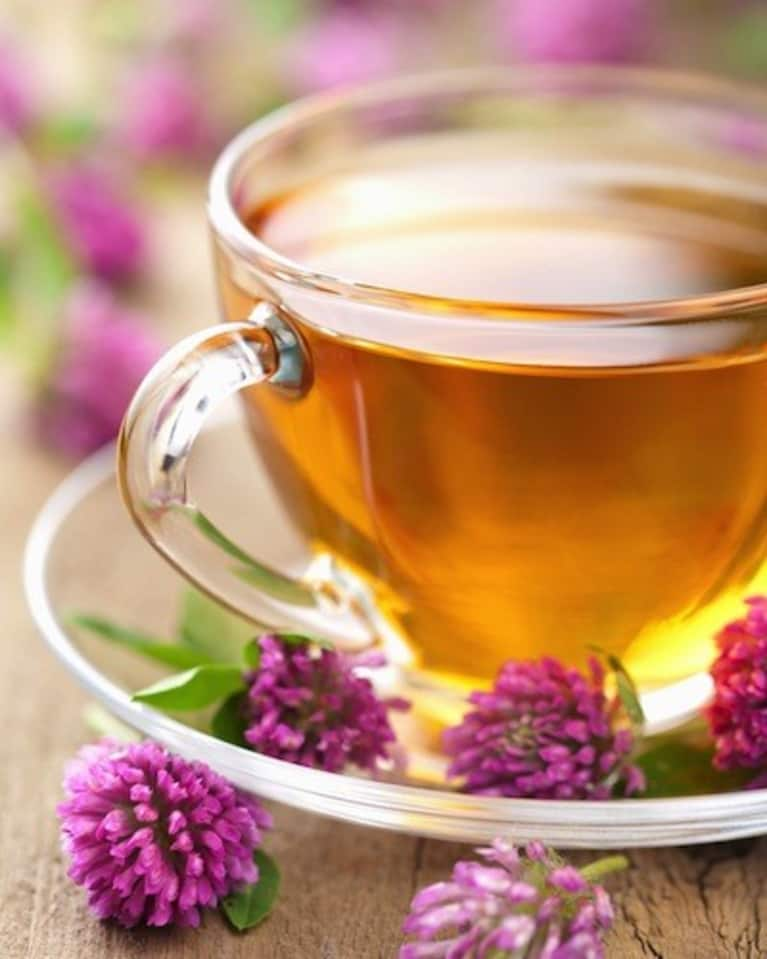 Ahhh ... chamomile, dandelion ginger tea is one of my personal favorite concoctions! Nothing soothes a nauseous tummy or relaxes me at the end of a long day like this does. Try your own creation and be sure and write down the formula that works best for you. You can even keep it in the fridge overnight to have the next evening.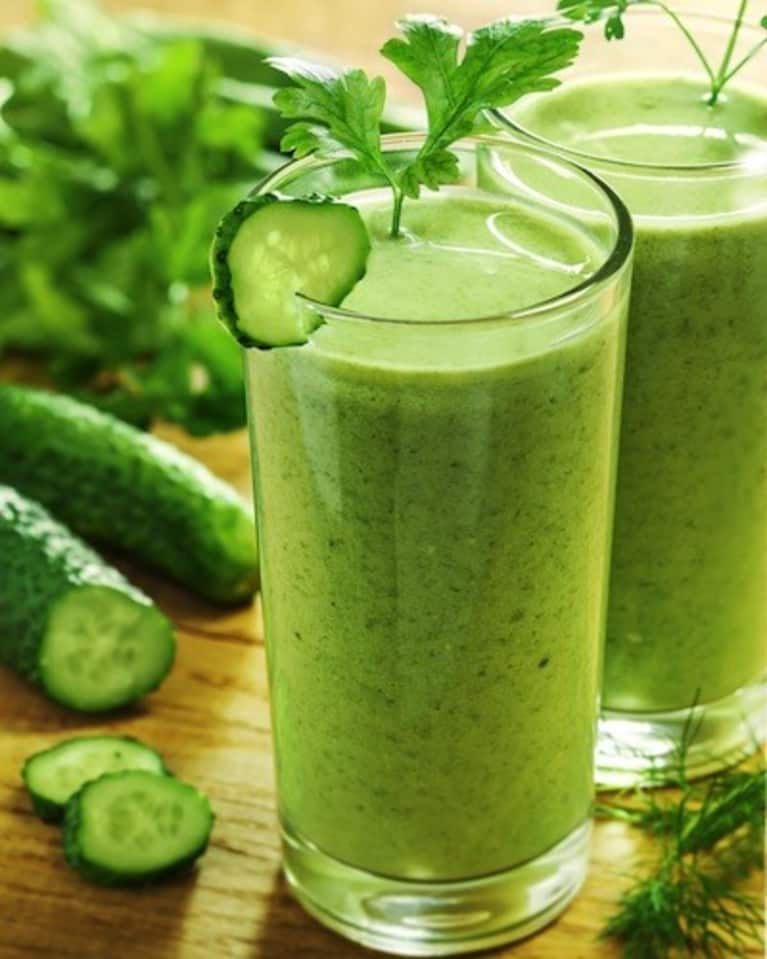 I've been made fun of more than once for saying that I've not missed a day of green juice in eight years. You know what? I'm proud of it! I want you to make a ritual out of this. Create a nice clean space and cut and clean your vegetables the night before. Leave them in your fridge and that way you have no excuses when you wake up in the morning.
Starting your day off with a big juice is one of the healthiest things you can do for yourself.
Here is one of my absolute favorite recipes
8 pieces lacinato kale

1 beet with the greens attached

1/2 of a lemon with the rind

1 granny smith apple

1 cucumber

4 stalks of celery

Devour without shame or guilt knowing you are doing something wonderful for your body!
WOW! I feel better already!