Are You & Your Body Ready For Summer?
Summer means longer days, warmer weather, barbecues, and weekends spent at the beach or pool. It's also a friendly reminder that bathing suit season is back, which can cause a great deal of panic and stress for many of us.
Instead of letting fear get the best of you, check out some tips I'm sharing to help you look and feel your best before baring it all — and no, you don't need to look like Miranda Kerr to look great!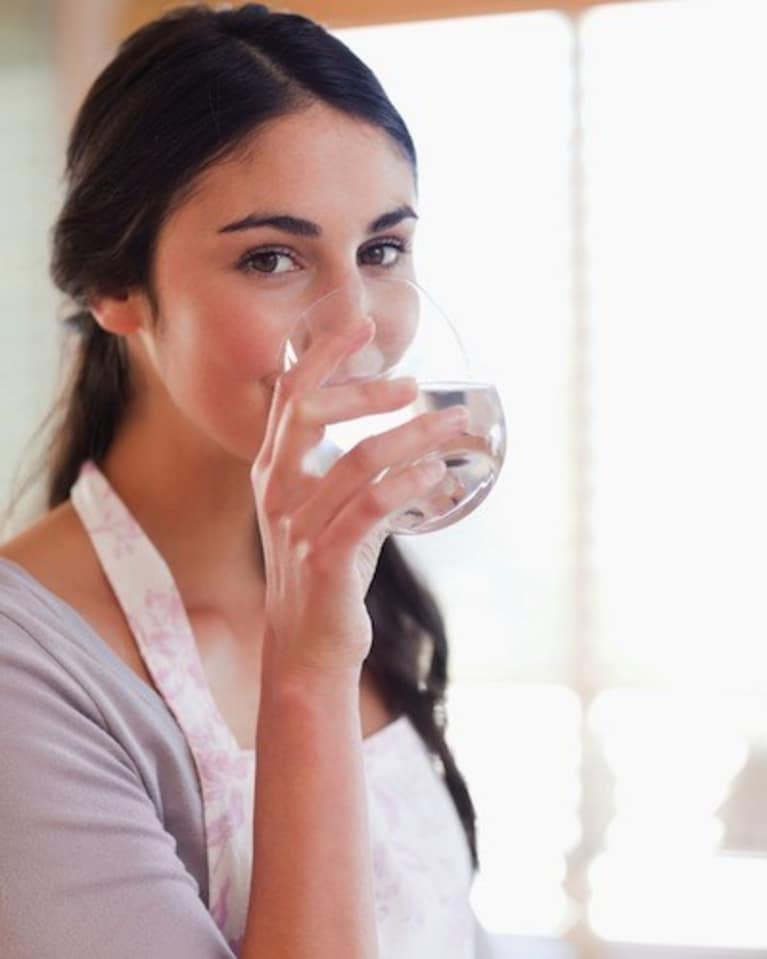 Staying hydrated helps keep you from feeling a false sense of hunger, therefore curbing your cravings and appetite. It also helps cleanse your system and decreases bloating.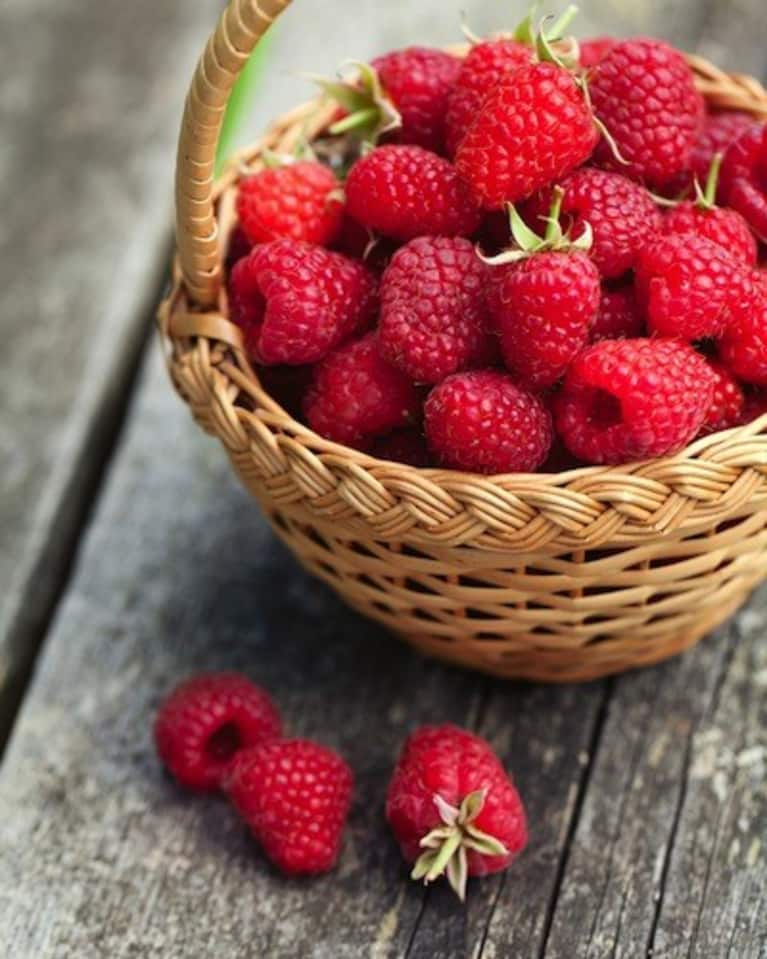 Fiber make you feel full for longer periods of time, which helps with weight loss and maintenance. It also aids in the elimination process and helps keep you regular, which is extremely crucial for feeling your best, because let's be honest — no one wants to be constipated and bloated in a bikini.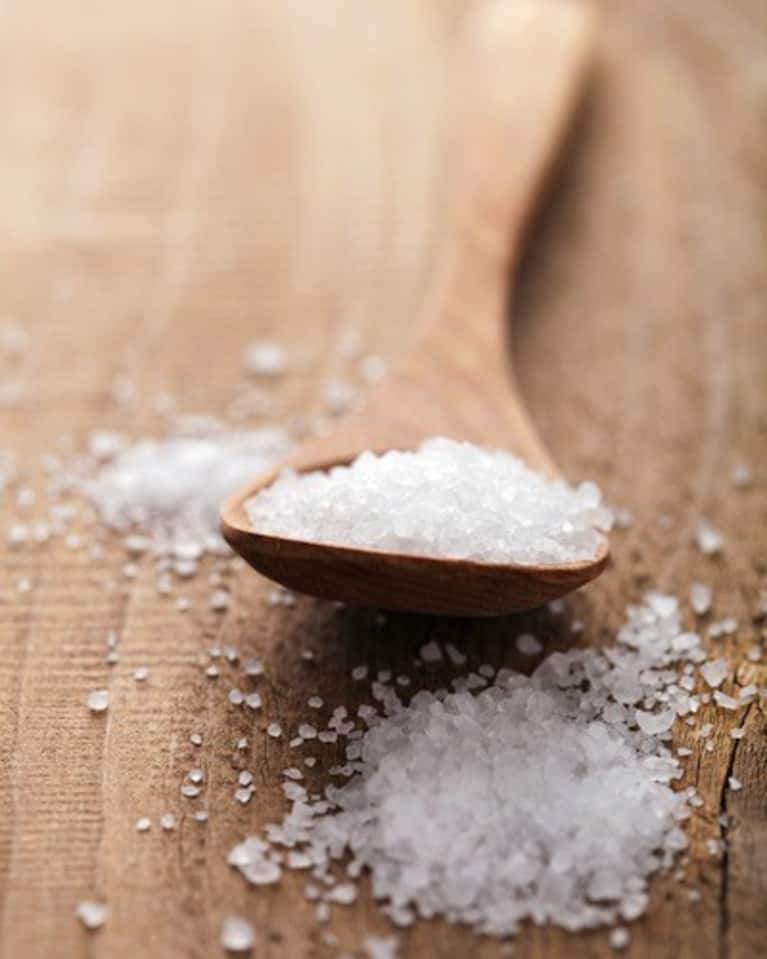 Salt, or sodium, retains water, leading to puffiness and bloating — exactly what you don't want to experience when stripping down to nothing but your swimsuit. A good way to balance out your sodium level: eat some potassium-rich foods, like bananas or avocados.
Be conscious of your carb load.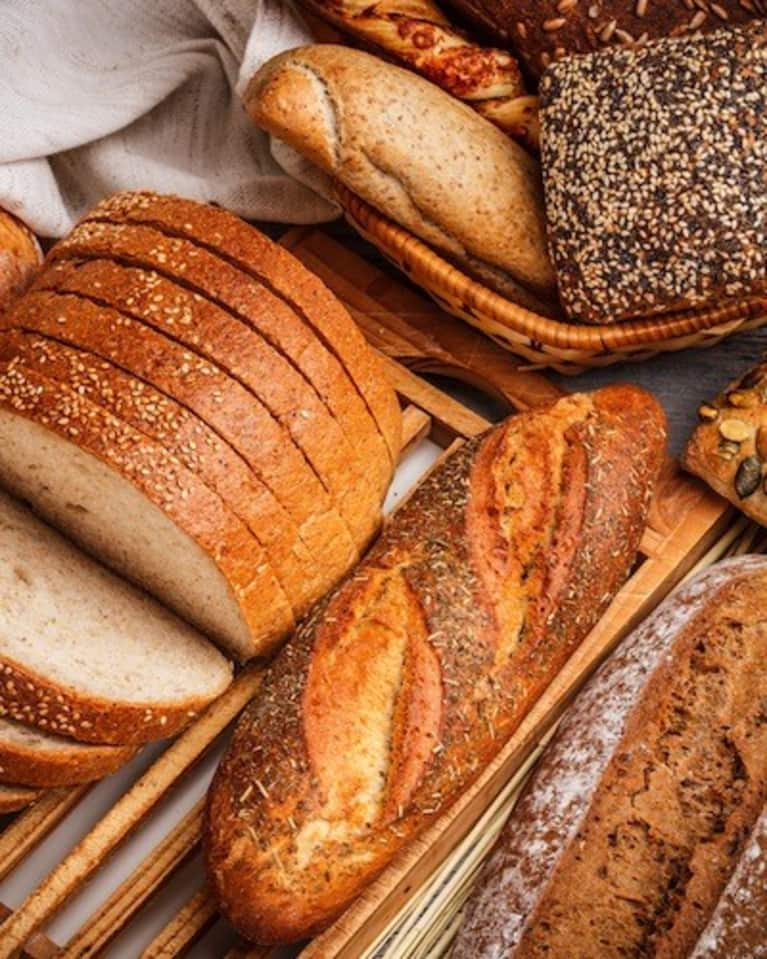 While eating healthy, unprocessed carbohydrates, especially grains like quinoa and brown rice, is good for you, you want to avoid refined, processed carbs such as white rice, bread, pasta and sugar. These are digested much more quickly than unrefined carbs, leaving you hungry and looking for more food soon after. Plus, extra carbs get stored as glycogen, and when this doesn't get used for energy it gets stored as fat.
Add more leafy greens to your diet.
Leafy greens are a staple of a healthy diet and beach-ready body. Greens are full of fiber, which as discussed earlier is a necessity for weight loss. Greens are also detoxifying, rich in vitamins and minerals, and also contain a lot of water, which helps keep you hydrated and gives you beautiful skin and hair.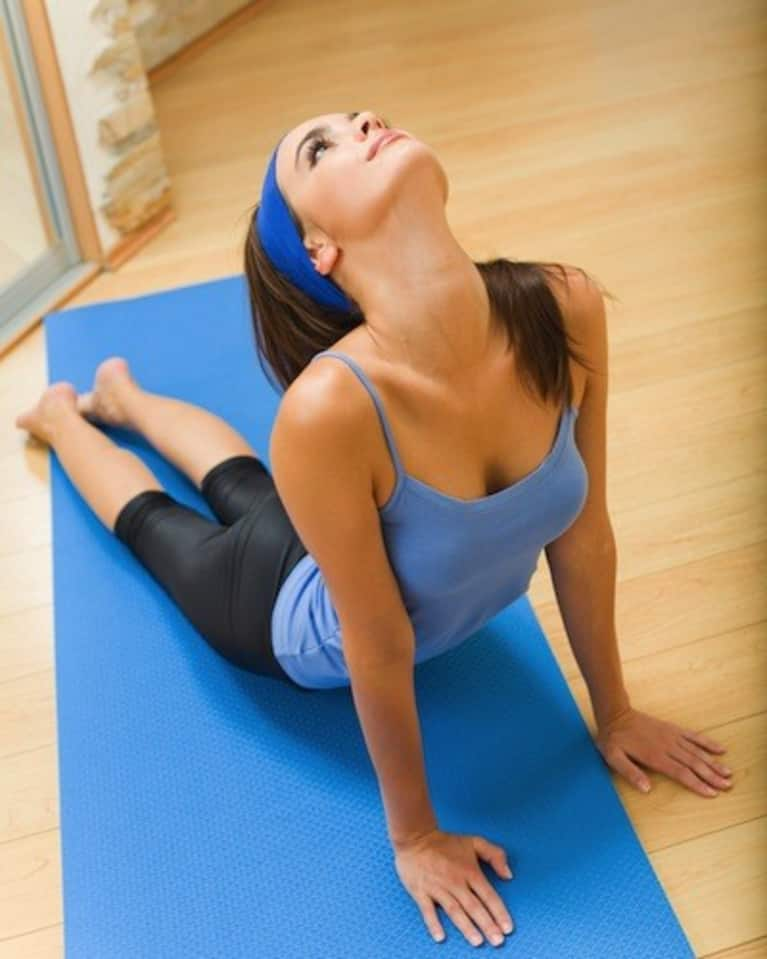 Not only does exercise release endorphins to make you feel good, but it also promotes weight loss, aids digestion and boosts metabolism.
Skip the gum and soda (diet included).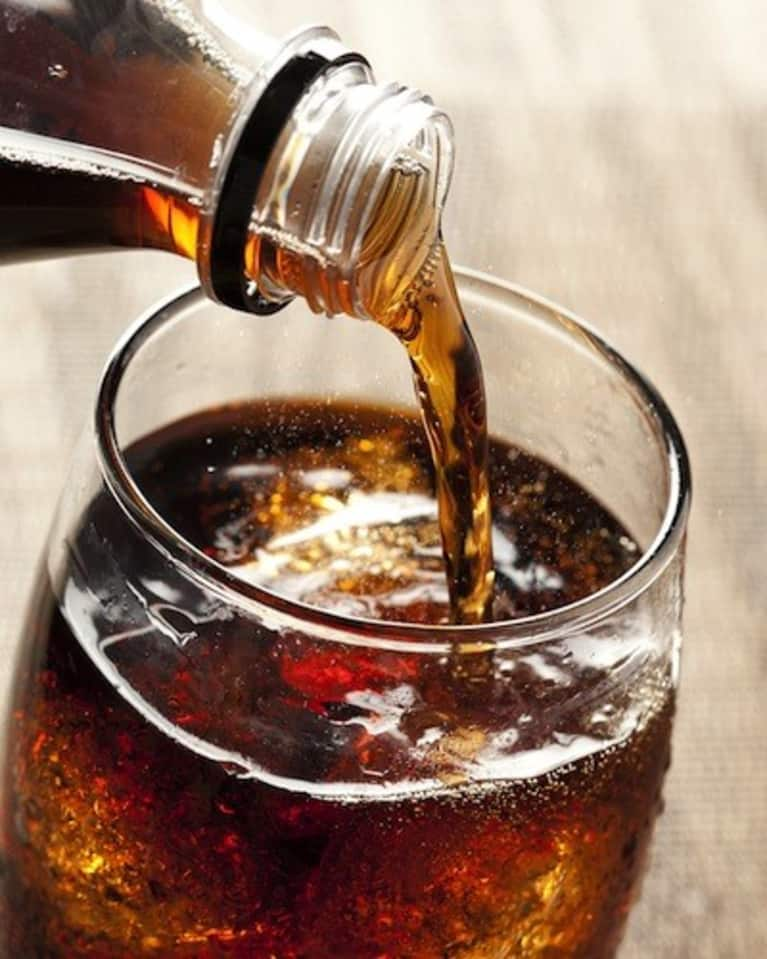 Both contain artificial sweeteners, which hang out in your stomach since they aren't easily digested. This causes a bloated, uncomfortable feeling. If that isn't bad enough, when you chew gum you swallow air, and the carbonation in your diet soda creates gas in the stomach — both of which result in additional bloating. Yuck.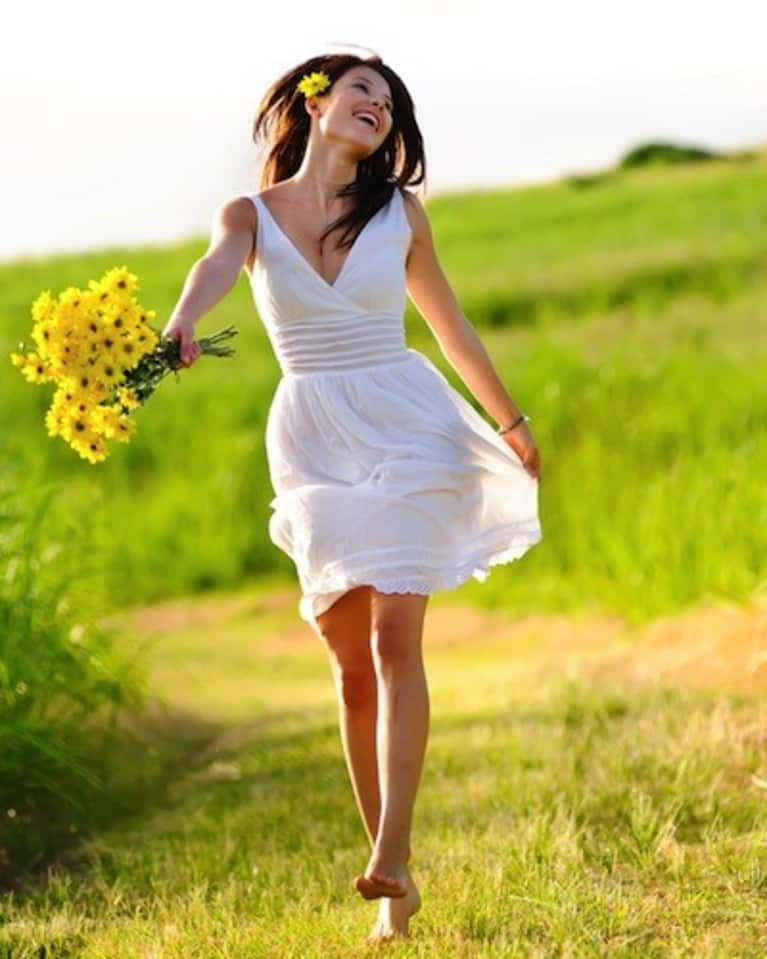 Regardless of your shape or size, if you focus on your best assets and exude confidence, then you will look and feel your best!