How To Figure Out What You Want In Life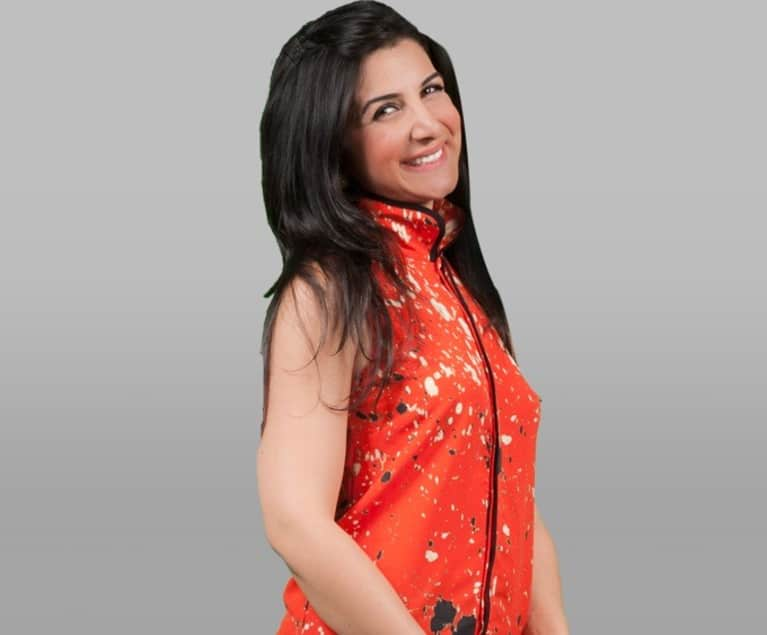 It's so much easier to know what we don't want in life. Society has trained us pretty well to think this way. We protest against war, against hunger, against murders, etc... 
Not surprisingly, we forget to fight for what we want.
Maybe you're in a career that you wanted five or 10 years ago but it's not making you happy anymore. You're bored, but you don't know how to move on.
Or maybe you attempted different career paths, but didn't find much success. You feel disappointed and financial pressure makes it hard to take the next step to discover what you really want to do.
Or you're in the middle of grad school and feeling that this is not what you want. You're scared to do what you love but terrified of changing paths.
Why did all of this happen to you? 
You're simply ignoring your inner guide!
You've been too focused on chasing a specific outcome (such as money or title) that is not aligned with your unique strengths, values and passion. And you've lost track of your inner alignment, of what you enjoy, what makes you inspired and what your unique strengths are.
The same concept is applied in every single area of life, such as spirituality, career, relationships, wealth, and so on.
But when you pause every now and then to check-in with your inner guide, everything will fall into its natural place.
Since, I'm mainly focused on career, let's tackle questions that could help you discover what you specifically want. Keep in mind that the same questions could also be used for every other area in your life.
Before you read further, this is the part where most people skim through the solutions without applying them in their lives.
It's not easy to find time for yourself, I know. But it's very important that you commit to discovering what you want because—I promise you—this is affecting every area of your life.
So, grab your journal and answer the following 6 questions immediately:
1. What are the negative emotions that you're currently feeling in your job?
2. Next to each negative emotion, write down the positive emotions that you want to feel instead.
3. Ask yourself: What do I want? What is important to me in life? And why? This will get you to identify your core values. (Examples of values: Freedom, Spirituality, Compassion, Family, Generosity, Adventure, and Achievement.)
4. Rate your values from the most important to the least important.
5. Identify your strengths: What are you ridiculously good at? List at least 10 of them.
6. How could you use your strengths to contribute to the world, align yourself with your core values, and experience the positive emotions you want to feel?
Please leave a comment for me below… have you had similar struggles? Or have you been successfully following your inner compass?