5 Healthy Foods Guaranteed To Keep You Full
Hunger is the downfall of many a dieter.
Eating a salad for lunch is easy, it's resisting the cupcakes in the break room at 3 pm that's hard. Or, the post-dinner dessert menu.
If our meals aren't satisfying and we physically and mentally feel like we're starving ourselves, we're probably going to get ravenously hungry and end up binging on anything and everything.
If you're feeling perpetually hungry, it's highly likely that you aren't including enough fiber on your plate.
Try adding more of these fiber-packed foods to your diet, and watch your hunger pangs disappear: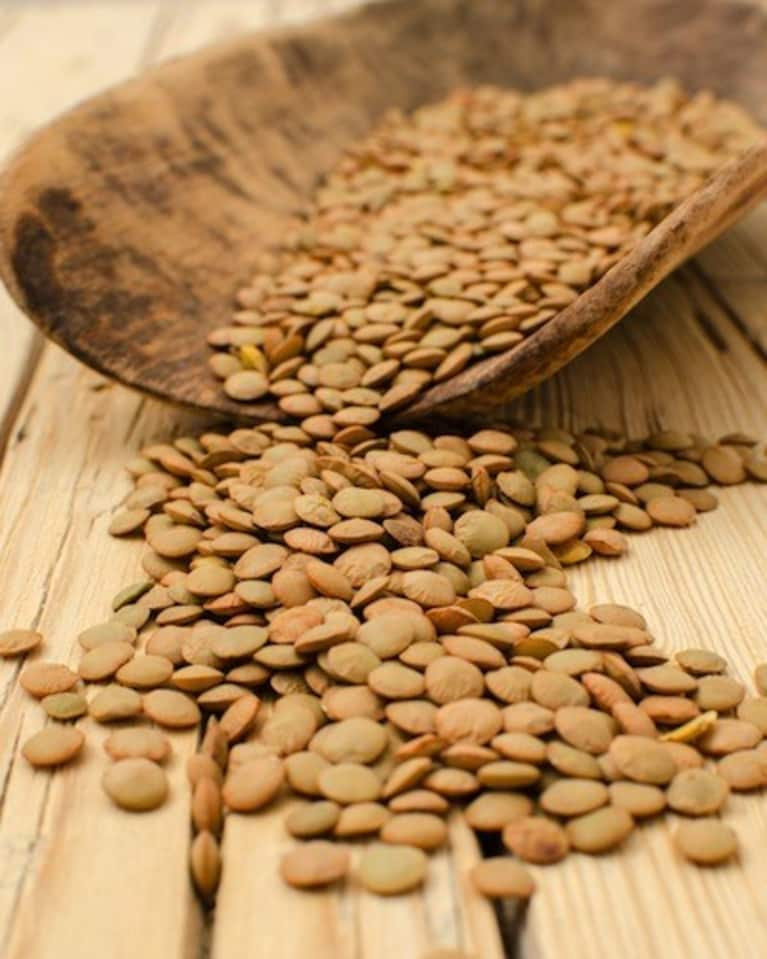 Lentils pack a whopping 63% of your daily fiber requirement in just 1 cup cooked. If you're vegan or vegetarian, lentils should be in heavy rotation in your meal plan, as they also deliver a hefty 38% of your protein needs, too.
Lentils will keep you satiated for hours, which is what makes them a great food if you're trying to lose weight, as the high dose of fiber will ensure you're munching less. Pair with brown rice for an added protein and fiber punch. Try this
Warm and Spicy Lentils recipe
.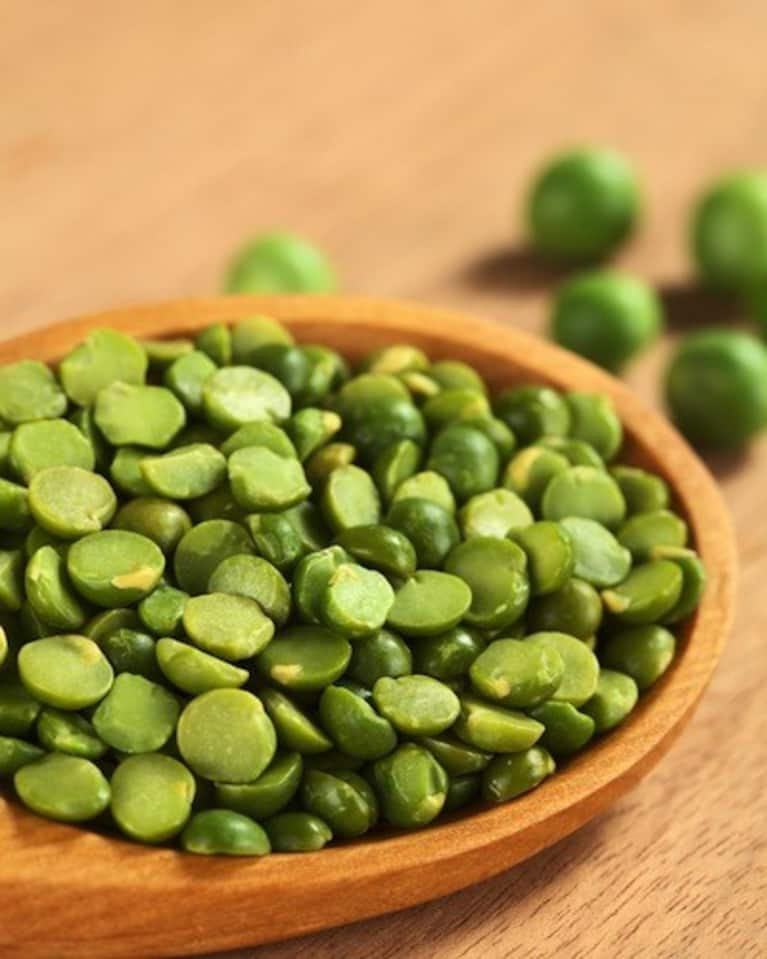 Split peas are tied with lentils when it comes to fiber — they deliver 16g, or 63% of your daily fiber needs per cup.
Split pea soup is a classic, but experiment with split pea hummus, dal and burgers.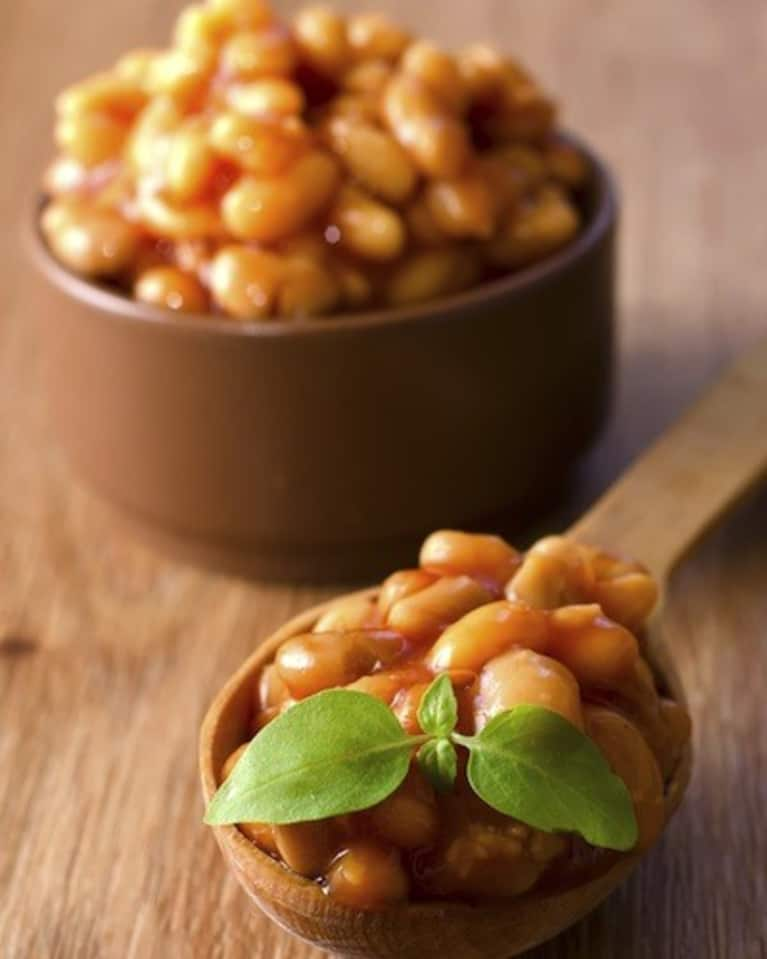 There's no doubt about this one. Everyone knows beans will fill you up. Every variety packs a substantial amount of fiber. Like lentils, they also deliver a ton of protein.
Add chickpeas or kidney beans to salads, try sautéing escarole with white beans and garlic, make a 3-bean chili, black beans with (brown) rice, or try this awesome
Black Bean Burger recipe
.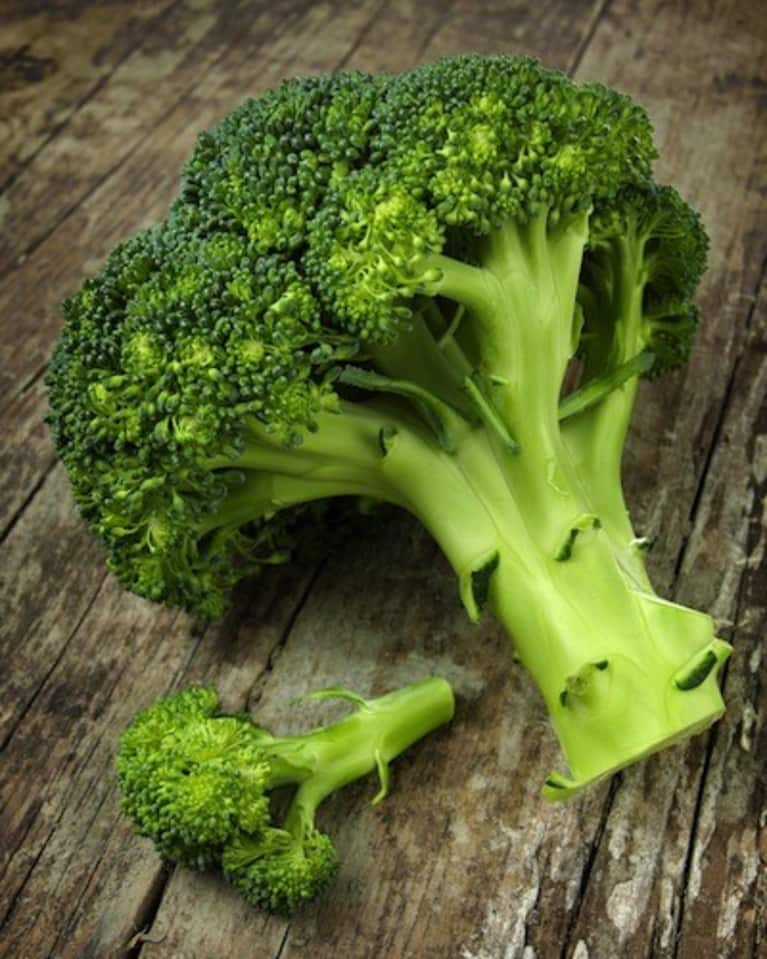 Just 1 cup of broccoli offers 8 grams of fiber, or about a third of your daily needs. You can't overeat broccoli. You will know when it's time to put down the fork. Bonus points: it's also a potent detoxifier.
Mince raw broccoli into tiny pieces to add to a salad, slice it to use as crudité for guacamole, steam it until it's a bright green and pair with other veggies or rice, or try this
detox salad
.
Raspberries and blackberries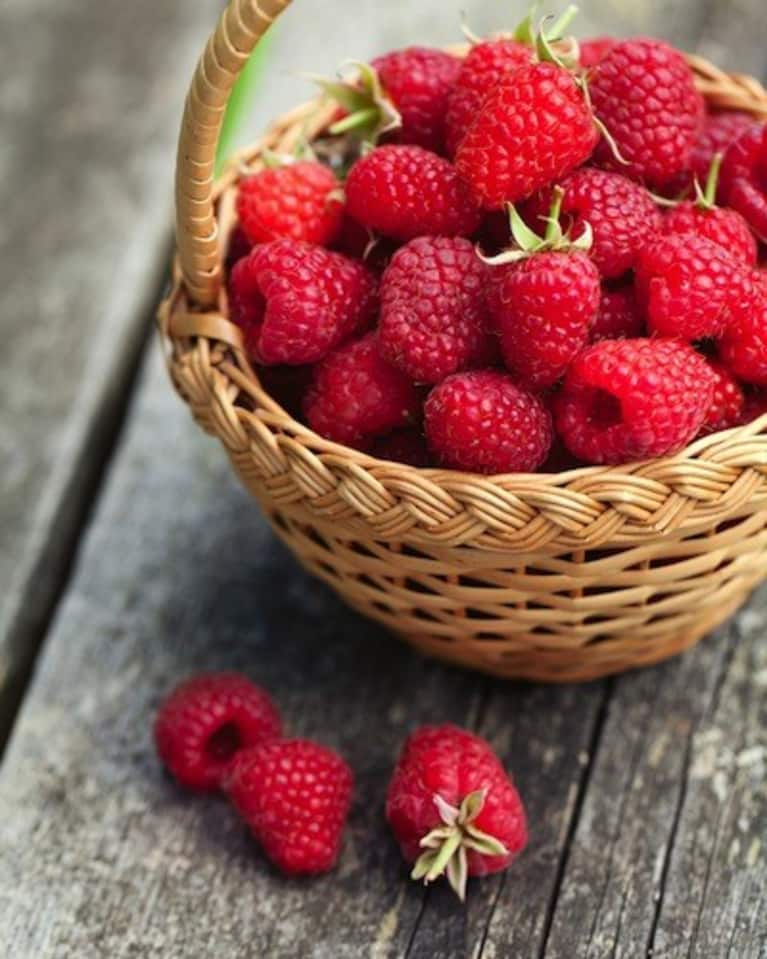 They may look tiny, but both of these berries deliver 8 grams of fiber per cup. That's the difference between a smoothie that satisfies you until lunch, and one that has you reaching for your candy stash by 10 a.m.
Keep a few bags of frozen berries in the fridge to add to morning smoothies, and enjoy the berries fresh when in season.