5 Ways To Balance Your Digestive Health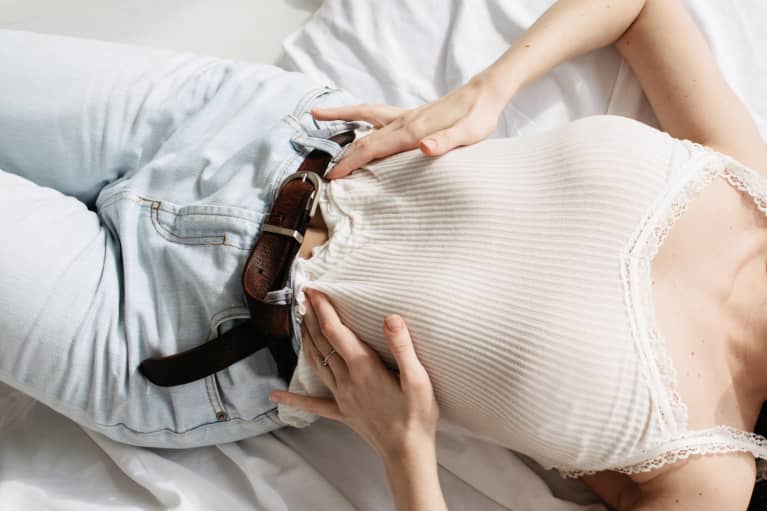 In my most recent article, I discussed how the gut is at the center of so much of what ails us and how dysfunction in the GI tract is really the root cause of many ailments and maladies. Having a functional, healthy GI tract that is in good balance is one of the keys to health and well-being.
So now the question is, how do you create good GI health? What conditions can be modified to support your GI system so that it gets into and remains in a state of balance? What can each of us do to help improve the state of our GI tracts?
Here are five main things to keep your gut healthy and happy:
1. Remove gluten form your diet.
Removing gluten and other potentially offending foods from the diet is an important first step in reestablishing a healthy GI system. Many people are gluten intolerant, even if they don't have celiac disease. I've seen many people whose symptoms dramatically improved just from going gluten-free. Their digestion improved; they had less constipation or diarrhea, they reduced their joint pain and their fatigue lessened. Isn't it at least worth a try? Going gluten-free isn't nearly as challenging as it used to be; there are great products and resources available to help, and many restaurants now offer gluten-free items on their menus.
2. Take digestive enzymes.
Many people with chronic health conditions benefit from taking a digestive enzyme. Our own body's natural production of digestive enzymes can be inhibited by many things, and sometimes replacing this crucial component can have excellent results. Note: those who have an ulcer should consult their healthcare practitioners.
3. Add L-Glutamine.
L-Glutamine is an amino acid that's helpful in healing a damaged gut, and is a key component to helping repair a leaky gut.
4. Probiotics, probiotics, probiotics.
Perhaps the mainstay of a gut restoration program, taking adequate and high-quality probiotics is a core component of good GI health and a critical component to getting the gut back in balance.
5. Relax.
Stress is very damaging to the GI system, and anyone suffering from a poorly functioning GI tract would benefit from learning some stress-management tools to enhance the relaxation response. This will help get the gut back into better balance.
These five tools are the key components of a good gut restoration program that is designed to return the GI tract to better balance. This restore balance to the rest of the body, and your overall health and well-being will be enhanced.