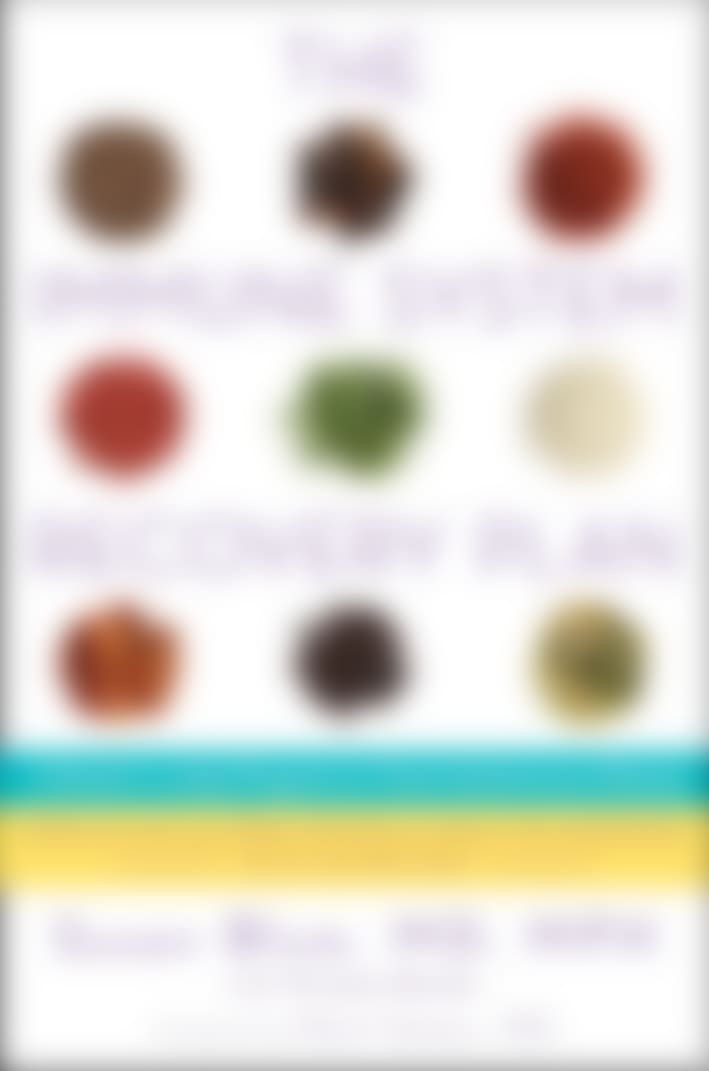 Did you know that autoimmune diseases are much more prevalent in women? Since 75% of autoimmune diseases affect women and 25% affect men, it seems likely that estrogen is involved in some way. Let's review what we know.
We know that estrogen affects the immune system, because all immune cells have estrogen receptors and these hormones also encourage your immune cells to begin to make too many antibodies.
Also, women are less likely to get lupus after menopause, when estrogen levels decrease. Symptoms of lupus are also worst when estrogen levels climb, for example, during the menstrual cycle and during pregnancy.
We're beginning to understand that there are different kinds of estrogens in the body and they each have different effects on your cells and health. The idea that toxic estrogen metabolites made in the liver could be responsible for triggering lupus or making it worse has been supported by many
human clinical observation studies
and experimental animal studies.
What can you do to help your liver make "good" estrogens, instead of "bad"? Here are my top 5 tips:
1. Eat plenty of cruciferous veggies.
Some good ones to include: broccoli, cauliflower,
kale
, cabbage, bok choy, and brussels sprouts.
2. Add ground flax seeds to your diet.
I usually recommend 1 to 2 tbsp. each day sprinkled in granola, yogurt, or breakfast
smoothie
.
3. Avoid pesticides.
they contain chemicals that act like "bad" estrogen when they enter your body. These are called xenoestrogens. Eat organic when possible, and don't use pesticides on your lawn or in your house
4. Consider supplements.
You can take a supplement called Indole-3-Carbinole (I-3-C), or Diindolylmethane (DIM) to help your liver make the "good" estrogen.
5. Get hard data.
Photo Credit: Shutterstock.com