7 Kid-Friendly Foods For Your Next Picnic
With warmer weather comes an insatiable urge to get outside, and what better way to catch some rays than to pack a picnic basket and head out to the park for a few hours? The only problem is figuring out what to pack. Surely you don't want packaged or processed foods, the deli meats and white breads of a bygone era, do you? That's why I made a list of my seven favorite healthy picnic options. They're easy to make and they travel well. Bonus: kids love them!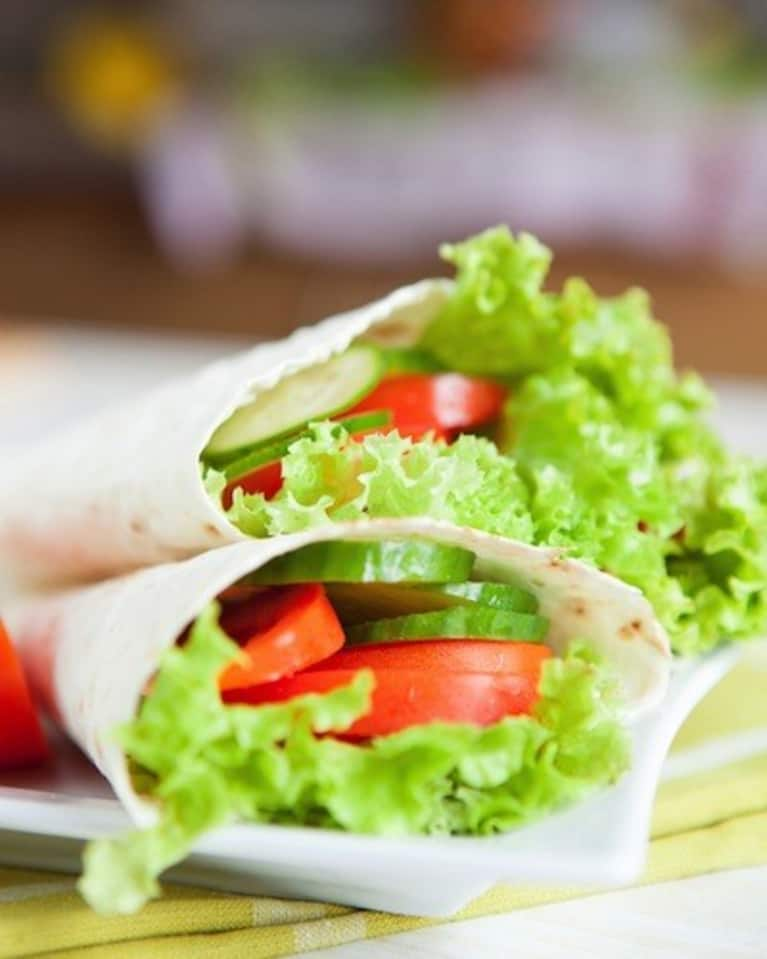 Gluten-free or whole wheat tortilla shells are a versatile food to have around. They're also very portable and hold their texture for long periods of time. I like to wrap roasted turkey and pickles, or natural peanut butter and jelly in them and put into baggies. The kids like the finger foods, and I like the healthy, lean protein and carbs they provide. Another great wrap to try is almond butter, bananas, strawberries/apples and granola. It's like eating your dessert first.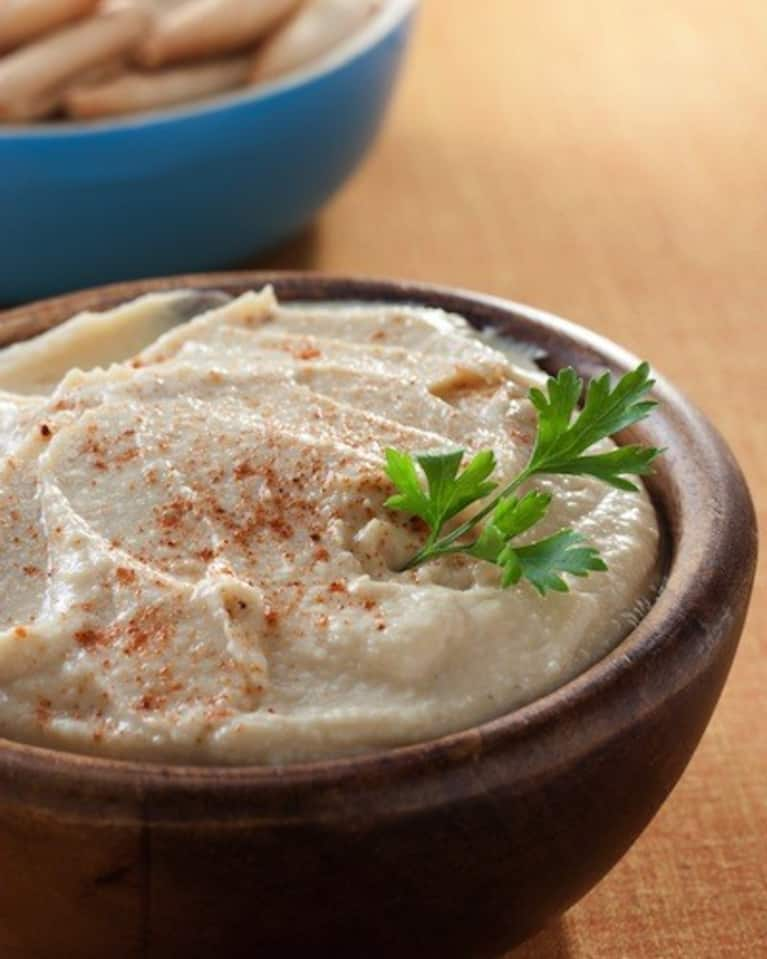 Prepared hummus is about $3-4 — or you can blend a can of garbanzo beans, olive oil, lemon, and whatever seasonings you love at home for about $1.50. It also provides enough protein to give you energy for hours. Pita chips and corn chips would be my second choice for carbs, while veggies provide a multitude of vitamins and give you the same crunch as chips would. Red pepper, cucumber, carrots and broccoli all go great with hummus and will stay fresh in a cooler all day. Try taking a variety of colors, because each offers unique qualities your body needs.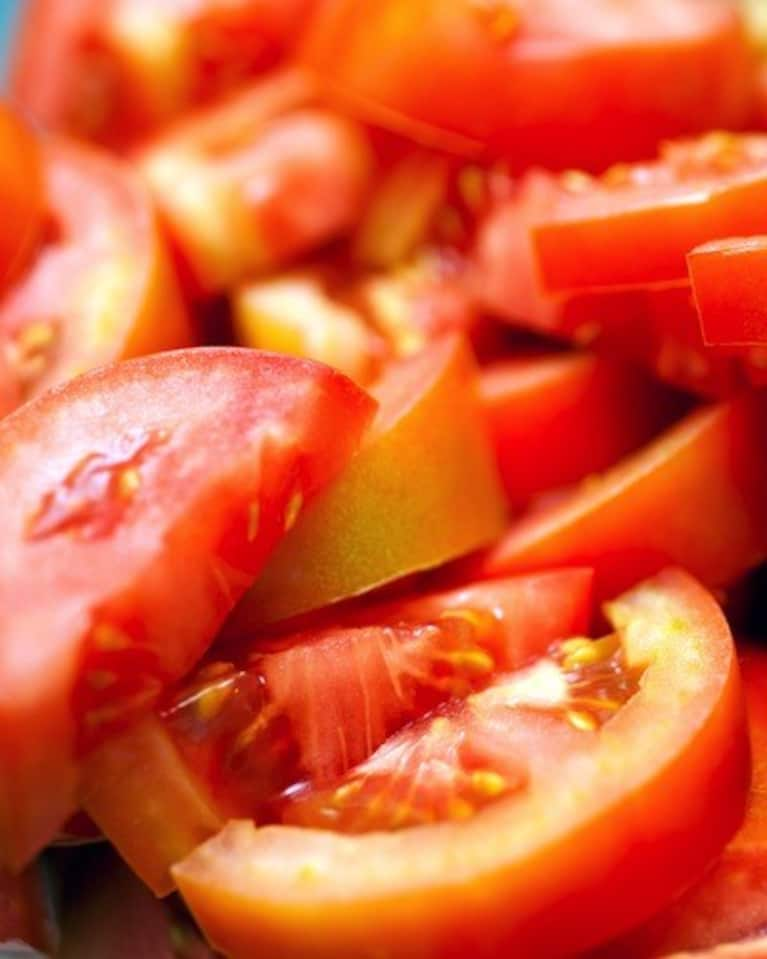 In addition to being a great source of Vitamin C, tomatoes contain lycopene, which protects your skin against long-term effects of damage from the sun. You might want to even add some parsley. Parsley not only tastes great, but is a concentrated form of Vitamin A, which (along with lycopene) naturally helps prevent skin damage and excessive burning from exposure to the sun. Tastes great warm or cold and lasts all day.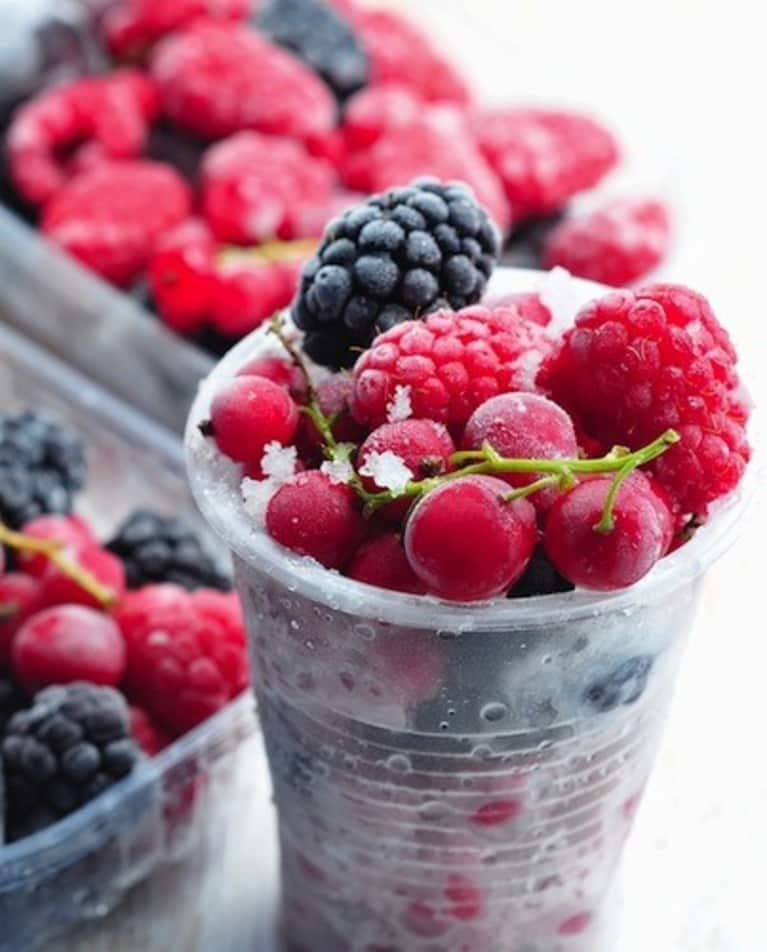 Grapes, blueberries and pineapple are wonderful to freeze and throw in a cooler bag. They provide water you desperately need while outdoors, up to 30% your daily requirement for vitamin C, and many other essential needs like phytonutrients for DNA damage caused by the sun. They fulfill the sweet craving and give your body natural sugar for energy and endurance.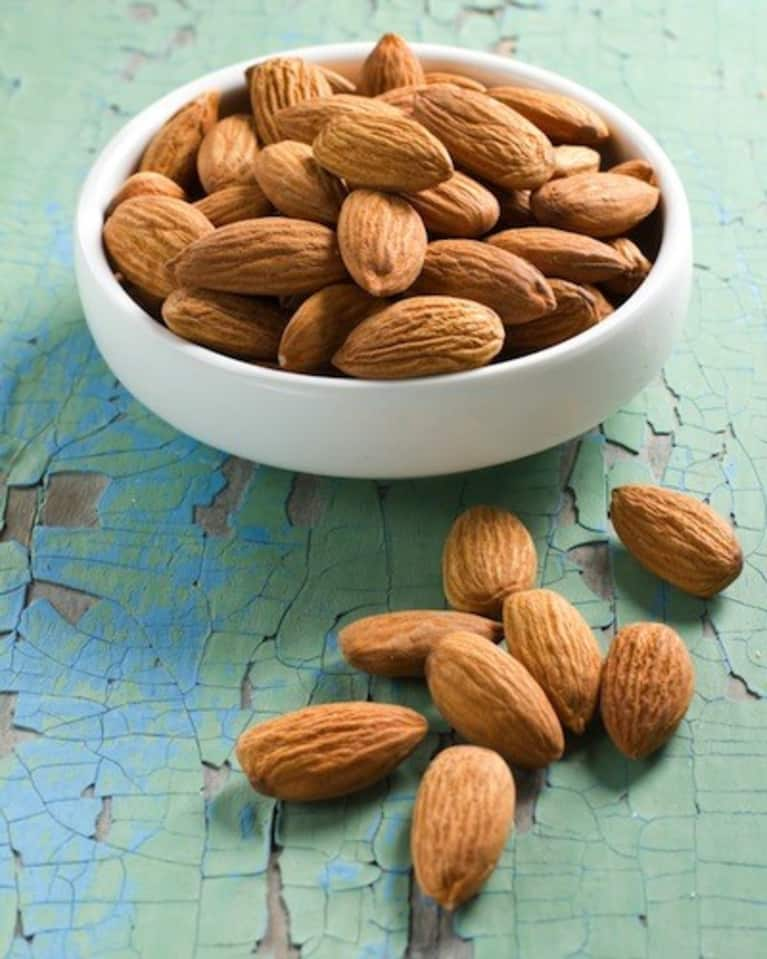 Almonds, sunflower seeds, and pistachios are a great source of antioxidant Vitamin E and healthy fats, which protect you from the sun's rays and keep you fuller longer.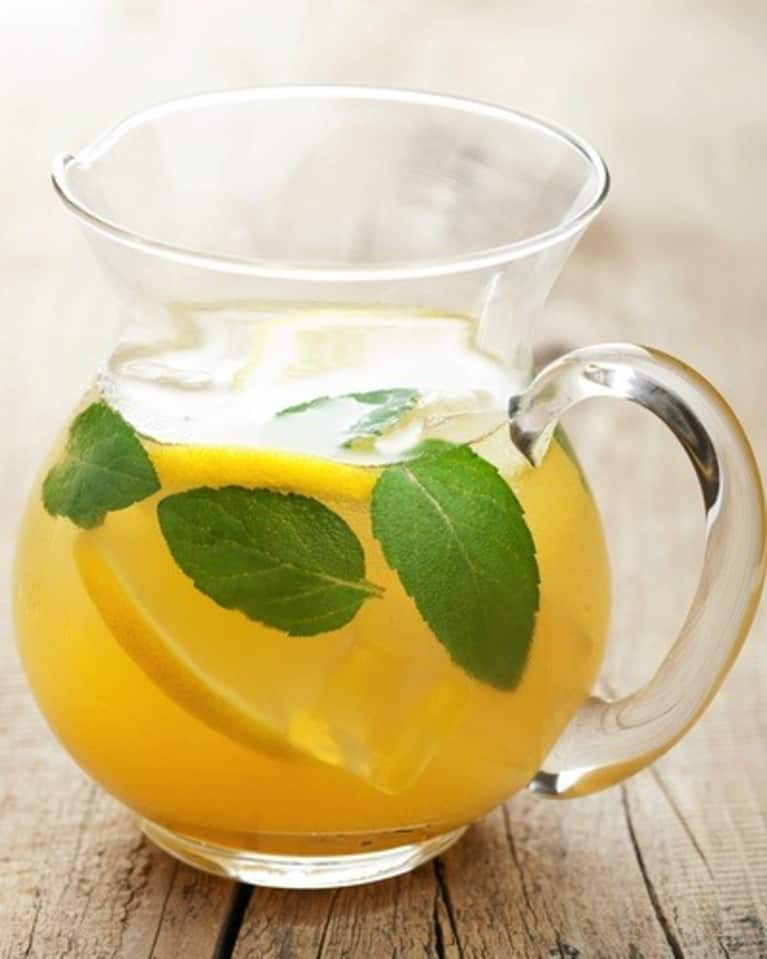 Essential to complete a picnic, and absolutely healthy and delicious. Fill an old wine bottle with filtered water and some ice. Add about 3 teaspoons of fresh lemon juice, then about 2 teaspoons of honey. Shake and take. Lemon is among the healthiest sources of vitamin C, and it contains about as much potassium as a banana. It eases digestions and helps your body eliminate toxins. Simply incredible; I let my kids have as much lemonade as their hearts desire.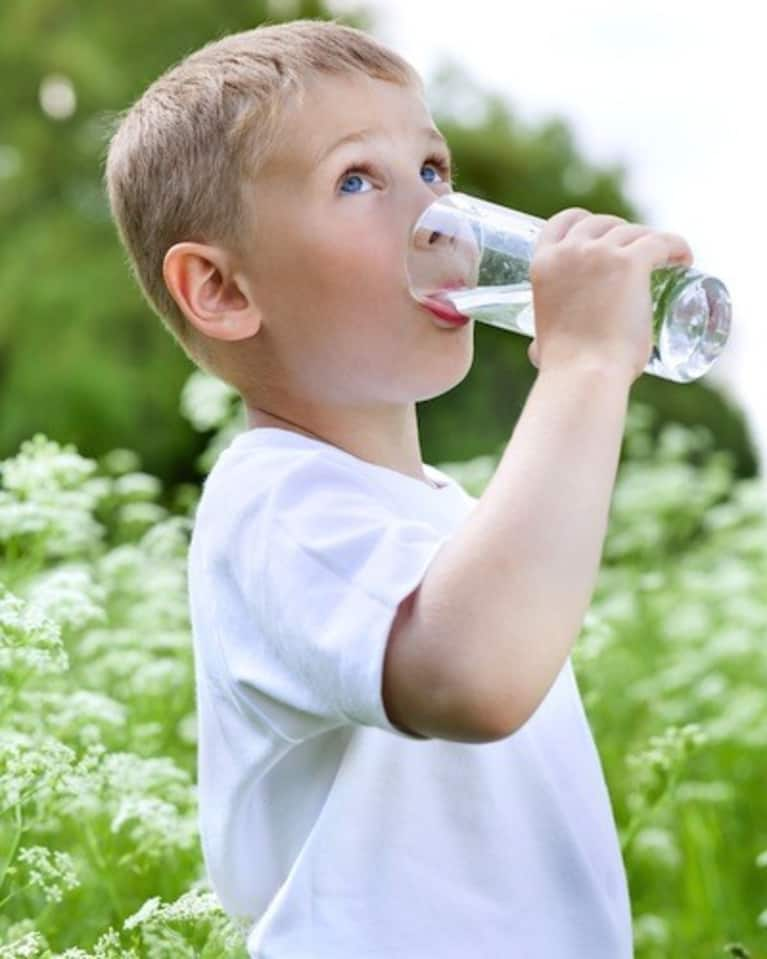 Not to be forgotten. You need to be drinking half your body weight in ounces on a daily basis for adequate hydration. With outdoor activity, I would guess that need would almost double. While lemonade is great, don't neglect the water either. Mild dehydration symptoms are a mild hunger pain, fatigue, light headedness, and headaches. Sometimes we're too quick to grab food when our bodies are screaming for water.