5 Greens To Get More Plant-Based Protein
Consider this: The most powerful animals on the planet—the bull, elephant, giraffe, rhino, and hippo—are all herbivores. These giant beasts all get their protein from plant sources, and mostly the green ones. 
However, when most people think of vegetables, they don't think of protein. Vegetables not only cleanse our bodies, provide us with vitamins, minerals, antioxidants and fiber, but yes, you guessed it, they contain protein! All animal products, on the other hand, are devoid of fiber, and are acidifying to the body.
Our society has been mislead to believe that our only sources of protein are meat, poultry, fish, eggs, and cheese. Fortunately we now know there are other sources of protein provided by nature, such as beans, nuts, legumes and vegetables. Mother Nature conveniently provides us with all we need!
If you're trying to eat fewer animal products, or simply add more protein into your diet, don't overlook these five vegetables.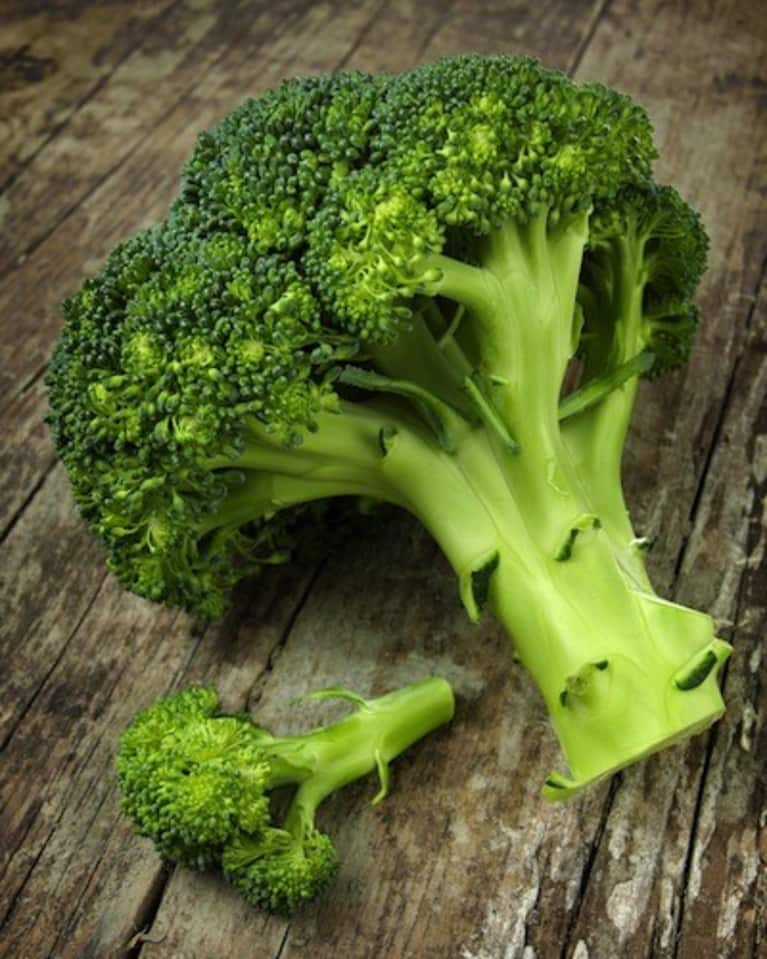 One cup of chopped broccoli provides 2 to 3 grams of protein. This means that males can get 5% of their recommended daily intake of 56 grams, while women get 6% of the 46 grams. You can easily turn broccoli into a dish that delivers a complete protein by pairing it with whole grains such as brown rice, barley, and quinoa.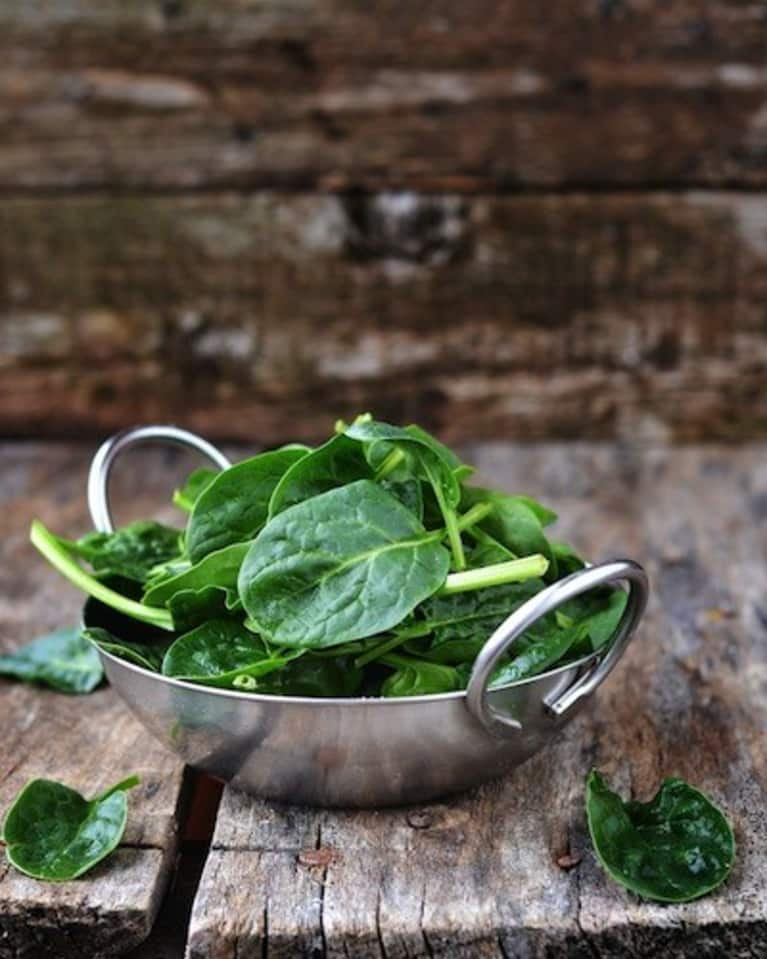 One cup of raw spinach contains 1 gram of protein, while cooked spinach contains 3 to 4 grams. Spinach is one of the most nutrient dense foods—low in calories, high in fiber, vitamins A, C, K and E, phytonutrients, may help lower blood pressure and is an anti-inflammatory. Spinach contain 20% the RDA for fiber, creating a diet based on fiber-rich foods combined with proteins is a delicious way to reap antioxidants, amino acids, and have happy waist line. Spinach is one of the high pesticide-containing foods, so it's important to choose organic if you can.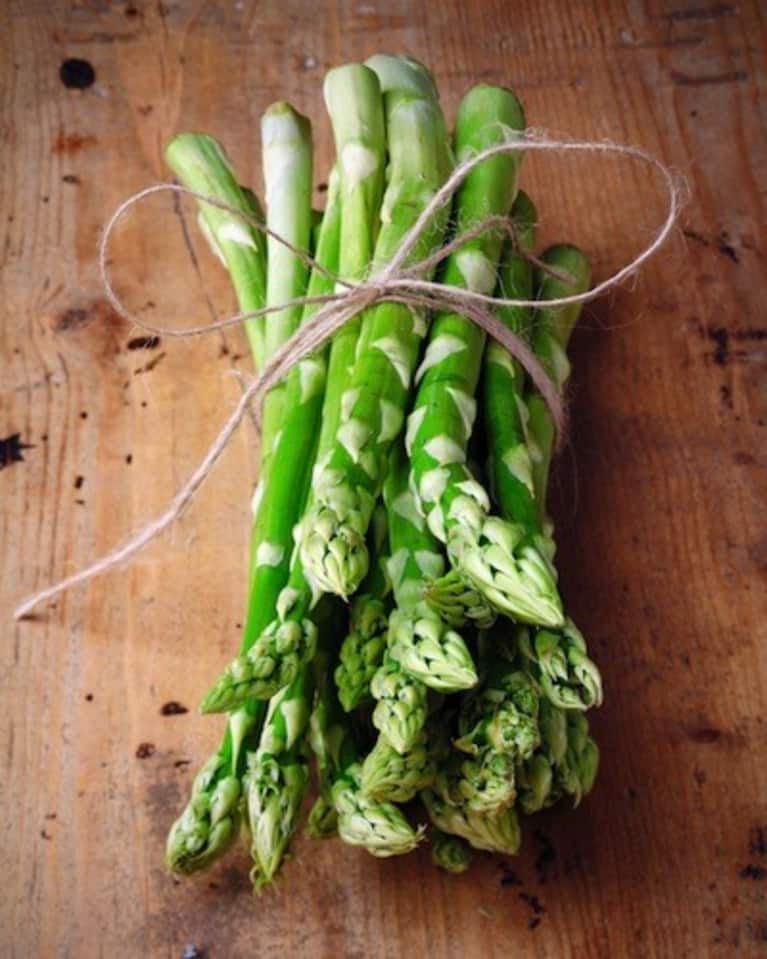 A noteworthy amount of protein, asparagus provides 4 to 5 grams of protein per cup. Asparagus also contains vitamin B6, which is important in the metabolism of proteins. The more protein you eat, the move vitamin B6 you need.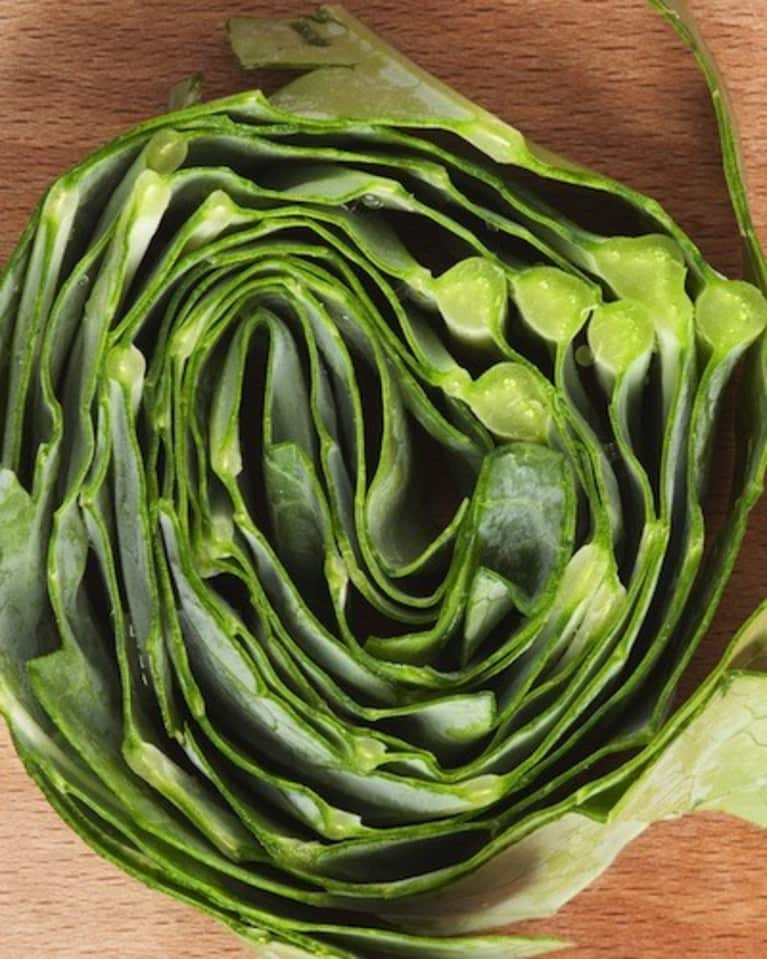 A cup of chopped, cooked collards contains 4 grams of protein. They are rich in vitamin A, C, K and fiber. Collard greens are also known for their antiinflammatory properties as well for helping to lower cholesterol. So if your diet is high in animal protein you want to make sure your eating foods that can help decrease your cholesterol levels.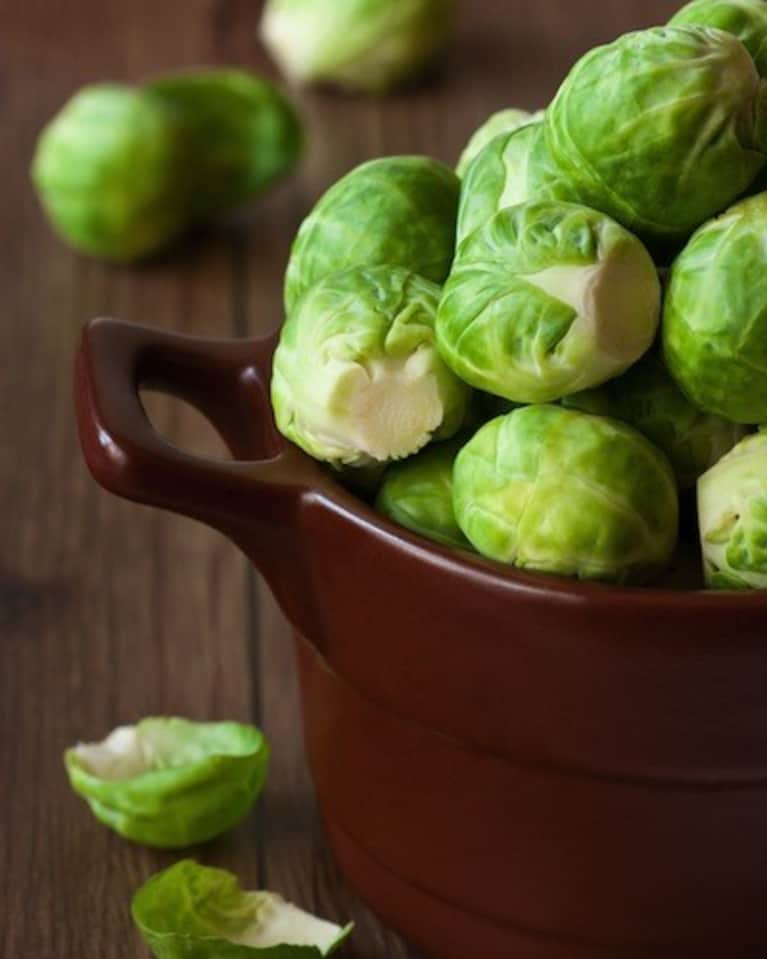 One cup of brussels sprouts contains 3 grams of protein. They are rich in vitamin C which is essential for the production of collagen, which is a type of protein that is vital in the maintenance of healthy tissues, organs, and keeping elasticity in the skin (younger vibrant skin). Brussels sprouts are unique because they contain compounds called glucosinolates. Lab studies have shown these compounds decrease inflammation and deactivate carcinogens. The American Institute of Cancer Research reveals that "studies suggest the compounds 'turn on' genes that suppress tumors." These compounds can slow cancer cell growth.
Granted the amount of protein in grams that these veggies provide may seem modest in comparison to what you may get from meat, but consider how easy it is to incorporate large volumes of these throughout the day. Plus you don't need to drastically increase calories for the sake of protein, and you are supplying your body with cleansing chlorophyll, alkalizing minerals, adequate vitamins, and loads of fiber… try getting that from your sirloin.
Whatever the reason for adding more vegetables to your diet, choose the ones you like the best and incorporate them in every day!