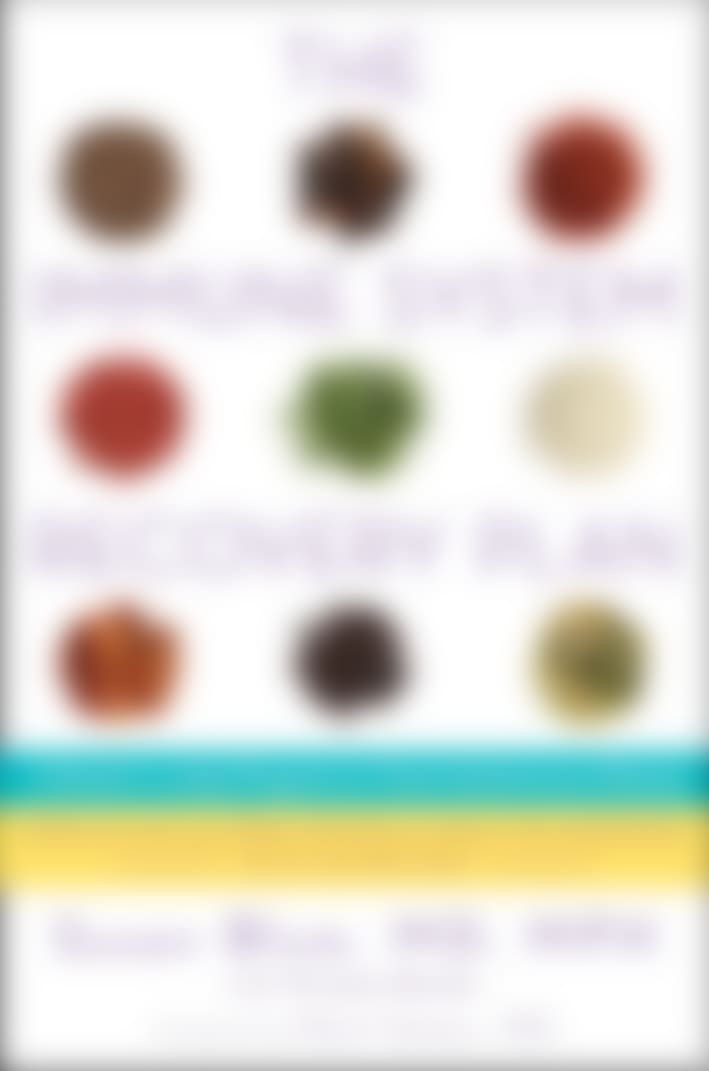 Most people think of prevention as something they need to do when they are well, so that they don't get sick. This is absolutely true, but it's not the whole story.
There are 3 kinds of prevention in medicine: primary, secondary and tertiary.
Primary Prevention
means focusing on preventing illness at the roots, before you develop any problems. Preventing illness by improving health behaviors like food, stress, exercise, sleep, smoking, and drinking is well documented in medical studies. This approach is sometimes called
lifestyle medicine
, and is the foundation for the functional medicine approach to treating chronic disease.
But what happens if you're already sick or have the beginning of an illness? Do you throw prevention out the window? Of course not! Now we focus on Secondary Prevention by catching your condition very early, so that it doesn't BECOME a disease.
This is why we have screening tests, such as mammograms, and pap smears, colonoscopies, and blood work. When caught early, these diseases are very treatable, and when it comes to autoimmune and immune illnesses, can even be completely reversible. In fact, early detection is critical, because there is so much that can be done to heal and balance the immune system, BEFORE disease happens.
This is where functional medicine really shines because we use special tests to detect impaired function, the earliest step in the beginning of a disease.
On the other hand, when you go to your conventional medical doctor, he or she is looking for a diagnosis and a disease to explain your symptoms, and with a diagnosis in-hand, they can prescribe a pill.
When you go to a functional medicine doctor, he or she is looking for the cause of your symptoms, not a disease. When we find the underlying imbalance, we then treat it with lifestyle medicine, supplements, herbs, and sometimes prescriptions. When the imbalance is cured, the person gets better.
It really is that simple.
Tertiary Prevention is about keeping you from getting even sicker after you're already diagnosed with an illness. Functional medicine plays a big part here, too. At any point in any illness, getting to the root cause and treating it, will result in a person who feels better, has more energy, and has the power to begin to reverse chronic illness.
Prevention on every level is very powerful medicine.
Photo Credit: Shutterstock.com