10 Things To Keep In Your Fridge If You're Trying To Be Vegan
Everyone's been there: You come home from a long day, open the fridge, and find nothing to eat. Usually this leads to ordering takeout, or eating a less than ideal meal. By keeping your fridge stocked with a few healthy eating essentials, you'll always be prepared to make a quick, clean meal or snack for yourself!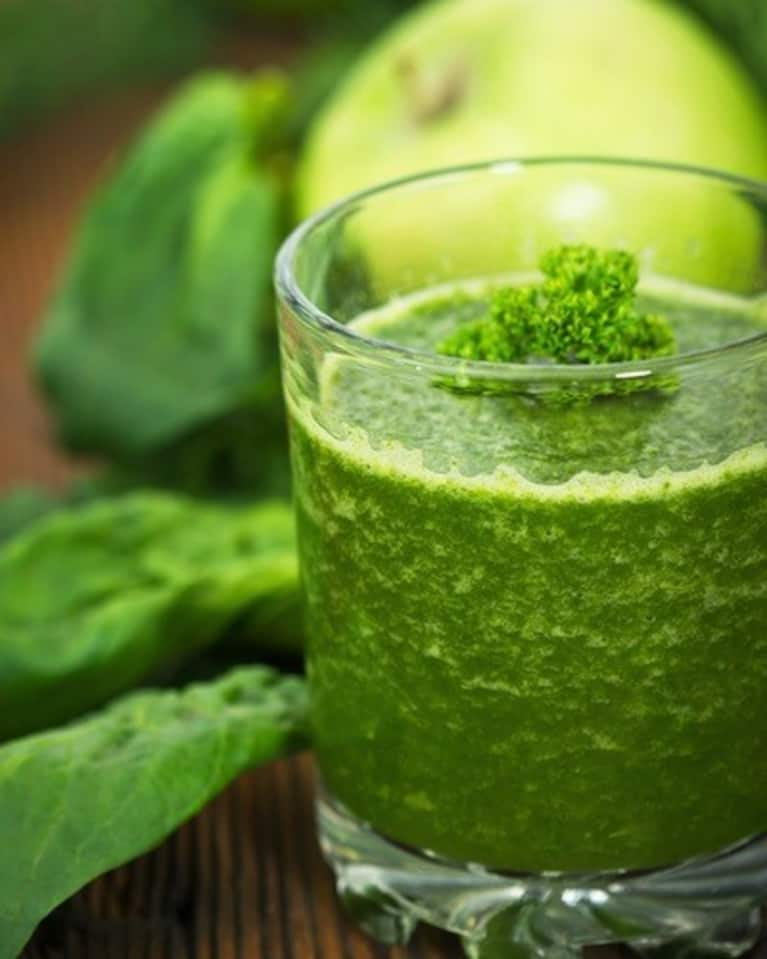 These should be the centerpiece of any plant-based diet. They can be used in green juices, smoothies, salads and so much more! Keep a variety of greens washed and stored in glass containers to help them remain crisp. Darker greens such as kale, collards, spinach and chard are great for steaming or sautéing. For salads, arugula, romaine, and bibb lettuce are great to have at the ready. Kale is also wonderful for salads but make sure you "massage" it first to break down the texture and make it easier to chew!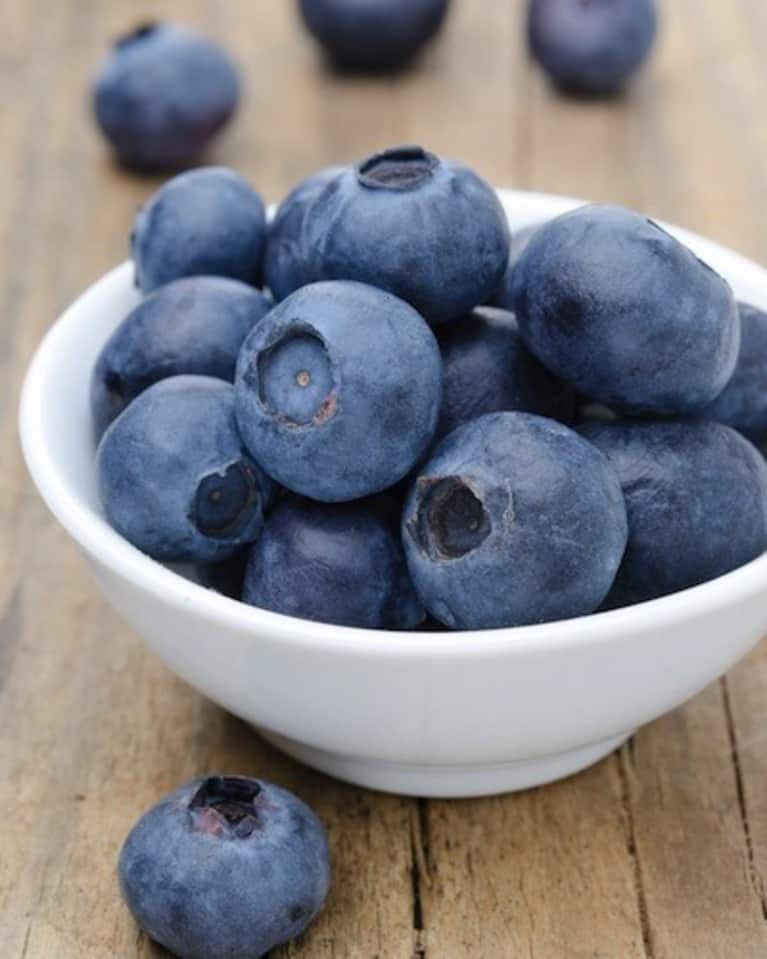 Fresh, organic, seasonal fruit is a great breakfast option. Keep a few favorites in the fridge for easy access. Apples, berries and grapefruit are lower-sugar options and are so sweetly satisfying when in season. Tropical fruits such as bananas, pineapple and mango are great frozen and work well in smoothies.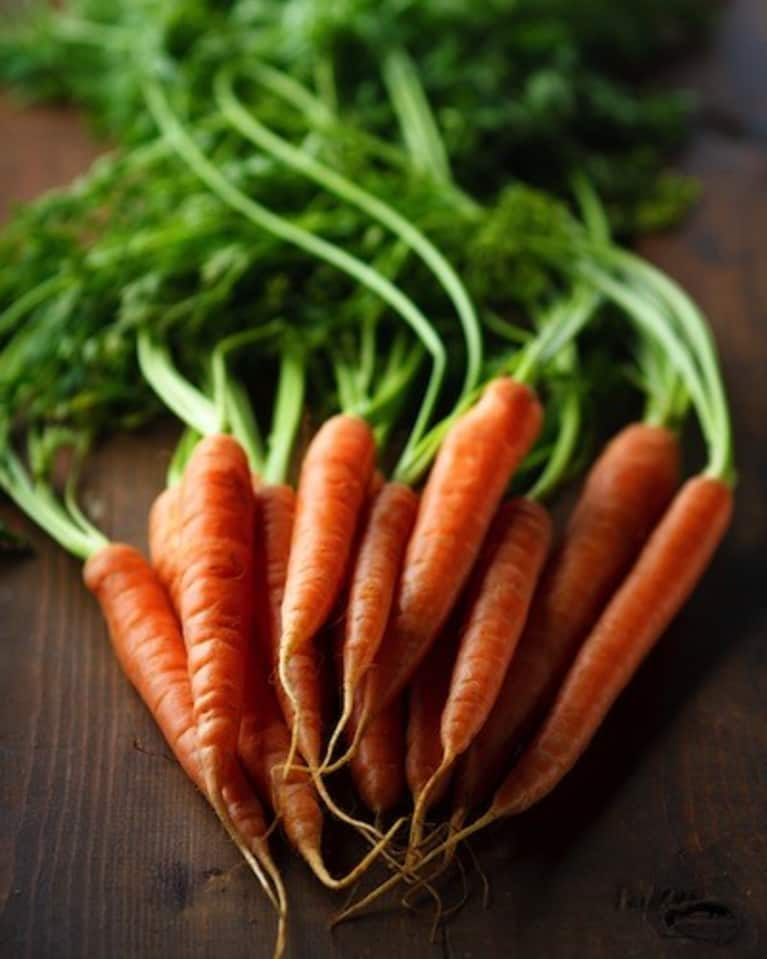 Cut raw vegetables make great instant snacks or additions to green salads. They're much healthier than any chip that might be lurking in your pantry. Carrots, celery, peppers, and cucumbers are perfect to have at the ready to pair with your favorite dressing or dip.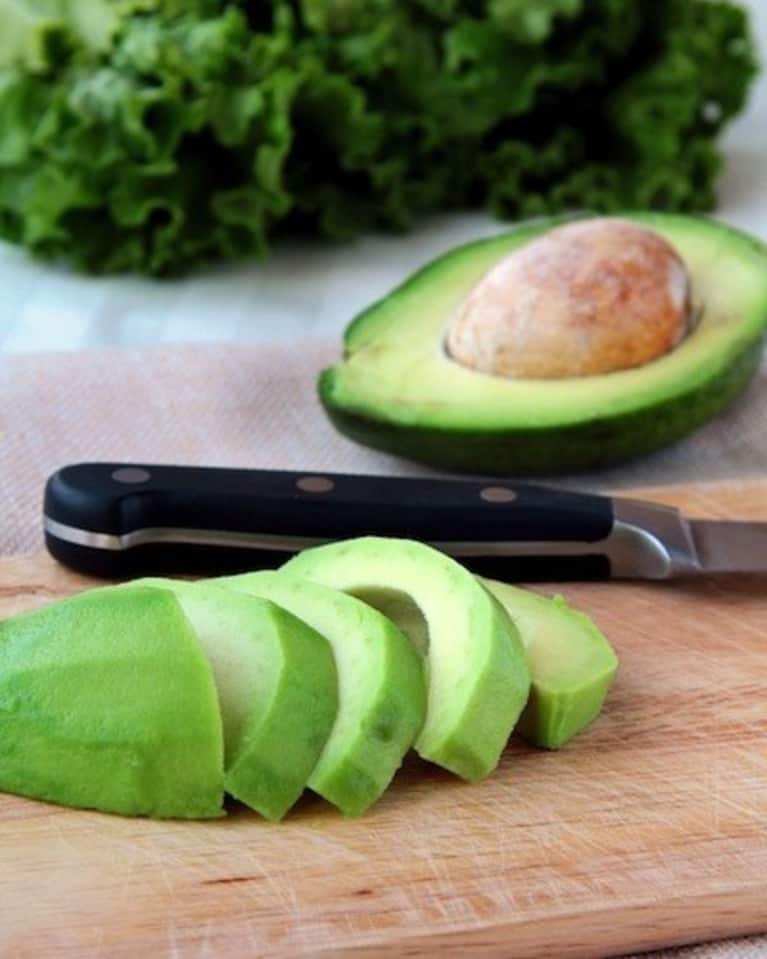 Avocados are an incredible source of healthy fats. Keep a few ripe ones in your refrigerator to add to salads, smoothies, dressings and dips. For a quick, nutrient dense snack, mash half an avocado with sea salt and fresh lemon juice. It's delicious and satisfying.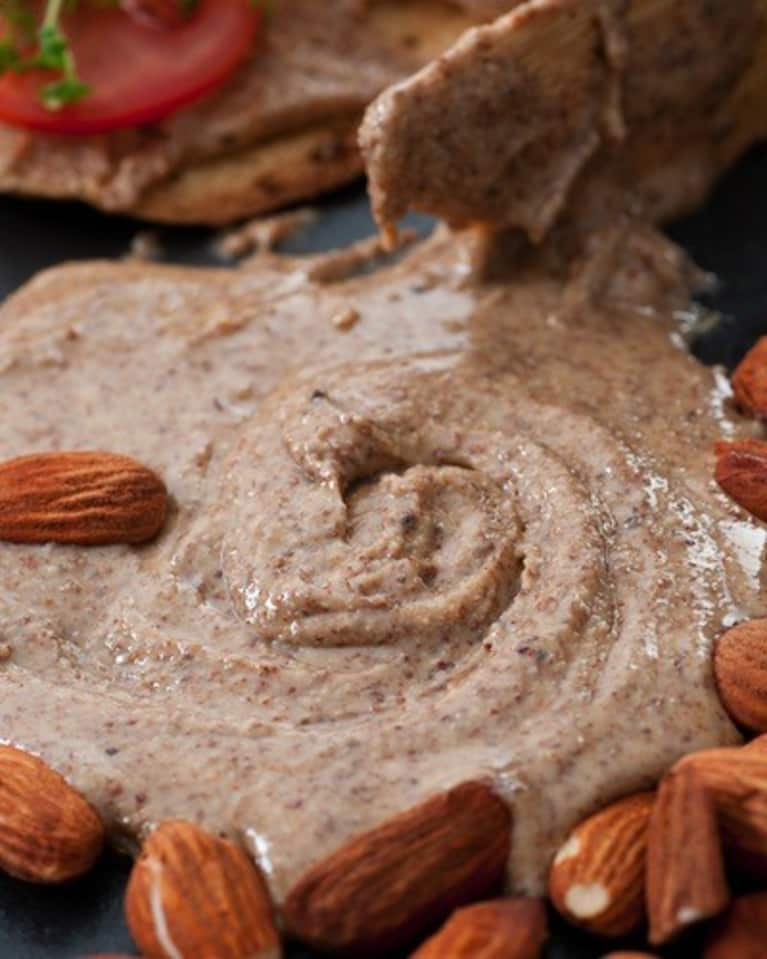 Nut and seed butters such as almond butter, cashew butter and sunflower seed butter are another source of healthy, plant-based fat. They can be used in dips, dressings, sauces and smoothies to add nutrient density. For great snack celery sticks spread with nut butter are quick and easy. When buying nut and seed butters try to seek out the raw, organic variety with no added oils or sugar.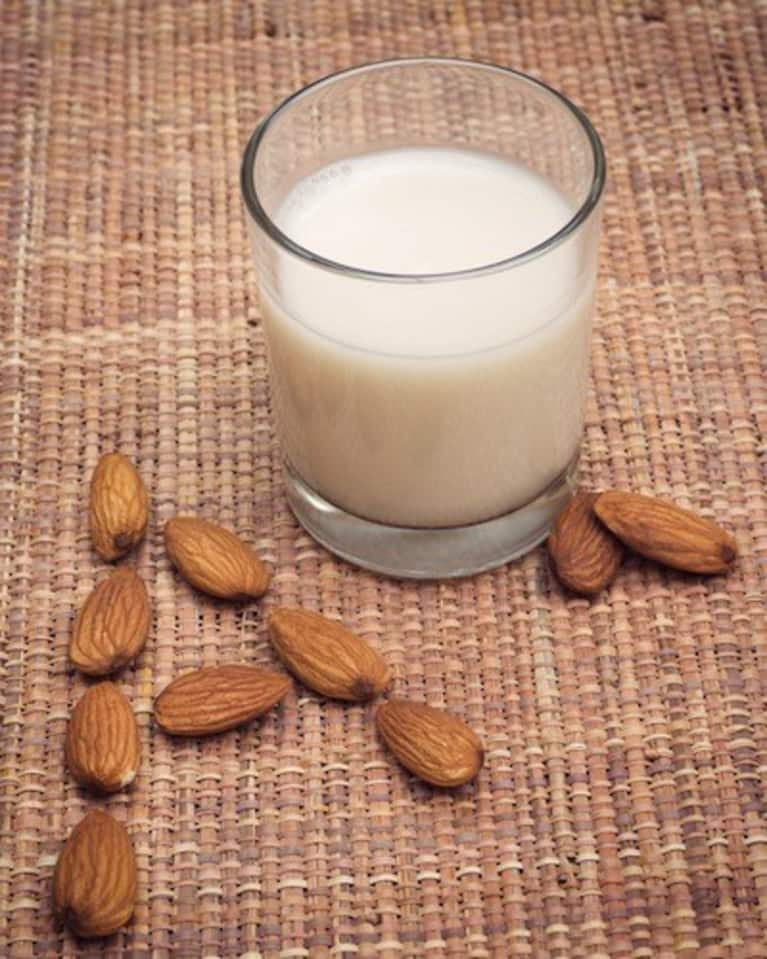 Almond milk is an absolute must in any vegan fridge. It makes a great liquid base for green smoothies, adding a wonderful creamy texture. It can also be poured over your favorite cereal or granola. When buying almond milk, always look for an organic, unsweetened variety. If you're feeling adventurous, try making your own by blending one cup of soaked almonds with four cups of water and then straining the liquid from the pulp with a fine mesh bag.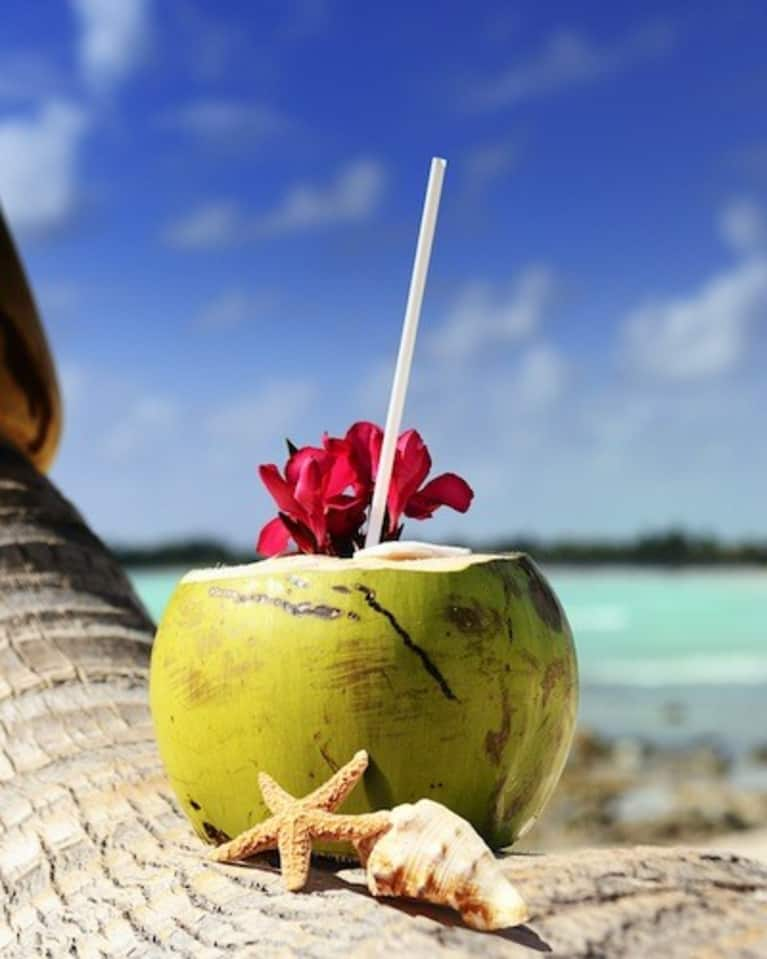 Coconut water has become very trendy and for good reason. It's extremely hydrating and rich in potassium. Try using it in your smoothies, or for post-workout hydration. There are many varieties available today, however the best is the raw, unpasteurized kind from Harmless Harvest, which is becoming more and more widely available.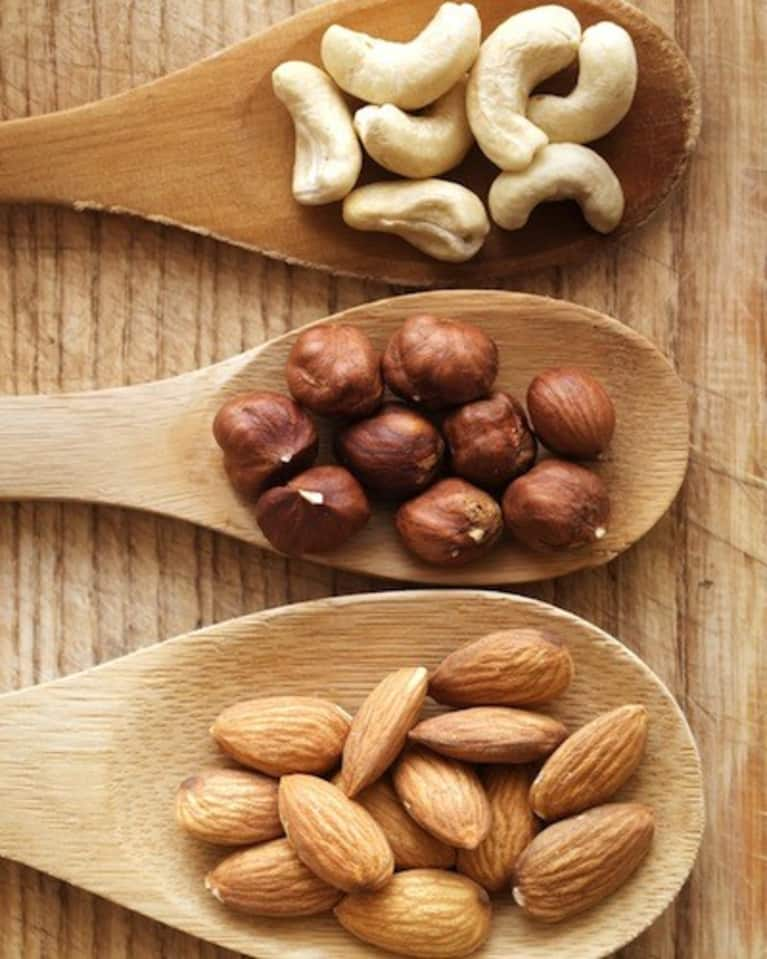 Raw nuts such as almonds and cashews are great to keep on hand for a variety of uses. A small handful are a quick, filling, protein-rich snack. You can also use raw nuts as a salad topping, in your favorite smoothie, or in a variety of sauces or dressings. Storing nuts in the refrigerator instead of your pantry keeps them from going rancid.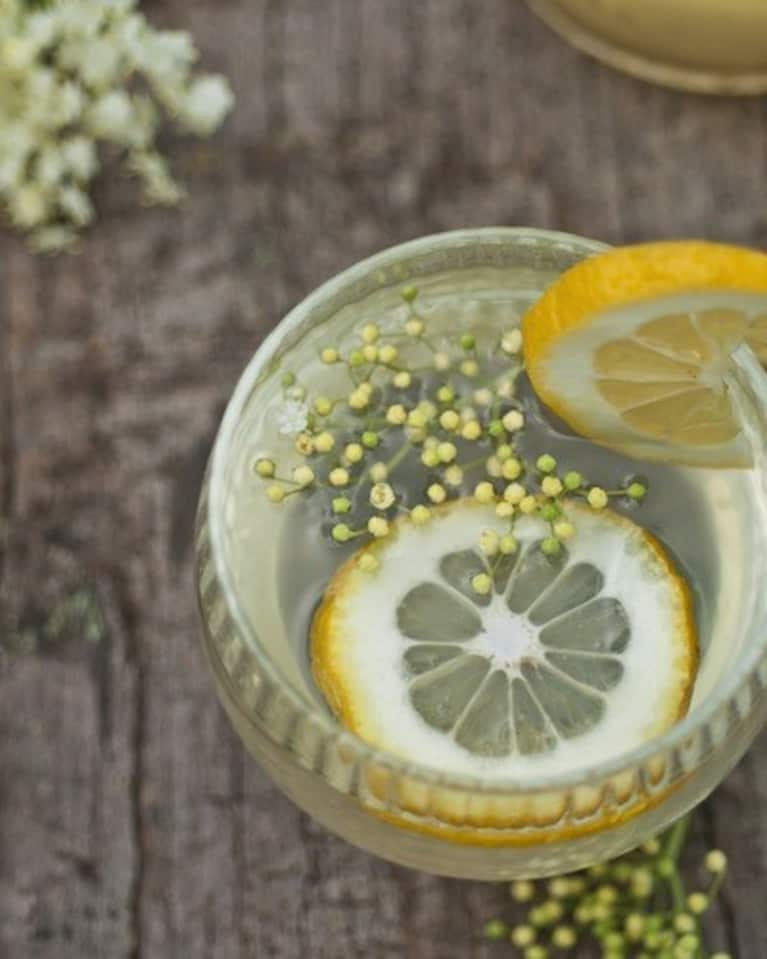 A bottle of fresh squeezed lemon juice comes in handy quite often. Juice a bunch of lemons at the beginning of the week so that each time you need a squeeze, you don't have to cut open a lemon. A glass of water with lemon juice is the perfect way to start your day; it gets your digestive system going and helps eliminate toxins. Lemon juice is also a perfect, quick salad dressing on its own or in your favorite recipe.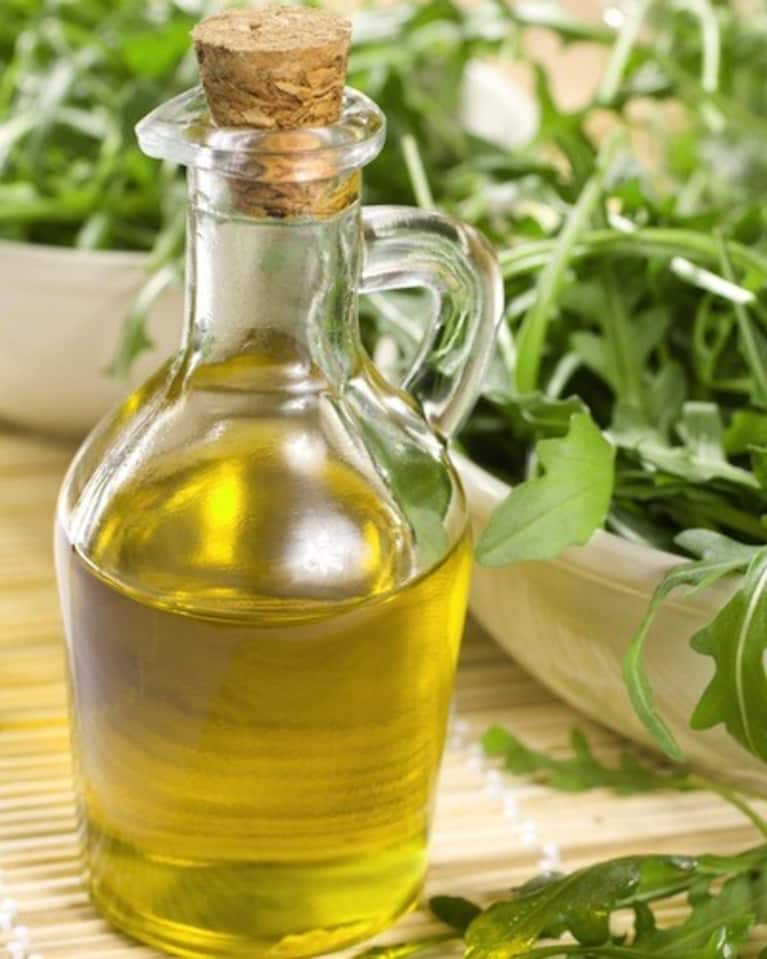 At the beginning of the week, make one or two of your favorite dips or dressing to have on hand for that week's meals. You're much more likely to make a salad or snack on raw vegetables if you have a delicious dip or dressing to pair it with. Homemade dips and dressings are much better for you than anything you can buy in a store!