5 Tips To Detox Your Life
Spring is the season of renewal. Our bodies and minds are in an optimal state to get rid of the old and get ready for the new.
By incorporating these five natural, holistic heath practices, you can get rid of unnecessary buildup and make some space for a fresh start.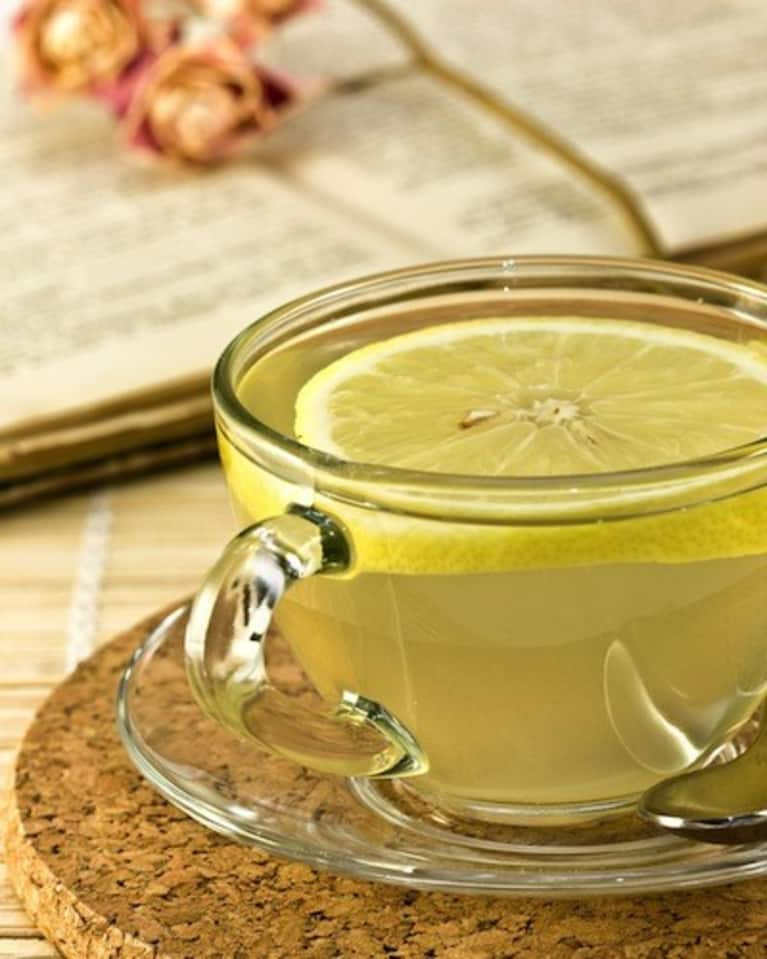 We've probably all heard of the warm water with lemon trick, which is a great way to flush our system of impurities in the morning.To kick this morning (or anytime) elixir up a few notches, try adding a dash of cayenne pepper and turmeric powder. Among their plethora of health benefits is the fact that they're digestive and detoxifying agents.If you really want to go crazy, throw in a ginger tea bag and consider yourself de-gunked.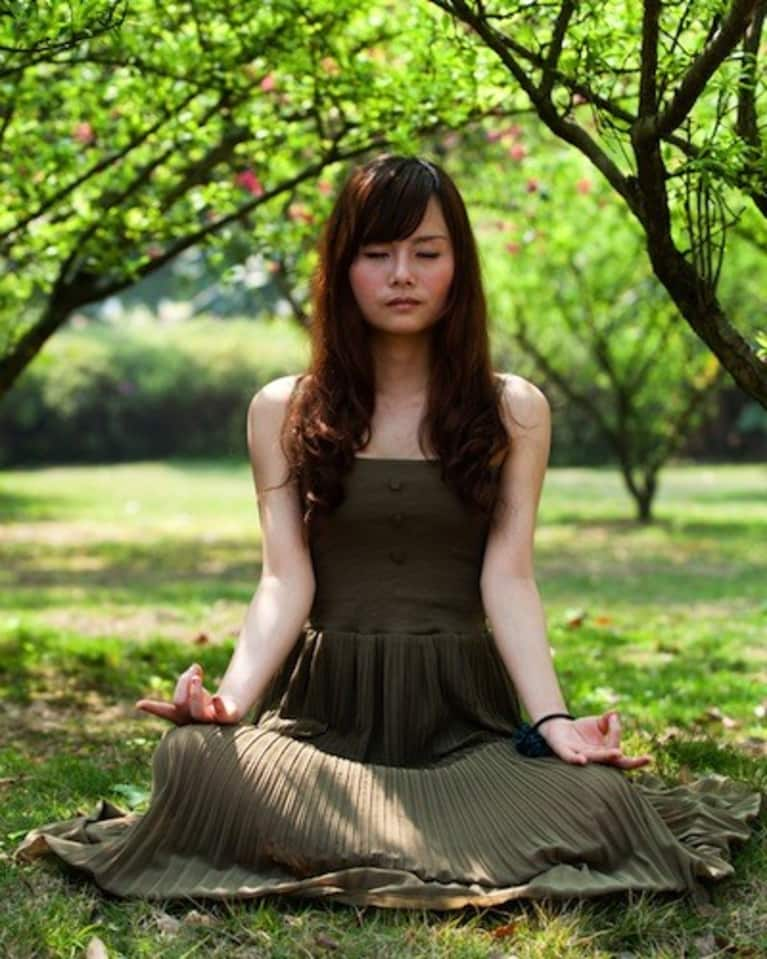 This pranayama practice or yogic breathing technique clears congestion in the lungs, sinuses, and the mind! It also boosts circulation and can simultaneously relieve stress and energize your entire being. How to:

Sit in a comfortable, upright position.

Take two or three deep inhales and exhales through the nose to prepare.Inhale fully, and then exhale sharply through the nose, while drawing your belly in.

Focus on the quick, forceful exhales and the inhales will happen naturally.

Do three rounds of about 10-30 breaths, then take a break with a few natural breaths.

Return to normal breathing at any time if you feel lightheaded.

To be safe, practice conservatively and keep an eye out for any contraindications.

A certified yoga therapist can recommend additional yoga sequences and techniques to address everything from headaches to grief, and will support you in renewing and rebalancing your mind, body, and spirit.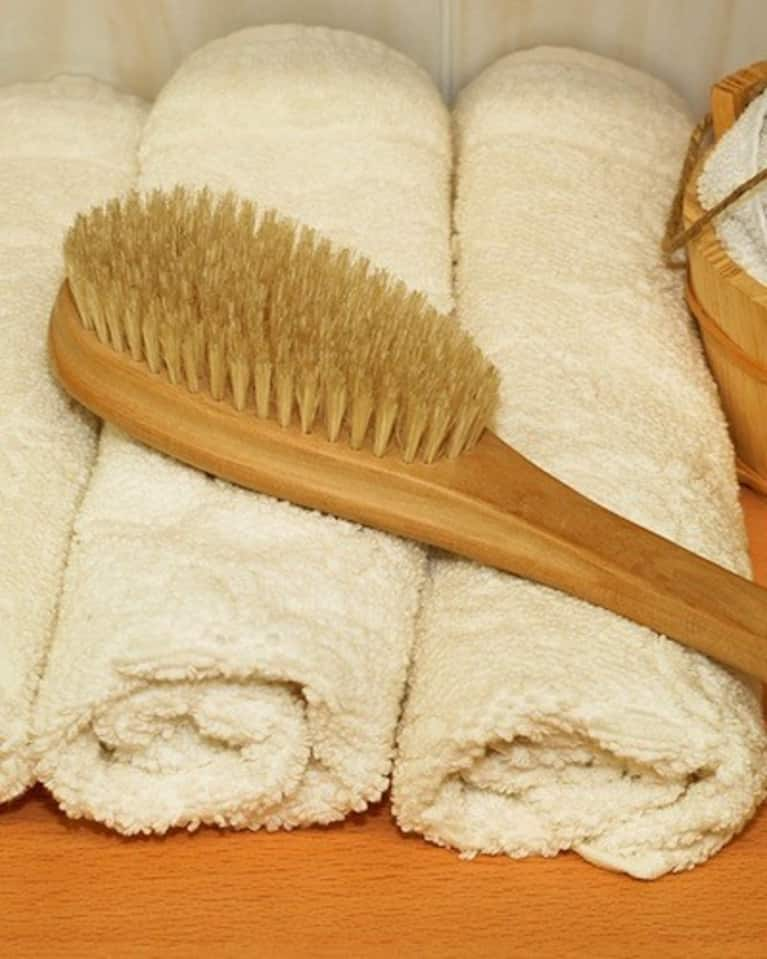 This pre-shower ritual sloughs off dead, dry skin, boosts digestion, circulation, lymphatic drainage and kidney function and ultimately helps the body release toxins.With a natural-bristle brush, simply make long circular sweeping motions all over your bare body. Start at your feet and work your way toward your heart. You'll be glowing from the inside out and outside in!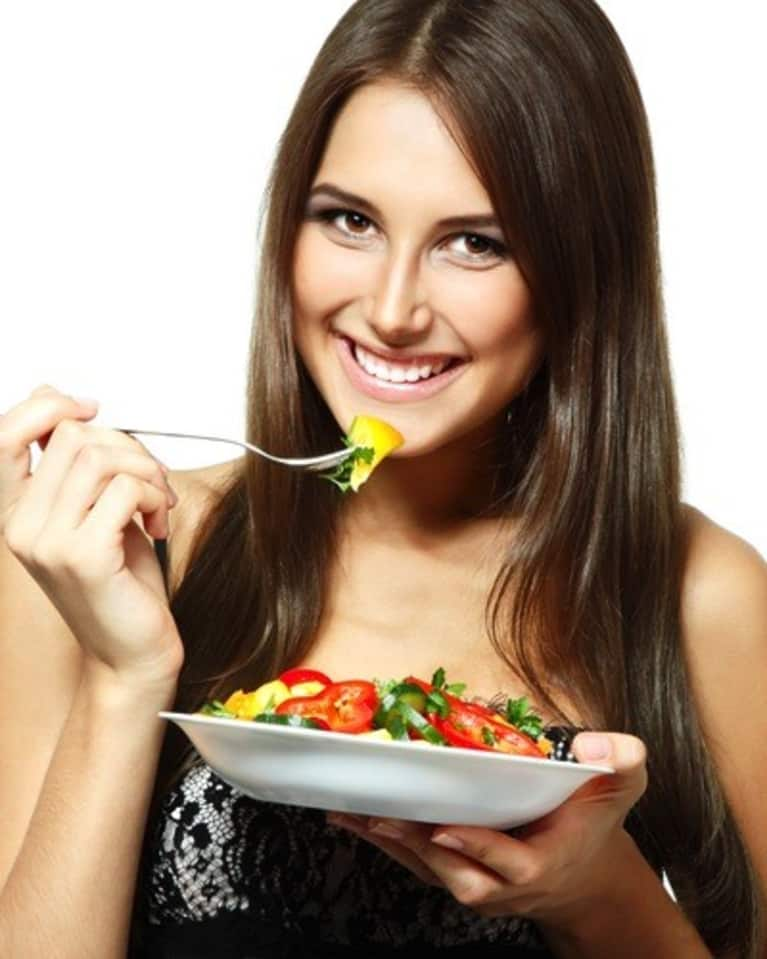 The change of season is the perfect time to try a cleanse! Instead of doing something drastic like a juice fast, simply eat clean for one week. By cutting out processed foods and common sources of food allergies, you can detoxify your entire system and jump-start your health transformation.The best way to do this is to completely avoid all dairy, soy, wheat, sugar, meat, alcohol, and processed foods (anything in a package with more than ONE ingredient). Trust me, by day six, you'll be feeling AMAZING!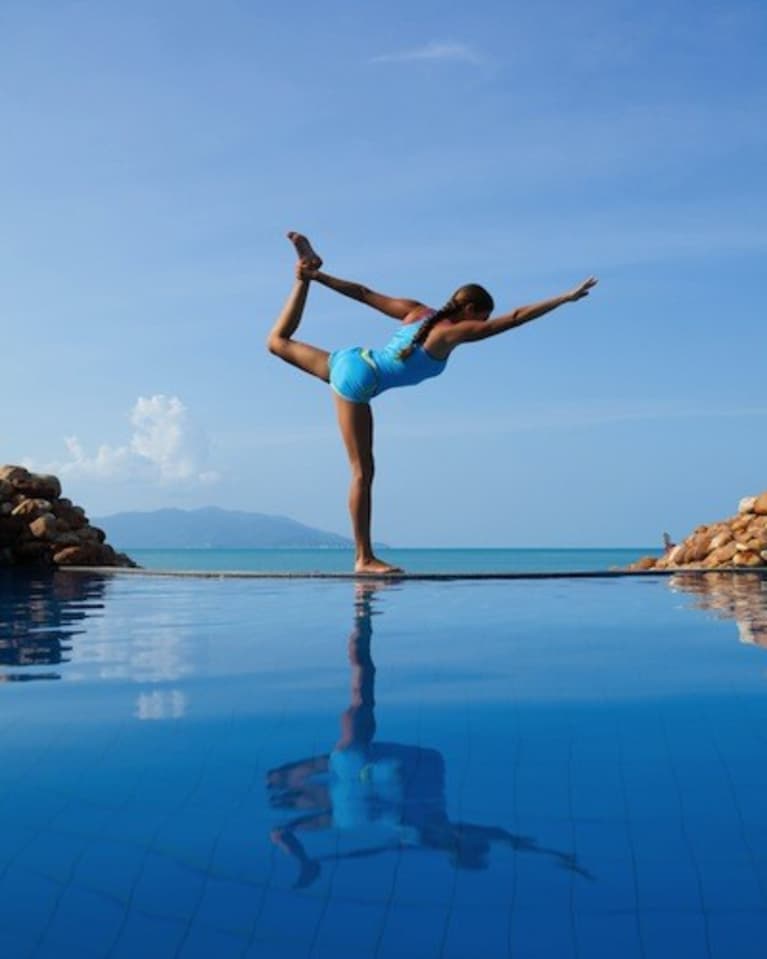 Our bodies remember everything: every physical, mental, and emotional moment we have experienced.When those moments are unpleasant or overwhelming, we often fail to process them thoroughly; we gloss over, repress, or disregard and keep on trucking away. This disconnect between the mind, body, and spirit can often manifest as physical pain, chronic stress or illness, fatigue, emotional distress, and even behavioral "bad habits".Yoga therapy and other mind-body healing practices can release and reintegrate any experiences that may be "stuck" and getting in the way of feeling balanced. With the guide of a trained practioner, you can clear out a lot old subconscious junk and make some space for new possibilities to arise.