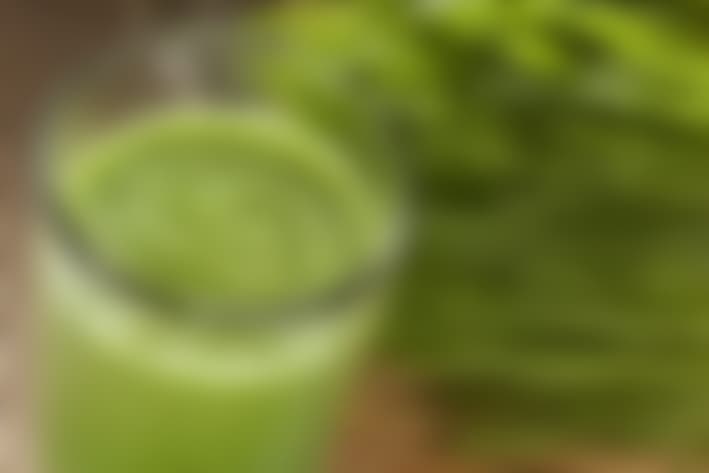 Wheatgrass has been a big part of my healing story, and most definitely has allowed me to control the inflammation in my body over time. While I'd love to be able to say I make sure I get this lovely green plant into my body
every
day, it just doesn't always happen. Somewhere along the line I dropped this amazing habit, and would love if you'd join me while I reignite some of the amazing benefits wheatgrass can bring while I
detox
!
Wheatgrass is one of the highest and most nutrient-dense
superfoods
EVER discovered. It's high in phytonutrients and chlorophyll, and is oh-so-sweet! Chlorophyll is the "queen bee" of plant life. If you're getting plenty of it in your diet, no doubt you'll begin to eradicate imbalance in your body, and will gravitate towards optimal health.
Cleansing the body is important. Offloading toxins and controlling your exposure to chemicals in the environment is crucial these days in health management. Whether you're fighting a health challenge like me, or motivated to prevent one, wheatgrass can be a HUGE game changer!
Wheatgrass Benefits:
Rich in Vitamin A, C and B Vitamins

Excellent source of calcium, iron, magnesium, phosphorus, potassium, sodium, sulphur, cobalt and zinc.

Enhances immunity

Tissue cell activity and its normal regrowth are definitely increased by wheatgrass therapies

Increases energy, stamina and mood

Slows aging and reverses wrinkles

Increases reproductive health

Improves blood sugar imbalance

Increases red blood cell count

Washes drug deposits from the body

Lowers blood pressure

Increases libido

Relieves pain and inflammation

Powerful liver detoxifier

Calms eczema, psoriasis, sores

Heals halitosis (bad breath)

Removes mercury, radiation, heavy metals, chlorine and fluoride
The benefits of a 30-day challenge are absolutely amazing! Would you like to join me?
That's 2 ounces, once a day for 30 days straight! You don't even have to own a juicer — wheatgrass is available by the shot at many local health food stores. Or, if you're feeling spry, you can grow your own!
Photo Credit: Shutterstock.com