Connect With Your Soul To Embrace Humanity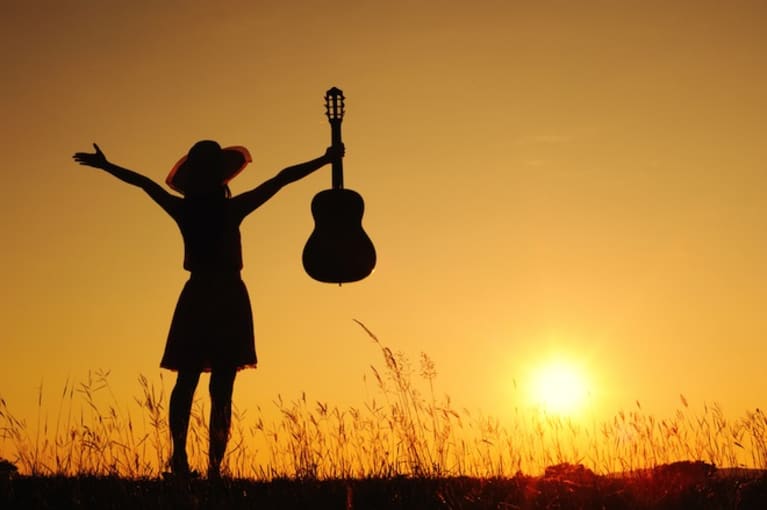 We know each other. Even if we're crossing paths for the first time, we have so much in common. We live in a body of magnificence with breath, heartbeat, and other countless functions.
We reside on common ground as unique human beings with billions of experiences and various challenges. Everyone has some moments and chapters of adversity. Challenges especially contain opportunities that open gateways into the soul.
When I was diagnosed with a brain tumor in March of 1998, light surrounded me and suddenly I couldn't see it. My body felt numb and my mind shocked. I had to acclimate to a new reality. Without a compass, I did my best to find my way through a foreign land with cancer resources and decision-making. Even in my fearful disconnect, I was able to combine enough of my intellect with some of my intuition and instinct.
After my awake brain surgery, the brain tumor type indicated a potential recurrence and conventional cancer care had nothing else to offer me. I felt wounded and afraid of my mortality. Necessity became a greater teacher. I chose to embrace my healing journey. My pain brought me into prayer. Spirit and I were in frequent communication.
My conversations with God, angels, other aspects of spirit, and soul especially continued with my confusions and fears about death. I started to recognize deeper connections with various levels of self. New information arrived through transmissions and other energies.
Then new actions emerged in my healing to incorporate my entire physical body, mind, spirit, social, and environmental health. Those improvements took many years and continue. I also found clarity with my purpose. I left my job in the US Congress with plans for law school, joined the cancer community, and after several years changed my work to address the whole person, instead of just cancer in the wake of a diagnosis.
Life ebbs and flows. Some tidal waves have knocked me to places I aspired to avoid. I was diagnosed with a brain tumor recurrence and used hundreds of integrative cancer therapies for my brain and whole person until my second awake brain surgery September of 2011. My conversations with my soul and spirit further increased, and advance now in my healing.
The soul is who we are, and each life is for the soul's evolution. For this to occur, the incorporation of the soul must be developed. The process provides insights, improvements, individuality, innovation, and inspiration into glorious expansions. Here are ways to embody your soul.
1. Breathe deeply.
2. Eat healthy foods to help bring the body, mind, and spirit into balance.
3. Increase your awareness. Meditate. Be in the here and now to develop total immersion in the present moment.
4. Listen more. Place your hands on your heart and listen.
5. Spend time in nature.
6. Get out of your head and into your body, feet, and motion. Dance and use movement practices such as yoga and the 5Rhythms to embody the soul.
7. Learn more about who you are. Observe and analyze your patterns. Improve your self-knowledge.
8. Discover your feelings, thoughts, beliefs, actions, and ego. Find ways to improve those aspects of yourself and integrity.
9. Further cultivate strength with your intuition and instincts.
10. Forgive. Continuing to hold onto anger and sadness blocks the true self. Let go. Trust.
11. Develop full integration of your body, mind, and spirit. Further cultivate an expansive connection and embodiment of spirit.
12. Connect with your center. Your center resides within you.
13. Incorporate silence and stillness.
14. Do what you love. Passions increase your optimal energetic frequencies.
15. Activate your purpose in this lifetime. Details will be revealed step by step in the process. That allows you to connect with your identity, reside in your tribe, and support your innate healing capacity.
16. LOVE.
17. Embrace life as a spiritual journey. Know you have the power to embody your eternal soul of Self.