Corpse Pose: How-to, Tips, Benefits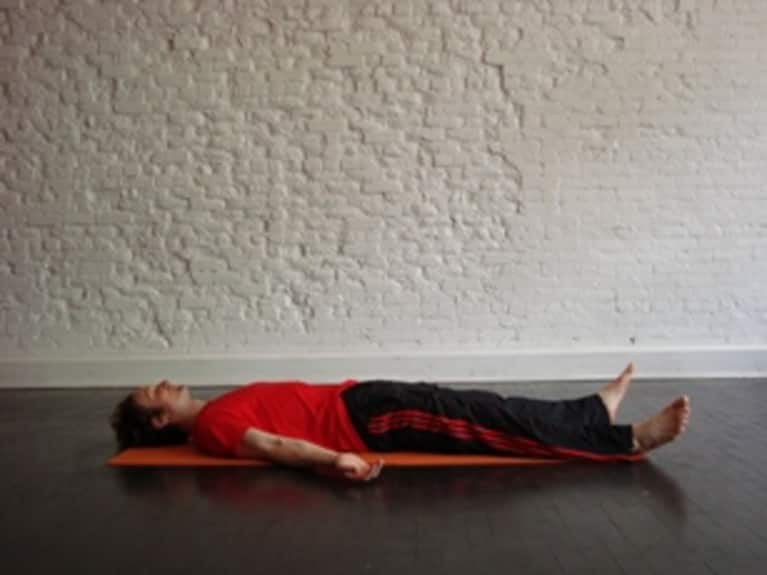 In our beginner yoga pose series, Michael Taylor from Strala Yoga in New York City, demonstrates and gives us the scoop on Corpse Pose.
How-to: Lie down flat on your back. Feet can be about mat width apart, arms straight, palms up.
Tips: Relax. Follow your breath without trying to control it. Notice what's going on in your body. Catch your thoughts as they come along and let them go.
Benefits: Good for body awareness and relaxing. Also good for noticing how persistent thinking can be.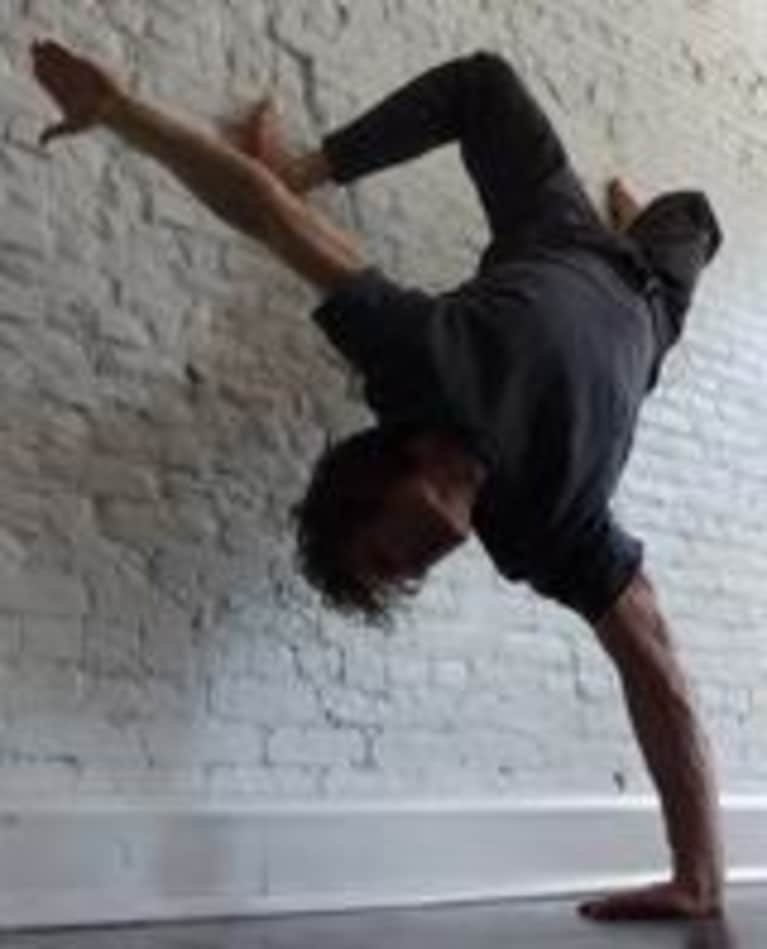 Michael Taylor is a yoga guide at Strala Yoga in New York City. (Michael prefers "guide" to "instructor"). He's practiced Eastern movement and healing techniques for more than two decades. He holds a degree in mind-body medicine from Harvard, and studied alternative medicine and psychology at Oxford. Mike is also the CEO of social media company Odyl, climbs a few mountains in his spare time, and is the husband of yoga master Tara Stiles.