How To Find Your Purpose & Happiness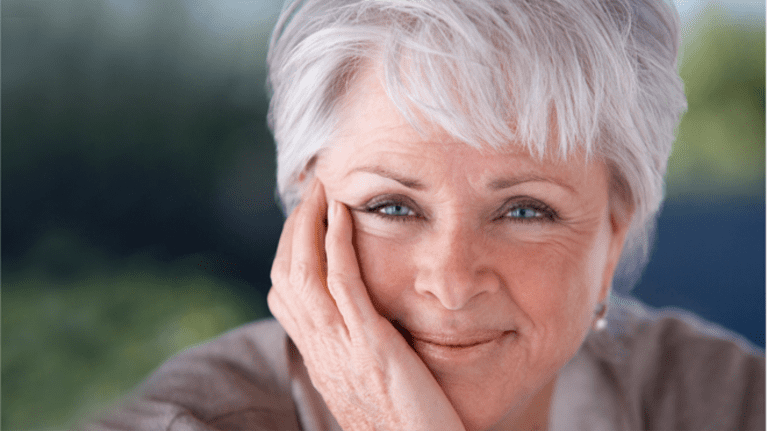 In the final installment of our partnership with Books for Better Living, we're bringing you four new audio previews of talks from the 14-Day online summit called Books for Better Living Live, which continues until April 15. Sign up here.
Want to find your purpose? John Elder Robinson, a bestselling author who has Asperger's syndrome teaches us how to embrace the gifts that set us apart in this 3 minute preview. You'll learn tricks to help you embrace what makes you different, the surefire ways you can empower the children in your life, how to change your focus from what you can't do to what you can do, and finally, he teaches us how being different is your secret weapon to achieving success.
Want to find financial freedom? Danielle LaPorte, author of The Fire-Starter Sessions, gives us a short, 1 minute preview of her talk, enabling you to finally create what you really want in the world. Discover what you need (instead of what's "soul-sucking"), learn the art of meeting your financial goals, get clear on what you need to stop doing and discover your personal genius. "The gratitude you receive is a reflection of your genius," she says.
Ready to work miracles in your daily life? In this inspiring lesson, acclaimed spiritual thought leader Gabrielle Bernstein offers a plan for releasing fear and allowing gratitude, forgiveness, and love to flow without fail—all of which will ultimately lead to a breathtaking life of abundance, acceptance, appreciation, and of course, happiness.
Want to transform your suffering? In the final talk of this awesome series, Byron Katie, renowned author of A Thousand Names for Joy, is teaching her life-changing process of inquiry, known as The Work, to transform suffering. In this rare opportunity, MBG readers will get the chance to listen in as she demonstrates The Work with audience members at one of her recent (sold-out) workshops.
And don't forget that Books for Better Living Live has created a premium package with all 14 lesson downloads and 25 extraordinary bonuses at an exclusive discount for all MBG readers. You'll receive over 24 hours of audio and video--all jam-packed with even more expert insight into taking your life to the next level. Just enter coupon code "MBG8" at check out for your special 25% off discount. Click here to learn more.
John Robison