Why Pain Is A Wonderful Thing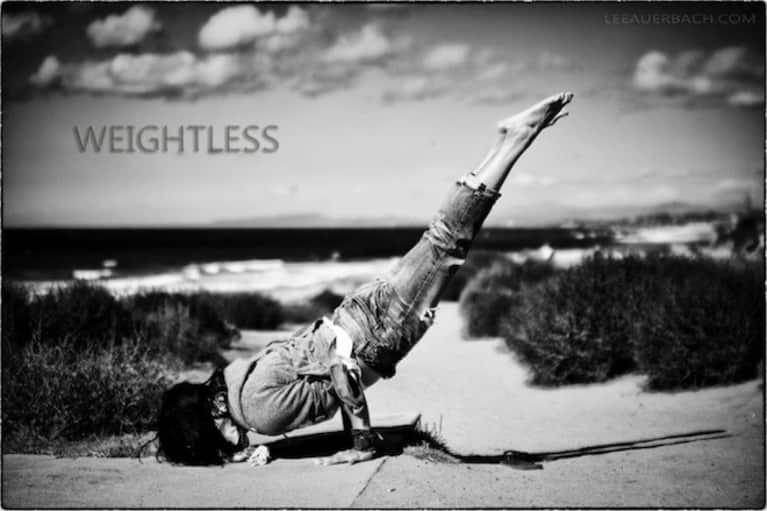 The other day, I was walking on the beach and a broken seashell sliced into the sole of my foot. In an instant, I yelped and stopped to examine the cut. It occurred to me how miraculous it is that in less than a second, our bodies alert us to what we need to do to help ourselves heal. 
We are biomechanically structured to ensure longevity and to thrive. If ever we're searching for miracles in our lives on a daily basis, we really don't need to look that far. It's evident in every breath we take, every move we make, every thought we have.
On a physical level, pain receptors are located on nerve endings in the many tissues throughout our body. When there's a stimulus not agreeable to us, these receptors release chemicals that send information to the spinal cord and to the brain. We're immediately alerted that something needs to be done.
The problem is, sometimes we choose to subdue hurt so much we stuff it into the darkest crevices of our minds and our hearts. But, how we interpret our pangs makes all the difference in our evolution: do we harden with fear or melt into pure potential?
The best, hardest, and often simplest solution is to address our hurt head-on.
Everyone is human. We all make mistakes; we all suffer; we all rejoice. Pain affords us opportunities for connection if we choose to accept them, because no one is immune to hurt.
The Latin for the word "compassion" originally meant, "to suffer with." American Buddhist nun Pema Chodron once wrote, "In cultivating compassion we draw from the wholeness of our experience — our suffering, our empathy, as well as our cruelty and terror. It has to be this way.
Compassion is not a relationship between the healer and the wounded. It's a relationship between equals. Only when we know our own darkness well can we be present with the darkness of others. Compassion becomes real when we recognize our shared humanity."
The moments of my life when everything was melting and I could no longer hold the roof of illusion and perfection over my head, are the times I soaked up the most love from those in my life. This happened because my friends and family have hurt as well, and they knew what it felt like to be where I was. This is where their compassion came from, not out of pity but out of experience.
Certain lessons in our lives can only be learned through the shattering, through the earthquaking of our foundation to build anew. Pain can uncover truth, where the aches reveal a need to reevaluate the relationships in our lives. We get to see others at their core and determine if they are ones who willingly offer us healing salves or if they indignantly press upon our tenderness until the throbbing becomes too much to bear.
Pain can also soften the soul and remind us of the sense of being alive. It offers information, telling us something needs to be examined. Instead of lamenting the scars, we can see them as moments for growing, for defining who we are, for creating deeper levels of empathy and compassion. Here is where we can cultivate grace, because the moments that slice us, tear us down, and cause us to crumble also afford chances to love ourselves more, to care for ourselves better, to learn from the ouch.
By approaching our challenges with gratitude for what we're learning within them, we can watch our relationship with our suffering begin to transform.
And that is why pain is a wonderful thing.