Can Mystical Horoscopes Help To Tell You Who You Are?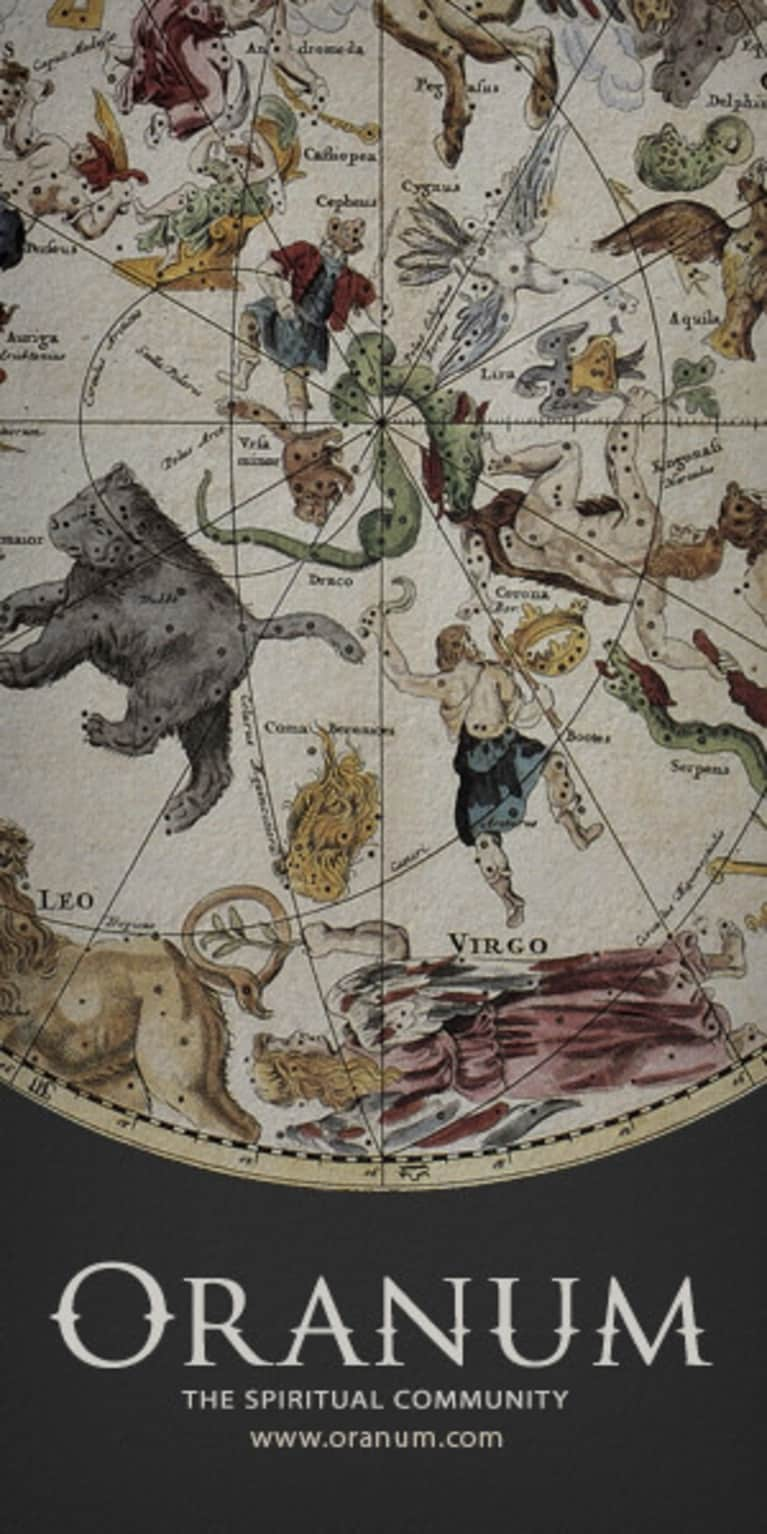 How many times have you been confused about your love life, wishing there was a way to receive guidance? How many times have you wished you had a way of knowing what your romantic future held? At Oranum, we can help. We offer online tarot reading and horoscope services that are useful for finding (and keeping) love. We specialize in four varieties of horoscopes that you can use to help with your personal relationships:
Chinese
Mayan
Aztec
Western
Chinese
The Chinese Zodiac is based on the lunar cycle. It was developed 4,649 years ago and is still in use. With 12 animals and 5 elements, a cycle that repeats every 60 years is produced. This ancient system provides detailed information on all aspects of life, including your personality. As with the cycles of the moon, the four cycles of a year hold significance. Whether it is summer, fall, winter or spring, the season's influence can be felt from a lunar chart. The cross-correlations can get very detailed. The Chinese calendar, when properly created, indicates all the do's and don'ts for each day of the year. An in-depth chart can be designed down to hours.
Mayan
The Mayan Horoscope is mystical and earthy. It has a celestial connection — a sprinkle of heaven, if you will — to each of its signs, because the Mayans believed that the connection between heaven and earth was the most important element to a good life. They paid a great deal of attention to all signs. The Mayans constantly watched the plants, nature´s phenomena, animals' behavior and even human illnesses. This way, they knew what the stars were telling them, what to do and what path they had to follow. They worshiped the animals so much that they used the names of the most sacred in their zodiac signs. It was a way to tell their gods how much they feared and honored them. Mayan culture has many prophets, shamans, warlocks and healers. People throughout the ages have read about this culture and paid homage to their incredible pyramids, attempting to contact with them and learn their wisdom. Are you ready to explore the Mayan culture?
Aztec
You are probably wondering why the Aztecs mixed in their horoscope animals' names with a house, a flint, a flower and a sugar cane. The reason why: Because the house was their temple, the flowers represented the spirit, the animals were the warriors and guardians against evil. Historians say that the Aztecs were similar to the Vikings because of the many battles they won. Anthropologists compared them with the Romans and the Greeks, due to the large number of their deities. Archaeologists compared them with the Egyptians because of their incredible pyramids made from stone. All over the five continents, the Aztecs' pyramid of the sun and the pyramid of the moon are famous because they represent male and female, good and bad, day and night. Involve yourself with this ancient culture and be rewarded.
We also offer the traditional Western horoscopes that we are all so familiar with.
There is guidance for those who seek it — and we want to make that guidance accessible to all.
Horoscopes are a time-honored practice in many cultures. They can guide you in the ways of money, career and, most importantly, love. You can use your horoscope sign (in whatever tradition) to gauge your compatibility with your current or future partner. There's a reason horoscopes are revered by so many. Oranum can help you harness the power of the horoscopes for yourself.
Love Readings From Home
There's nothing more convenient than learning what your love future will bring from the comfort of your home, on your own schedule, 24/7. Choose from one of our 6,000 experts — you'll find at least 50 to 60 online during peak times — who can perform any type of online psychic readings your heart desires.
For more information, please visit www.Oranum.com.