Anything Can Happen So Make Good Things Happen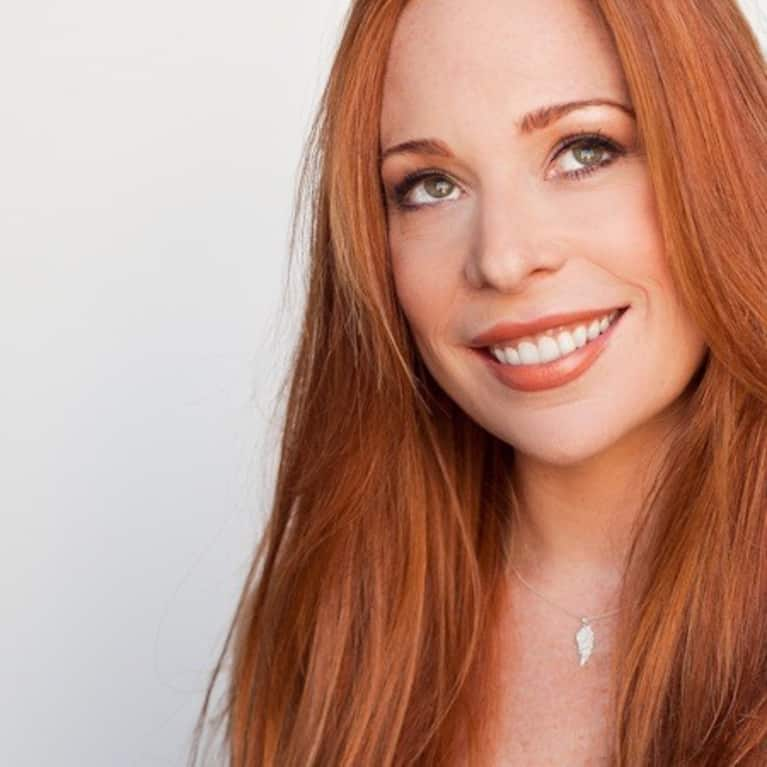 What will it take for you to be head-over-heels inspired? 
To be deliciously joyful?
What will it take to love your body for once?
Send the letter?
Make the call?
What will it to take to commit to your life in a larger, more courageous way than ever before?
When will you choose love over fear?
Live your life fiercely?
Value vulnerability and moxie alike?
When will you take the chance to be more, want more?
Maybe, just maybe, it begins with believing that anything could happen.
Any investment in hesitation, complacency, or tired excuses is keeping you from getting what you want.
Make things happen.
Send out an email to all your friends asking them to set you up with those awesome-can't-believe-they're-single friends
Polish up your resume and start applying. Even if you've got a job that's good(ish).
Book those tickets to go see you long lost friend/cousin/lover.
Suck it up and talk to that cool girl in your spin class.  New friends are important.
Take that class that interests you. Do all the reading.  Show up.
One word: bangs.
What if you shifted?
What if you choose, instead, to believe that anything (you want) could happen?
Maybe then it would.