How Lucid Dreaming Can Increase Awareness And Hone Creativity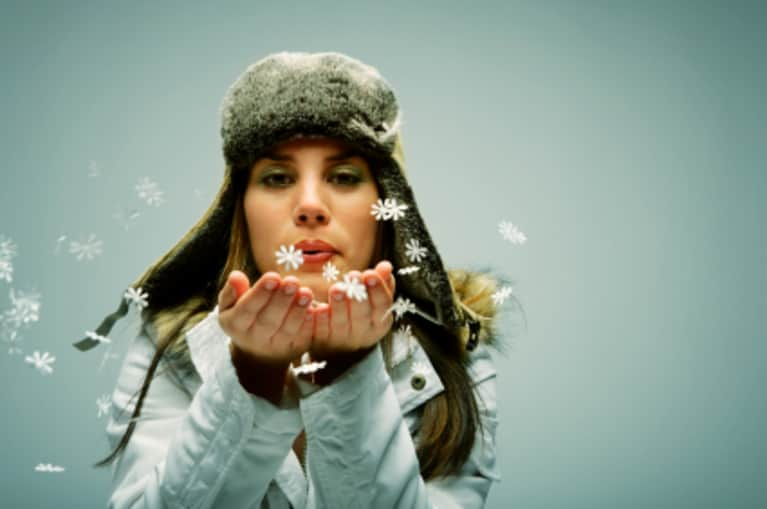 You may have come across the concept of lucid dreaming before, but few people draw attention to the fact that this way of dreaming will enhance an individual's focus, awareness and attention to detail. Becoming coherent in our dreams facilitates our becoming coherent in our normal life, which metaphorically is the path to enlightenment!
But how do you create a lucid dreaming experience?
1. Have a purpose.
In order to create the experience, you need to tell yourself that you'll have a lucid dream. By doing this, you're delivering strong signals to your inner self to formulate the experience.
2. Time it right.
Get your timing right for a perfect experience of dreaming. The dreaming is said to occur more smoothly after around four to five hours of sleep, as this is the rhythm on an individual's REM cycle typically most conducive to the experience. Try to be awake around that time — depending on your sleep schedule — and maybe attempt some light physical activity, like drinking water or brushing. Then off to bed again!
3. Achieve a conscious state.
The ability to be aware of details while awake will help you enhance your ability to be aware while dreaming. For this, learn to focus on details, like paying attention to your palm lines or practicing small breathing exercises. Perform these tasks, then stop to ask yourself if you're conscious or dreaming. The activity may seem strange, but continue to ask yourself if you're awake or dreaming.
Make this one of your habits, and it will be a habit in your dream phase, too.
How do you create vivid dreams?
In order to create vivid dreams, I recommend that you observe your palms, as this activity can become a habitual response. It helps you develop your skill of sustained attention and aids your focus on details, even in your dreams, thereby making the dream seem more vivid and real. Repeat the palm activity to help you attain more awareness in your dreams. With practice you'll find that the task becomes easier and expands your abilities to perceive the in-depth details of various other objects, and your dreams will seemingly become more tangible.
Finally, you can try using brainwave entrainment to both induce lucid dreaming and improve your focus and creativity! As a matter of fact, when the technology was developed, its primary use was to facilitate lucid dreaming and astral travel. As with all technology, brainwave entrainment necessitates the adherence to a set of rules to ensure that the experience is safe and beneficial to the user.
This sort of dreaming opens up a world that is quite magical, which causes many to believe the dream world is a reality when actually you're crossing over to the astral territory. Therefore, be cautious. If your interaction with unfamiliar beings seems to threaten you or creates a feeling of unease, cease interaction or try to wake up. Similarly, if continuous lucid dreaming develops feelings of paranoia or impairs your sense of differentiating the real and unreal, it signals that you need a break. Resume dreaming after a time out.
Have fun!