Are You Making Your Life Harder Than It Needs To Be?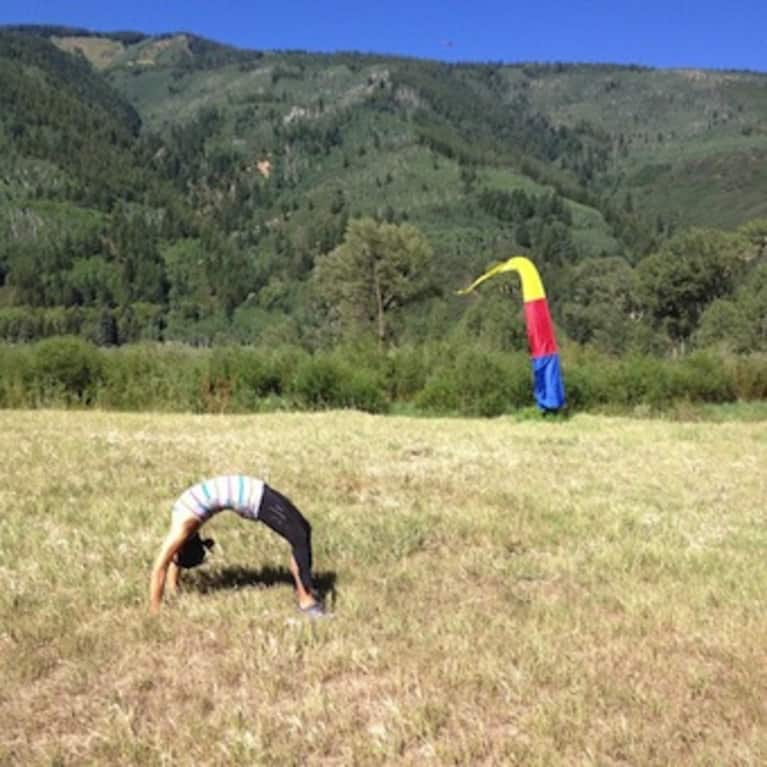 A few weeks ago, a friend shared a story with me. Someone in her life had asked, "Why are you choosing the harder option?"
The question has stuck with me ever since. I've noticed that when I'm presented with different paths, I instinctively go for the harder one. Whether it's making decisions about relationships or living situations, I pursue the one in which I'll have to work harder.
Why?
If we're continually taught to "go with the flow" as a means to find more peace in our lives, that our innate natures strive to be in balance, then why do we often walk the road that's filled with rocks and thorns?
I believe part of this is how we're patterned when we grow up. Whatever models our parents presented for us became intertwined in the grooves of our brain, so that consciously or not, we are emulating what feels familiar.
The other part is because we've learned that if you have challenges over which you can triumph, it means you are more worthy or accomplished in some way.
Rather than believing that we are already whole, that there is nothing we need to DO in order to be worthy of being loved, honored respected, we keep trying to prove our purpose by our actions. We forget that all we need to do is BE.
When things simply work out without us having to force the outcome, it often conjures doubt. Wait, what's the catch? How am I going to have to pay for this down the line?
We seem to have forgotten the idea of altruism, the belief that there truly are no strings attached when the intention is pure. Unfortunately, the more that we focus on that uncomfortable waiting period between the good thing and the bad thing we are sure will come, then we likely manifest exactly what we fear. After all, wherever your focus is, is your reality.
Recently, I've started searching for a new place to live and have felt this impending stress that I need to figure it all out as soon as possible, because there's another person ready to move into where I'm currently living. I began to feel as though my entire self was spinning like an egg beater, trying to gather falling ingredients before they all became mush. When that sensation begins, I realize that I'm reacting out of fear rather than responding from a sense that everything will work out just fine.
My brain likes to create rigid paths instead of understanding that if I can release into the unknown, I'll likely come across solutions better than I could have imagined. What's more, the obvious was right in front of my face, but I kept trying to make it harder for whatever reason — ego, independence, needing to be in control. After all, a dear friend offered long ago that I could stay at her condo, rent-free even, in a lovely space with gorgeous sunsets within walking distance to the beach. But, I kept trying to make it harder by feeling like I had to stand on my own two feet somehow and not surrender into generous help.
Where in your life are you potentially making things harder than they need to be? Where are you turning your glance away from the obvious (and perhaps better) option to search for the struggle? Where can you leap and trust the net will appear?