3 Tips To Take Care Of Your Kidneys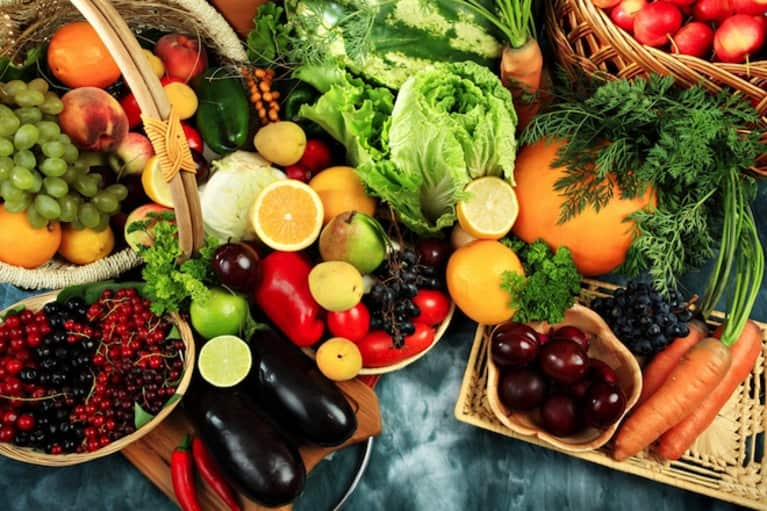 If you have kidney disease, are on dialysis, or have had a kidney transplant, then you know how scary this whole ordeal can be. Dialysis can take up most of your day or night. If you're waiting for a kidney, it can be a daily fear of whether you will receive one in time.
Since my husband is a kidney recipient, and because March is National Kidney Month, I thought I'd share a few tips to taking care of your kidneys. Being sick is no fun for anyone and knowing the ins and outs of kidney disease can be overwhelming at times.
A quick recap on the kidneys and what they do: 
The kidneys are two small organs in your lower back under your adrenal glands. They have many functions, including:
Filtering waste out of the blood each day
Regulating the body's salt, potassium and acid content
Removing of drugs from the body
Balancing the body's fluids
Releasing hormones that regulate blood pressure
Producing an active form of vitamin D that promotes strong, healthy bones
Controlling the production of red blood cells
So how can you take care of your kidneys? 
Diet is so important when dealing with kidney disease and here are a few suggestions to make menu planning easier.
1. Get back to basics. 
Eat what Mother Nature intended us to eat. Fresh fruits and vegetables are key, in addition to low-sodium foods. If you are making your own meals, you can control the amount of sodium you're getting.
There are so many options at your local grocery store for pre cut lettuces, spinach, cabbage salads, cleaned green beans, pre washed carrots, fresh fish, etc. Try having simple meals like a salad, poached fish and green beans for dinner. Mash an avocado with olive oil and lemon juice on toast for lunch.  A fruit smoothie made with coconut milk, hempseed and frozen fruit as a snack.
2. Stay away from pre-packaged foods. 
Avoid deli meats and store bought soups, which are laden with salt. Depending upon your type of kidney disease, you may need to avoid potassium-type fruits, so check with your dietician or nutritionist.
3. Ask and ye shall receive. 
If you're living alone, ask a family member or neighbor to make you some homemade soup or to prepare a meal every now and again. Express how important it is for you to consume healthy food that is not laden with preservatives. Most friends and family want to help out, they're just not sure how!
Maintaining a healthy diet and positive attitude helps in your recovery so think about what you are putting into your body-mind.
Try this delicious quinoa salad
Wash quinoa well and in a pot bring to a boil and then simmer for 15 to 20 minutes. Once done, fluff with a fork and set aside to cool. Combine dressing ingredients and pour over quinoa. Refrigerate. Serve on a bed of lettuce with radicchio or just with crackers or bread.