Suffering From Chronic Fatigue? Here Are 10 Foods You Can Eat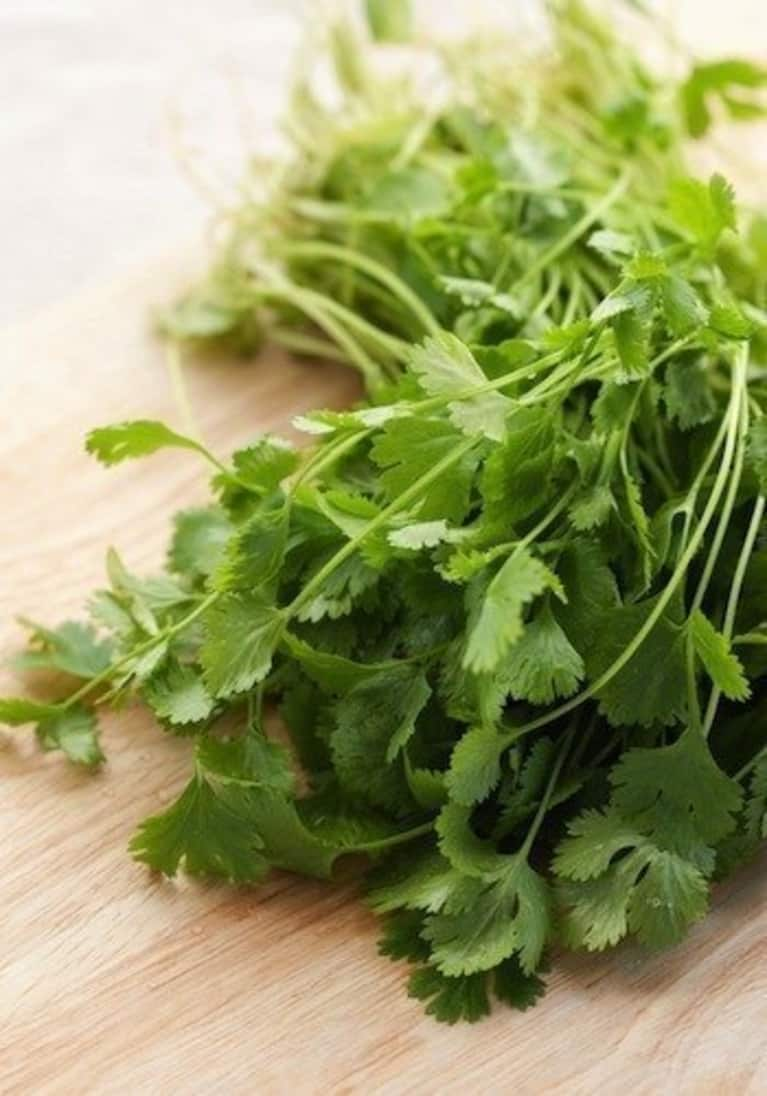 For years I battled with illness and fatigue, not knowing what was wrong with me. I finally found out I had Chronic Fatigue Syndrome and multiple food allergies.
I was given a long list of foods that I could no longer eat, and I wondered what the heck I was going to eat. Hard rice crackers and rice cakes soon became the norm, and a treat was a piece of fruit. I thought to myself, There has to be more than this out there to eat. Will I ever eat a brownie again?
Since my energy level wasn't great, I found cooking to be tiresome, and making allergy-free recipes rarely turned out well for me. I must have thrown away hundreds of dollars worth of food.
Just as I was getting really desperate, a woman entered my life who said she would help me. She talked to me about different flours and ingredients I could use for baking. These were foods I'd never heard of and was a little leery to try, but I figured I had nothing left to lose.
I was so grateful for her help that when I had energy I went to my favorite health food store and looked at all the different flours and baking items offered. I asked question after question on what they suggested for wheat alternatives, dairy-free options, and egg replacements.
I learned and experimented, and it reminded me of being back in school again in the chemistry lab. How do certain liquids react when one is added to the other? I soon found out that flaxseed or chia seeds, when boiled in water and refrigerated, congealed and could be used like an egg. That rice, almond, soy, hemp and coconut milk could all replace dairy milk. The options were endless and it was all so exciting.
Now, not every food has a substitute, but I figured out that much more was possible than I ever thought. I knew there were other people out there just like me, struggling with what to eat within the confines of food allergies. I wanted to help them all.
Fast forward to today and my cookbook, Finally Food I Can Eat, is now available worldwide. I actually get emails from people thanking me for saving their life. What a gift that is. Finding out I couldn't eat certain foods has certainly been a blessing in disguise.
Here are my 10 favorite foods I can finally eat:
1. Kale 
Kale is a powerhouse of nutrition, chock full of vitamins and fiber.
2. Flaxseed 
Flaxseed is high in fiber and rich in omega-3 fatty acids which helps fight against inflammation.
3. Coconut milk 
Coconuts are antiviral, antifungal, antibacterial, and anti-parasitic, meaning they kill harmful bacteria, viruses, fungi, and parasites.
4. Hemp seed 
Hemp seed contains all 21 amino acids, including the 9 essential amino acids (EAAs) our bodies cannot produce. It also boasts a perfect ratio of omega-6 and omega-3 fatty acids.
5. Chia seed 
Chia has five times more calcium than milk, plus magnesium and boron, essential trace minerals used in the absorption of calcium and other vitamins.
6. Quinoa
This grain is a nutritious seed that is considered a complete protein because it contains all the essential amino acids.
7. Cacao
Cacao is full of antioxidants and flavonoids, which nourish the brain and heart.
8. Sweet potato 
This root veggie is high in vitamin B6 and vitamin C.
9. Almond milk
Unsweetened almond milk contains no cholesterol and is blood sugar friendly.
10. Cilantro
One of the most fragrant herbs you can keep around your house, cilantro is also a great source of Vitamin K and is an excellent detoxifier.