Why I Don't Practice Conventional Medicine: An MD Explains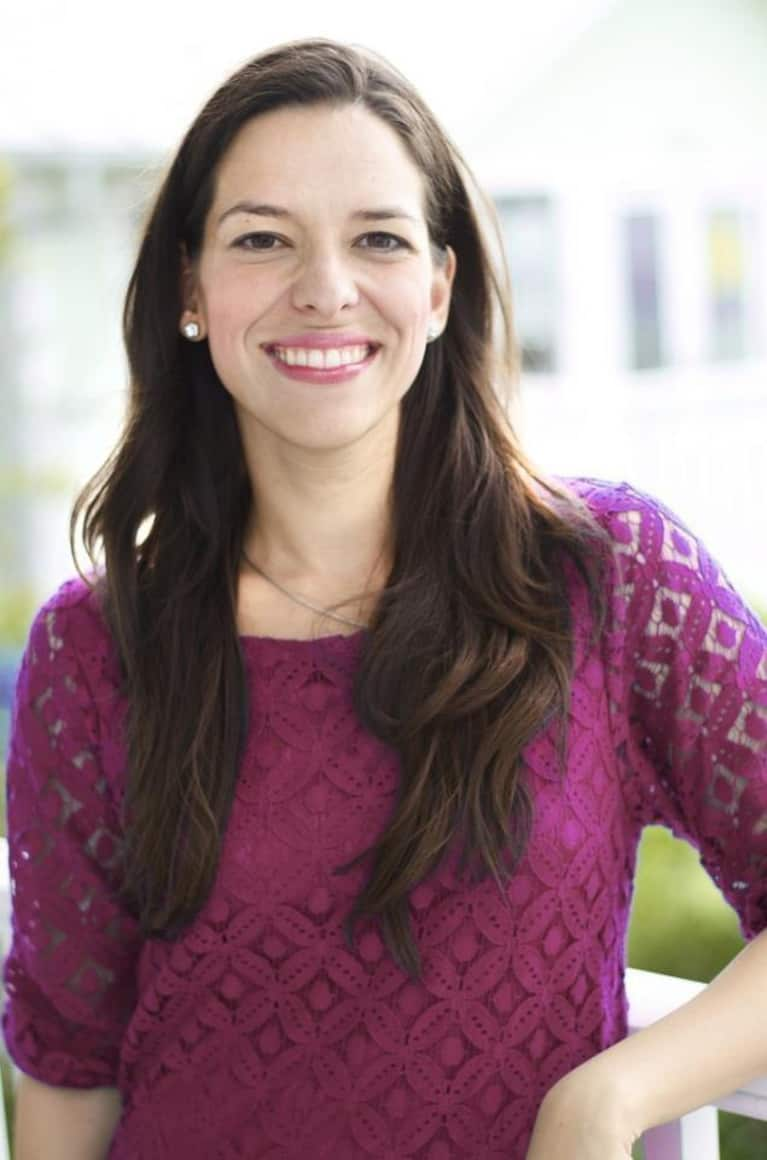 Escape Fire, a very telling documentary about the state of health care in the United States, premiered on CNN Sunday night. For those of you who haven't seen it, I highly recommend that you watch it and share it with your family and friends. For me, it resonated on many levels.
About eight years ago, I found myself in the middle of a health crisis. I began suffering from debilitating headaches multiple times a week, I developed severe episodes of abdominal pain with diarrhea, and I began experiencing panic attacks.
It hit me like a ton of bricks.
I had just started my third year of medical school and was finally seeing patients. This was the moment I'd been waiting for since I was a little girl – patient contact. And here I was, miserable, sick, barely functional, and very scared.
In the months that followed, I saw many well-respected physicians who quickly rattled off my diagnoses — migraines, irritable bowel syndrome, and anxiety attacks. And they were equally quick to recommend the standard prescription medications — sumatriptan for my migraines, an SSRI for my anxiety, and um, psychotherapy for my irritable bowel syndrome. But there was one question that nobody could answer in the six minutes we spent together.
Why was this happening to my body?
I'd been on a path towards holistic medicine since the late 1990s. Early on, I knew that if I was going to be a physician, I wanted to give my patients the opportunity, information, and encouragement to find health and healing in all aspects of their lives. And in the middle of this health crisis, I couldn't find a doctor who was able to provide me with acceptable answers or solutions for my abrupt problems. So, I was charged with fulfilling that hackneyed adage that is so frequently tossed around by professors, attendings, and medical school deans: "Physician, heal thyself."
I had to become the healer that I dreamed of being for myself.
My desire to understand the body's wisdom intensified. Outside of my busy days in the hospital and late nights studying, I was on a mission to heal myself. I believed in my body's innate capacity to heal. I began a yoga and meditation practice – that helped tremendously with my anxiety, but my migraines and bowel issues were still severe.
I attended month-long intensive with Andrew Weil, M.D. and the great folks at the University of Arizona's Program of Integrative Medicine, where I learned about botanical medicine, nutrition, bodywork, and energy medicine. I became fascinated by these powerful forms of healing and wondered why we didn't use these tools in the conventional medical world. I'll never forget a statement that Dr. Weil made to our group, "Integrative medicine is just good medicine. We shouldn't have to separate it out from conventional medicine, but in this medical climate, that is what we are forced to do."
Later, I spent a month living in community in the Redwood Forest in Northern California with 30 medical students and about a dozen leading holistic physician mentors from all over the country. Our mentors were trailblazers in the field who shared their passion for finding healing – through conventional or alternative means – for their patients. It was an inspiring month – not only did I acquire many tools for my "healing toolbox," but I experienced firsthand the power and enthusiasm of this network of progressive healers.
In 2007, after I had graduated from medical school, I attended a conference where I had a huge breakthrough in my health journey. I had spent countless hours learning about nutrition and mind-body medicine, but I didn't have a systematic approach that I could apply to my greatly improved, albeit ever-present symptoms.
Mark Hyman, M.D. spoke passionately about Functional Medicine and its systems-wide approach to the healing. He spoke about inflammation, detoxification, elimination, and energy in a way that really resonated with me. Then he mentioned that gluten sensitivity presented in many, vague ways – including irritable bowel syndrome and migraine headaches – affecting many of these same systems that he described.
I decided right then and there to eliminate gluten, dairy, and all forms of processed foods from my diet, and within a week, my bowels were normal for the first time in years, and within a month, I was almost migraine free.
It took two years, a lot of motivation, patience, and study to get a handle on my health. And I was a physician.
How could I possibly make an impact on my patients' lives in a typical office visit? I knew that if I were to truly help people, I needed to be able to examine their symptoms through a wider lens. I needed to look at their relationships, their lifestyle, their food intake, their sleep patterns, their stressors, their beliefs, and their support system.
And the truth is that more often than not, the major chronic diseases of today are reversible through diet, exercise, and stress management. Yet most physicians do not have the time or the training to help their patients in this manner.
My health journey was truly a gift, because it solidified my desire to practice holistic medicine. I didn't want to rattle off diagnoses and prescribe mediocre fixes. I wanted to find solutions. And I couldn't accomplish that in a six-minute patient visit.