Top Chef Orders Feng Shui: What the Gramercy Park Hotel Does Well
After two of Anita Lo's restaurants closed and another one burned down, the celebrity chef turned to feng shui, according to the WSJ. We talked to feng shui expert, Dana Claudat, about the feng shui changes Anita made and what other New York restaurants and hotels can do better.
Dana says:
"From what it sounds like, the place needed to be grounded electrically (and plants can help with this tremendously) and it needed a face-lift of sorts where perspective is concerned -- attaching it more to the Tao of the city (making a connection with its patrons and the city itself). I can't see the space here, but I can say that adding metal and water en masse, suck from the wood (growth and prosperity) of the place, and that can be felt by patrons. Moreover, and what confuses me terribly here, is that the "electrical fire" is a METAL imbalance. Wires conduct electricity through METAL. In essence, I'd focus on how energy is CONDUCTED through the space (chi, if you will, and how it flows through the restaurant seating and set-up of the mechanics of the kitchen, the appliances, and the hostess area). Adding MORE METAL is really perplexing."
Dana on New York restaurants and hotels:
"I am all about chi, and New York restaurants and hotels need to, in some way, capture the natural rhythm of the streets to be successful (be it in color, line, pattern, music art you name it!). The Schnabel design of the Gramercy Park Hotel lobby (pictured) is a great example of this, and of chi overall."
Read for some more feng shui? Then check out our video interview with Dana about feng shui colors!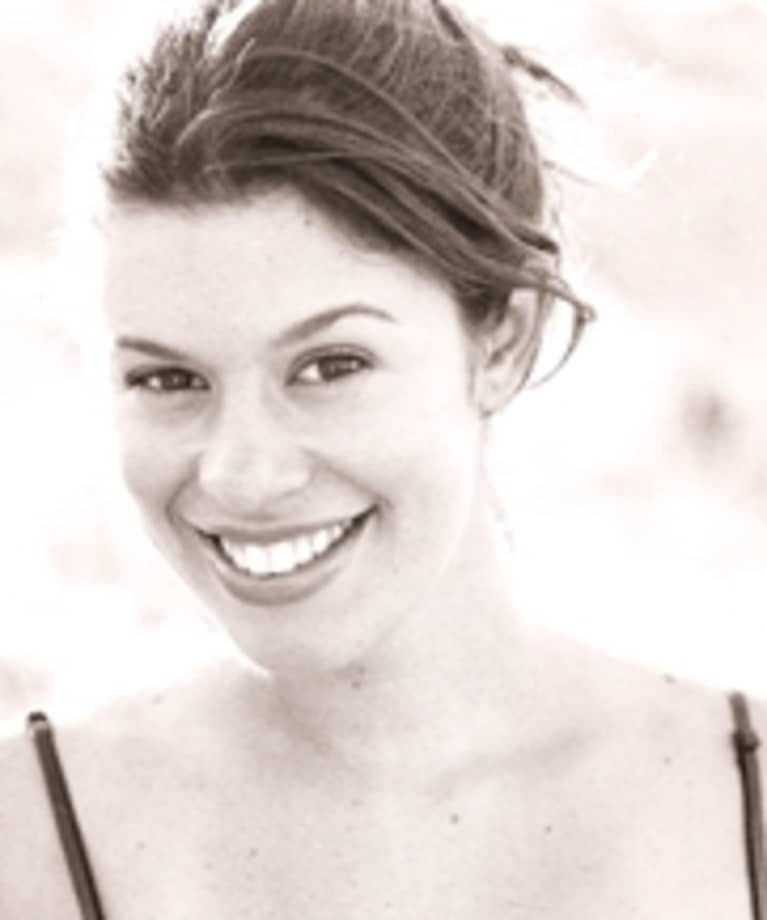 Dana Claudat is a Pyramid School Feng Shui consultant, writer, and founder of the feng shui blog The Tao Of Dana. A Stanford-educated Art Historian based in Hollywood, she does very personalized feng shui consultations with an artful slant to a client base composed largely of vanguard hipsters, musicians, the entertainment set and the art world, and also works online with clients spread around the globe. Dana's mission is to help everyone in the world become more positively in control of their environment and, thus, their lives.