Why We Need To Rebrand Yoga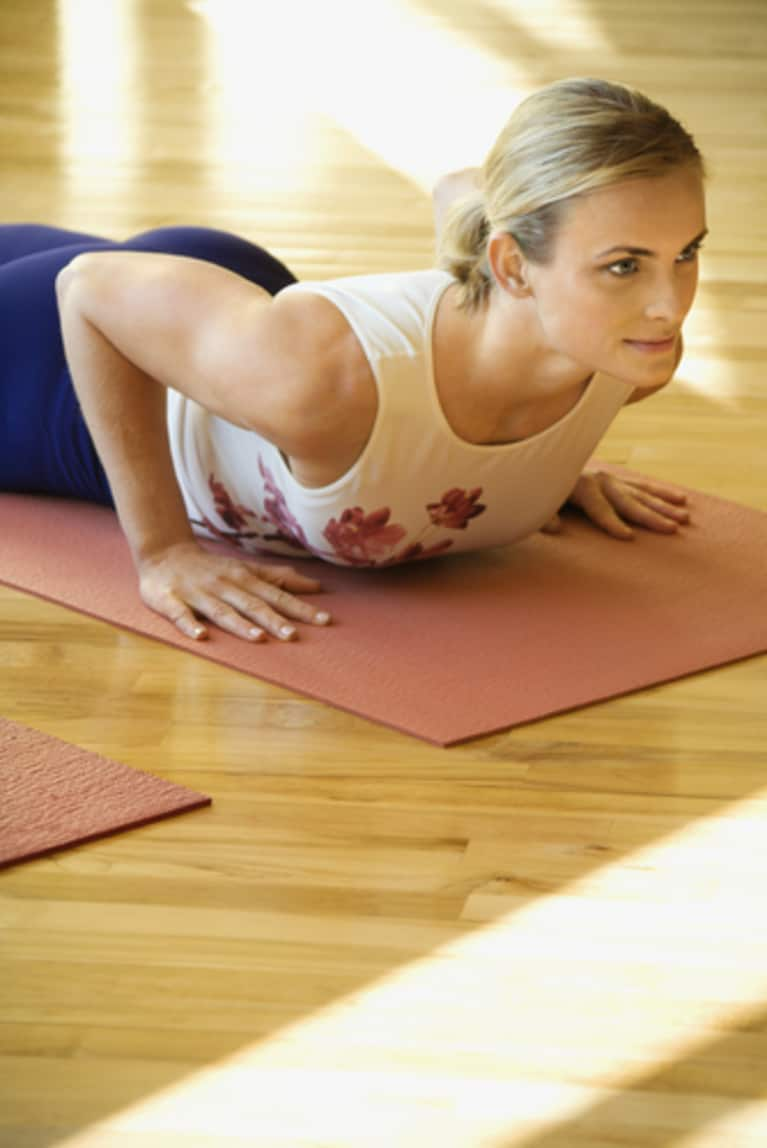 In marketing, positioning is defined as the place where a word, person, or event rests within someone's mind. Yoga's current position is often associated with the following ideas: For women only, and, Only flexible people can do it, It's like a religion, or, It's not enough of a workout.
While positioning is not an exact science, it does provide much-needed insight into how people think about a specific topic. And it's time to reposition yoga.
We need to rebrand yoga because:
We're stressed beyond what our bodies and minds can often handle.
We're eating, smoking, or drinking to excess to deal with the stress.
We're bombarded with an overabundance of information on a daily basis.
We're taking too many unnecessary medications.
Our financial and political systems continue to struggle.
Our planet needs an improved ecosystem for future prosperity.
In short, we need to reposition yoga so that more people can increase their self-awareness and rededicate their lives to an improved state of mental, physical and spiritual balance.
We can reposition yoga by:
Placing more men on the covers of yoga magazines.
Creating a "Got Yoga" media campaign featuring athletes, movie stars, and other recognizable personalities telling their stories about the role of yoga in their life.
Increasing the presence of yoga in the K-12 school system.
There are a variety of other strategies to reposition yoga as well. If we can at least recognize that the time is right for a concerted effort to help people better understand yoga, perhaps we can collectively take the much-needed first step to doing so.