How To Follow Through On The Things You Say You'll Do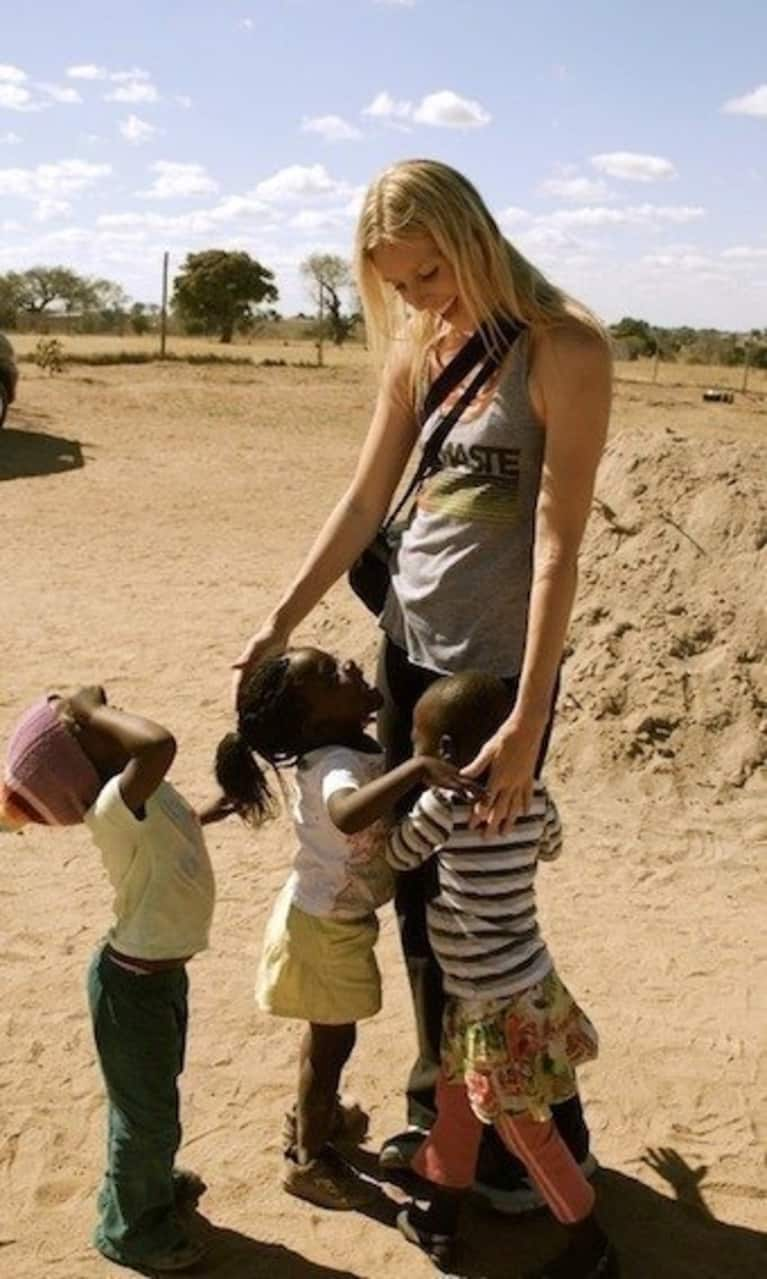 This theme in my yoga class last week was inspired by the famous Nike slogan, Just Do It.
Sometimes we're low on energy, time, or effort, and we end up bailing on the yoga class we wanted to take, or we put off the vacation that we desperately need, or we don't apply for the new job...
Sometimes in life we just need to DO IT!
We know that after we take that yoga class, or that dream vacation, or change careers, that we will feel so much better, but sometimes we need that little push to show up, commit, and follow through!
After playing basketball at UCLA and professionally overseas, there were so many times I wanted to skip going to weights, or miss my shooting session with my trainer.
I dreaded those times when my coach would say "Line up on the baseline," which meant we were running lines (also known as "suicides").
But I knew that, as an athlete, you just had to suck it up and get it done in order to be successful. My teammates and I knew that those lines would help us in the fourth quarter when we needed that extra burst of energy.
Life works in this same way. Sometimes there are situations we want to avoid, conversations we aren't comfortable having, or decisions we avoid making.
We avoid the uncomfortable, but our yoga practice reminds us to show up, breathe, and commit. When we can quiet the mind enough we can better connect to the truth that lies within ourselves.
What things have you been putting off lately? How can you better follow through in life?
Some suggestions to JUST DO!
Get to that yoga class you've been itching to take
Sign up for that membership and commit to showing up
Book those flights for that dream vacation.
Book that massage you have wanted to get for months
Clear your chest by having that uncomfortable conversation (you will feel better after speaking your truth!)
The first step is always to make that commitment to yourself that you are going to take that class, or ask for time off work to take that vacation, or have that conversation you have been avoiding. But then how do we really follow through? Here are some ways to help you commit and follow through with your intention.
5 easy ways to help you JUST DO IT!
1. Make the commitment to yourself that you're going to show up on your mat (or whatever the activity/goal may be).
2. Have someone hold you accountable. Find a friend and have them meet you at class or send you an encouraging text message to help you with your commitment.
3. Set reminders in your phone. These always help me. Write an encouraging message to yourself.
4. Remind yourself how good you feel after you take that class, or how rewarding that vacation will be, or how lighter you will feel when you speak your truth.
5. Reward yourself after you follow through with your intention! Give yourself a little treat or pat on the back.
Use those steps as a way to help guide you to show up and follow through with your intention. Often, we avoid certain poses, certain classes, certain conversations or experiences, but we need to remember that the things we tend to avoid are actually the things we need (both on and off the mat).
If you're at all like me, and hate doing core work in class, it means your body actually really needs that core work! Remember that when we're uncomfortable, it's a sign that we are growing. So step outside your comfort zone and try that handstand or pose you skip every class.
Be open to growth in body, mind, and spirit!