Founder's Letter: This Month I'm Thinking About Transformation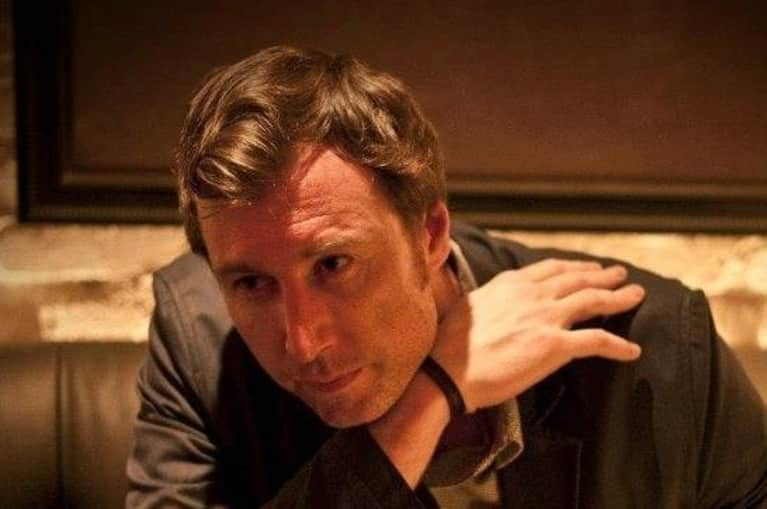 Regardless of your stance on religion, I think we can all appreciate what Easter represents: rebirth.
Many of you have come to MindBodyGreen searching for ways to transform your lives: to heal, grow, or just take better care of yourself. Maybe you had an "aha" moment, and decided it was time to make a huge change. In my case, the aha moment was spurred by debilitating back pain. For those of you who don't know my story, you can check it out here. This is the short of it:
A few years ago, I was running an organic cookie company and flying over 150,000 miles a year. I was fit, but I wasn't well: I had two extruded discs in my lower back, which were pressing on my sciatic nerve. (Translation: excruciating pain.)
Two doctors said I needed back surgery, but one of them casually mentioned that yoga might help. Desperate to avoid getting cut open I began practicing yoga and it completely healed my lower back. No surgery—yay!
Along the way, I realized the importance of eating organic and ridding our bodies and homes of toxins. I started eating fewer processed foods and more *real* foods and began to feel incredible — this stuff really worked! I also met my soon-to-be wife and began to revisit spirituality.
Although I had always considered myself "spiritual," I had conveniently left this at the door during certain parts of my life, i.e., college and my mid-20s. It's funny how, once you meet your soulmate you begin to say things like "soulmate" and dig a little deeper. This led me to meditation and a mindfulness practice, which is still evolving.
Through these small steps, it became clear to me that I'd stumbled upon the simplest and most affordable solution to health —eating organic whole foods, having some sort of spiritual practice, incorporating mindful movement (preferably yoga), and ridding our homes and bodies of toxins. I couldn't go back to my old habits!
And thanks to the incredibly powerful community of readers and writers here at MBG, I'm constantly learning more about how to develop newer, healthier ones.
It was the beginning of my rebirth and MindBodyGreen was born.
What about you? Have you experienced a powerful transformation?
This month, we'd love to read stories about big changes: life, love, health, mind, body, spirituality, and more.
Let us know what worked for you and inspire others with your story!
With gratitude,
Jason