Decoding A Yoga Cliche: What We Talk About When We Talk About Our "Natural State"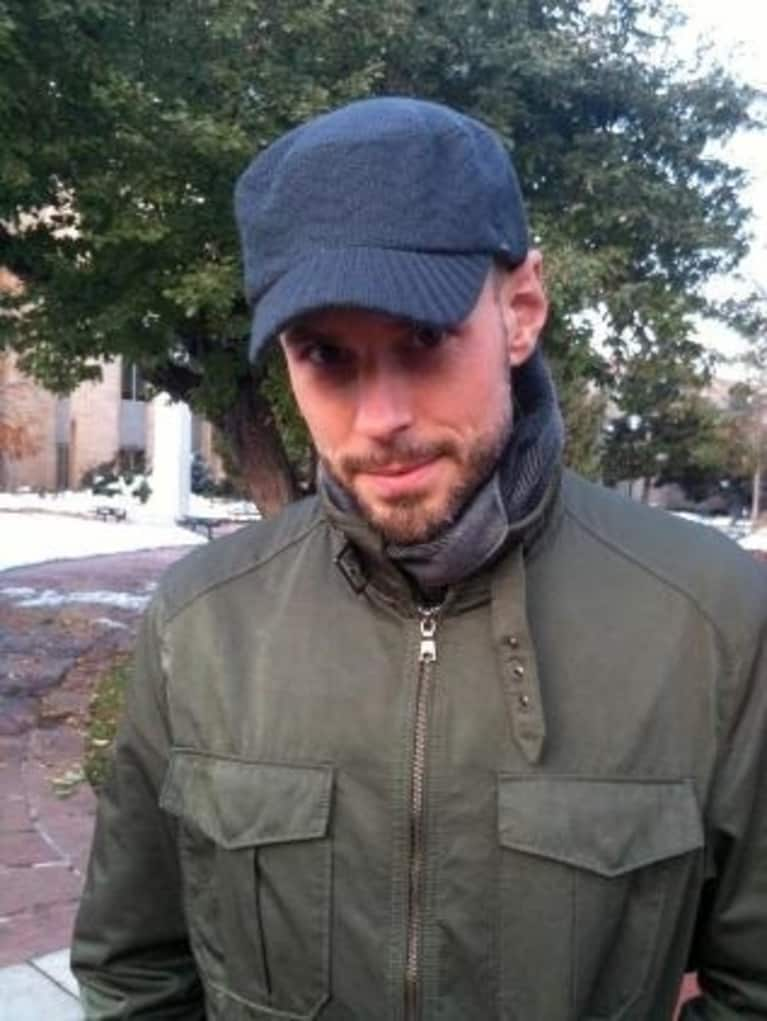 One of the catchphrases often stated by yoga instructors involves our natural state, usually embedded in a statement such as "our natural state is love/peace/kindness" and so forth.
While I'm all for the cultivation of such qualities, deeming our "natural state" to be one particular condition is limiting to the diverse fluctuations that humans necessarily experience. To claim one emotion has a monopoly over others degrades the wild range of possibilities we have as animals.
And it is our animal nature—our biological inheritance—to experience such a range. While it's certainly best to keep cortisol at bay, that does not mean stress, fear or anger do not play important roles in our lives. Adrenaline rushes aided our ancestors in surviving challenging situations, such as natural catastrophes and creatures with larger fangs than our own.
Physiology is an ally. In America, a land that hasn't seen homegrown war in nearly 150 years, we don't have to live through the daily reality of bombings and skirmishes.
In many other countries, a much different "natural state" is required to get through the day. Just because we have the luxury to increase dopamine through an unhurried meditation does not mean everyone has that opportunity.
Which points to a major problem with universal principles applied to the human condition. If we really want to wrap our heads around our natural state, we only need to turn to the moment of birth to find out who we are: dependent.
Human children depend on their parents far longer than any other animal, a trait which continues throughout our lives.
There are many such instances. I depend on the city of Los Angeles to keep roads drivable, my phone company to maintain communications lines, as well as yogis showing up to my classes to pay my rent. When I play basketball three mornings a week, I depend on my teammates to do their part; when sadness blankets me, on my friends to lift me out of it.
There is no recorded evidence that peace is our "natural state," appealing as it sounds. Love is an emotion, not a state, as transient as the others. To purposefully dedicate yourself to expressing it as much as possible is beautiful and worthwhile, but we cannot claim it to be our raison d'être.
Dependence reminds us of our interconnectedness, keeps us humble. We can wish for a different existence, we can do our best to be as open and loving as possible, but forcing ideals to fit into a paradigm we created risks invoking its opposite: We grow depressed and frustrated when not living up to who we are 'supposed to be.'
Therein lies the illusion. We're not supposed to be anyone, nor are we destined to be anything. Humans have been making it up as we go along for eons. And to do so, we depend on one another.
Nothing more natural than that.