Are You Poisonous? Stop Detoxing!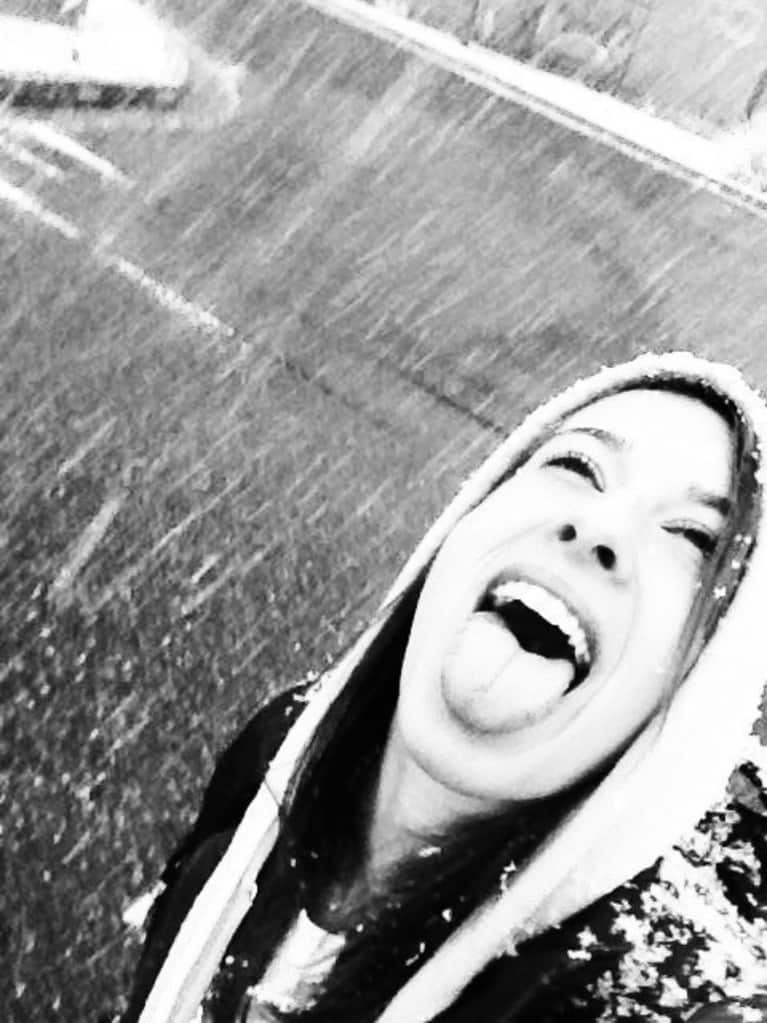 I've been taking a goal-setting workshop at Yoga re:source in Montreal, and I recently heard words that resonated like a gong: "I avoid the word detox because it implies that we're toxic."
I mulled over this for a little. Detoxing is all the rage these days, but what does it mean? Detoxing for one person might be cutting out refined sugars from the diet. For another it may imply a colonic irrigation.
Do you ever get that weird facial scrunch reaction when you tell someone you're detoxing? Eyebrow raise, big eyes, small steps backward? This is because "detox" is a negative word. It has an uncomfortable connotation. Even if the result or the process of cleansing the body is a positive one, the word itself has a highly negative undertone. It is the opposite of poison—not good. Announcing that you're detoxing also implies, to some extent, that you feel negatively about a part of you, that something is poisonous about your habits.
Clean eating is another buzz phrase with an issue. Are you dirty? Probably not. That delicious chocolate bar or French fry you are attracted to was not cooked in a dung heap. It is not soiled. It just may not fall into healthy eating habits you'd like to identify with. What does clean eating really mean for you? Change that into a positive statement: "I eat only organic foods," or, "I snack exclusively on fruits and veggies," or, "I only eat beef that is free-range and grass-fed."
By training our mouths to express positive language, we will change our thoughts into positivity. Actions will soon follow suit, almost automatically.
People prefer positivity. We like to surround ourselves with happy people who love themselves. Love is contagious! It is easy to swoon over, fall for, and love people who are elevated or uplifted in some way. We surround ourselves with these people because we in turn hope to be encapsulated by that aura and feel elevated and uplifted ourselves.
Think about the language you use to express the positive changes in your life. Is it affirmative? By expressing our goals, desires, and needs in cheerful and upbeat ways, we can attract more of the same into our lives.
What other buzzwords and phrases do we throw around today? Can you think of ways to align them with your intentions and express them positively?