5 Ways To Stop Making Excuses And Start Making Time For Yourself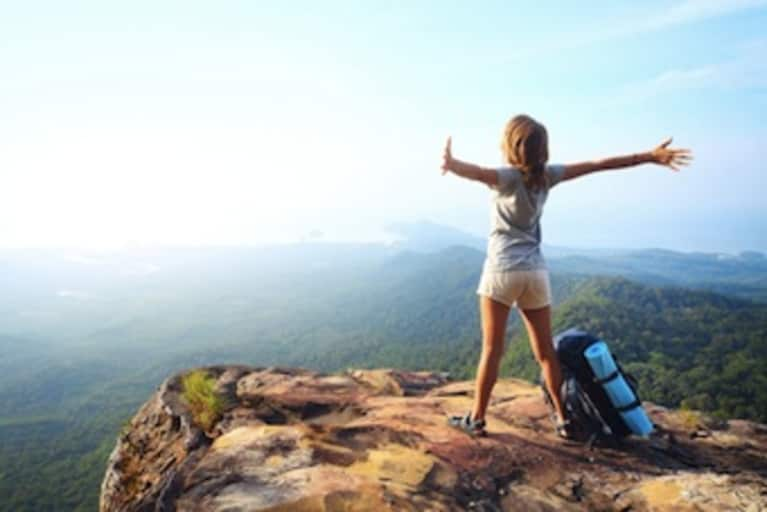 I'm busy. My kids need a ride, dinner, lunch, me. I have a meeting. I have to cook, clean, wash my hair… Sound familiar? I've heard them all -- all the excuses as to why you won't take time for yourself.
Enough already. Let's get real. The reason you don't take time for yourself is because you stop making yourself a priority.
You need to be a priority in your own life.
You're out here giving and giving and giving, you're draining yourself -- emotionally, mentally, physically -- and how do you feel? How do you REALLY feel?
Resentful. Spent. Exhausted. Depleted.
How can you possibly be any good to anyone when you feel this way? Feeling like that makes you irritable, snippy, crabby -- not fun to be around.
Here are five tips to carve a little slice of time, just for you.
1. Make Time 
The first thing I always hear from people is, "I don't HAVE time." Let me ask you, how much time do you spend doing unnecessary things (think Facebook)? You have time. You just need to grab it and own it. You need to make it clear to family and friends that this is YOUR time and you will not deviate from doing what you want to do.
2. Do This Regularly
Think realistically about how often you can take time for yourself. Ideally, this is every day. Realistically, however, this might not be possible. Think about taking time for yourself two to three days per week at the very minimum, and consider the possibility of increasing that time in the future.
3. It Doesn't Matter What You Do 
You can take a walk, do some yoga, just sit and be still, knit, read -- whatever. I recommend you take some time doing what you want, and take a few minutes during that time to be still and just breathe. We are so not used to stillness that it can be uncomfortable, but I assure you it is one of the best ways to recharge. Even if it's only for a minute or two, devote just a little bit of time to stillness.
4. Stick to It 
Stop the excuses that keep you from your time. It may be ok here and there to skip it depending on what life throws at you, but I strongly urge you to covet your time and not let anything replace its priority.
5. Don't Feel Guilty 
You may meet with some resistance from family, friends, roommates, and co-workers when you try to establish these barriers. Do not give in to their whims -- set your boundaries and be adamant about keeping them. Once the people in your life get used to you not being available during this time, and, as long as you consistently respect your own boundaries, they'll back off and allow you some peace.
We live in a world that's constantly moving. If you don't claim time for yourself, no one else will do it for you.