Is Your Reusable Grocery Bag Killing You?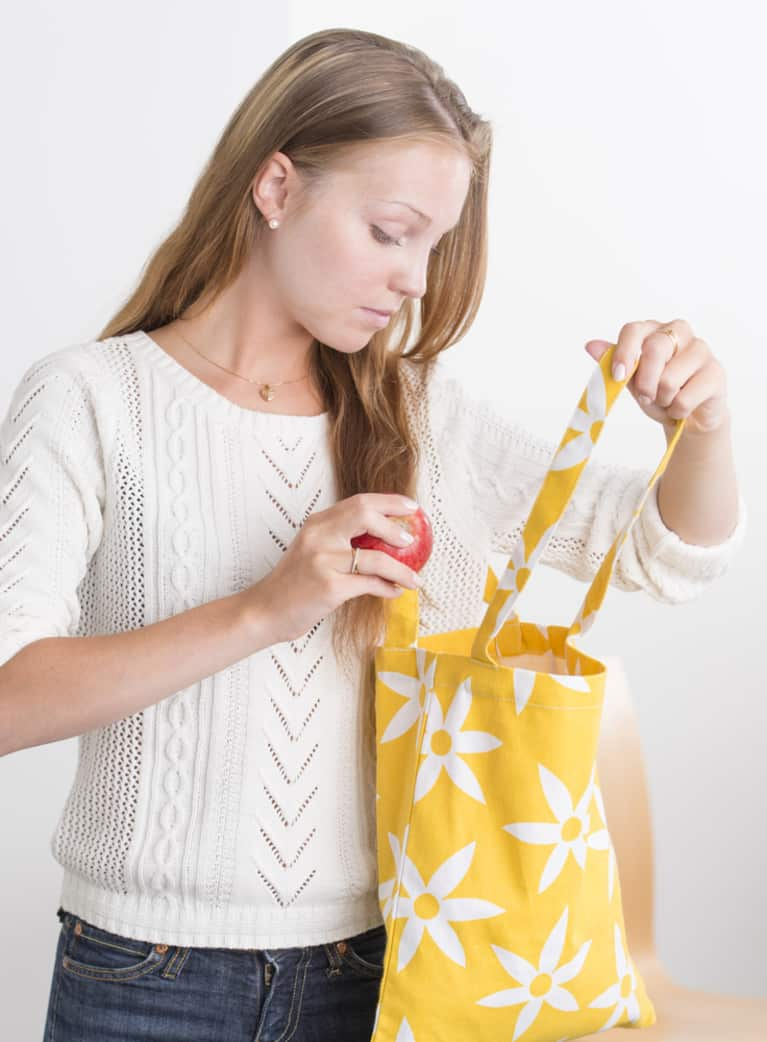 Do you use a reusable grocery bag?
Please start washing that thing if you're not already.
Researchers at the University of Pennsylvania and George Mason University looked at the number of visits to the emergency room in cities where plastic bags had been banned or heavily taxed. They found a spike in emergency room visits in places where the ban had gone into effect. In San Francisco, for example, deaths increased by about one fourth after the new eco-friendly laws were put in place, as did the number of ER visits.
The theory is that reusable grocery bags, often used in place of plastic, contain deadly bacteria.
What about you? Any tips for keeping a reusable grocery bag clean?