Don't Deny What You Know You Have To Do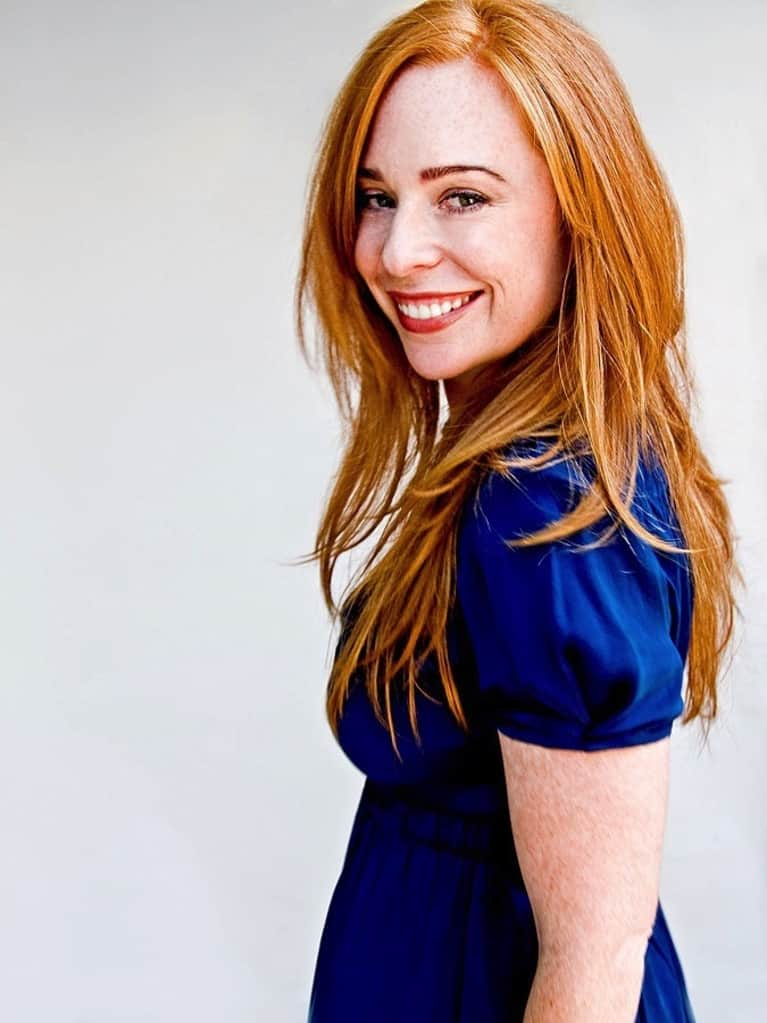 what to say and why to say it
that he won't change his mind
that she gave the best she could
to stop expecting more
that you have a choice and are not, in fact, "stuck."
You know what to do.
You know that you've told yourself and the world half lies.
It's time to choose differently.
You know how you feel even when you deny you do.
But knowing is a bit scary.
Right?
It means reconfiguration.
It means you would have to change.
Uncomfortable for sure.
And maybe you're not quite ready.
Fortunately, your readiness doesn't really matter.
Life and change happen on their own time frame.
You can fight it or go with it.
The choice is always yours.
But imagine how our evolution might suffer if it was determined by our own readiness to change?
Regardless of your preparedness, that "knowing voice" will ring loud and clear.
You know that despite any errors or disappointments you are far from done.
And this makes, "I don't know," gratuitous.
Be courageous enough to know.
Because you do.